Aztec Adventure is great for providing inclusive fun and challenging land and water activities for disability groups of different ages, sharing a memorable experience for all.
Our helpful and friendly staff have experience with a wide range of additional needs. We can provide activities tailored to your groups abilities, ranging from a one-off fun activity session to a series of sessions working towards learning outcomes.
Aztec Adventure Upton Warren is proud to be a RYA Sailability Centre. Here we offer disability sailing and have a wheelie boat. We have an accessible changing room containing toilet, hand basin, shower with seat, trolley bed and hoist. The radar key is available from staff upon request.
For further information please complete the enquiry form and a member of our team will get back to you as soon as possible to help organise your adventure.
Group adventures
We have something for everyone! Our activity and adventure programmes are tailored to the objectives of your group. Choose from any number of these fun and exciting activities. They could include any mixture of land and/or water adventures.
TESTIMONIALS
We love what we do at Aztec Adventure but don't just take our word for it! See all the lovely things our customers have to say about us.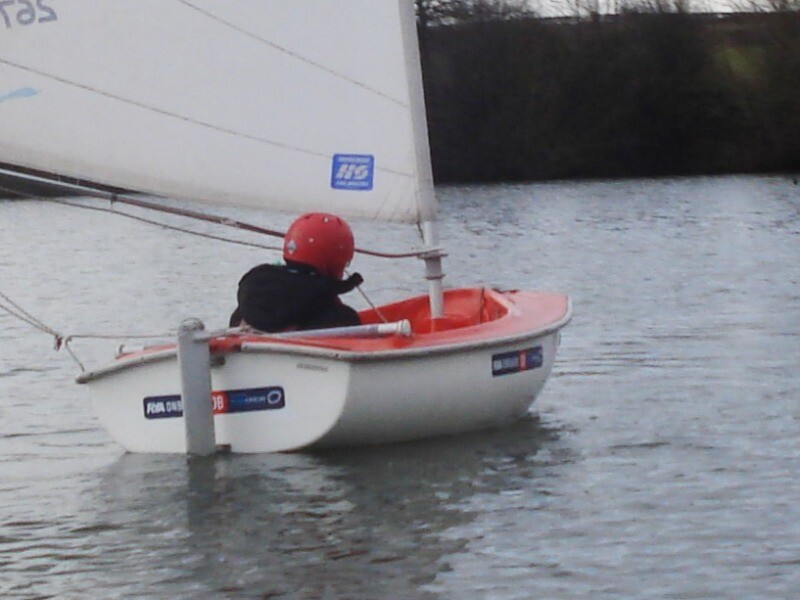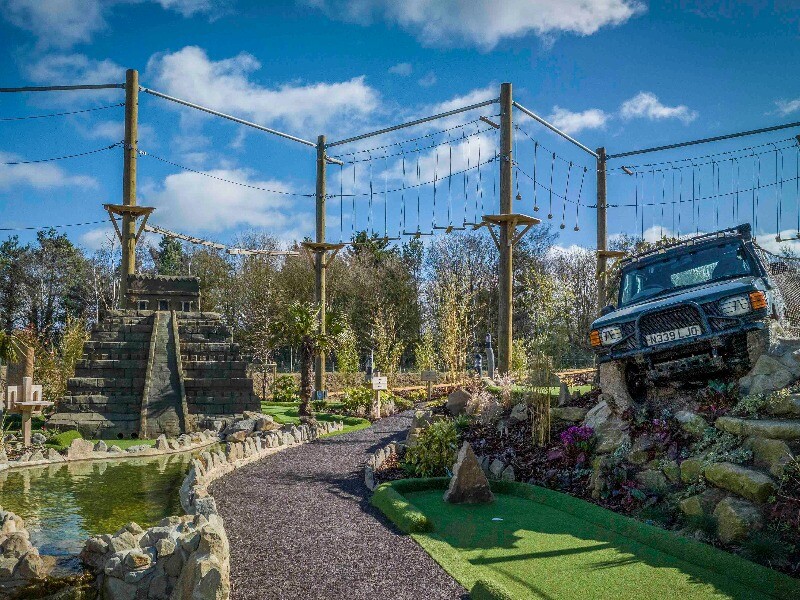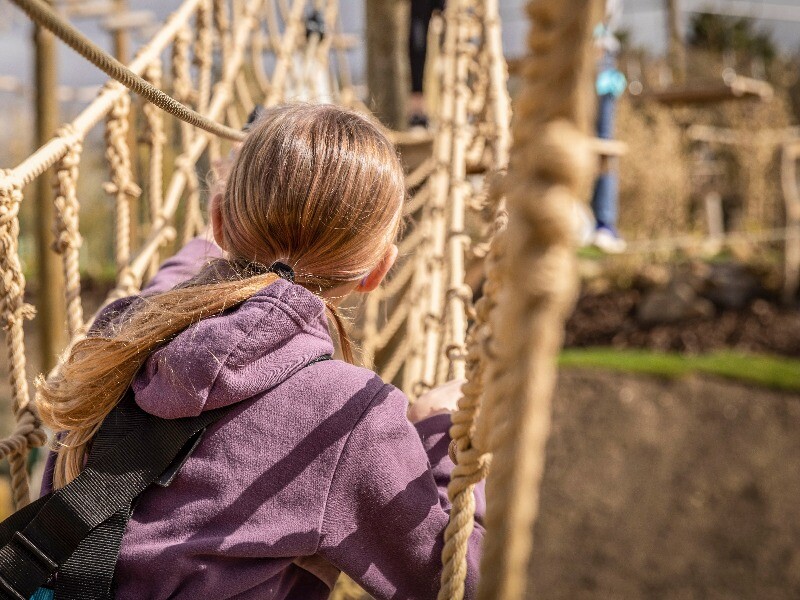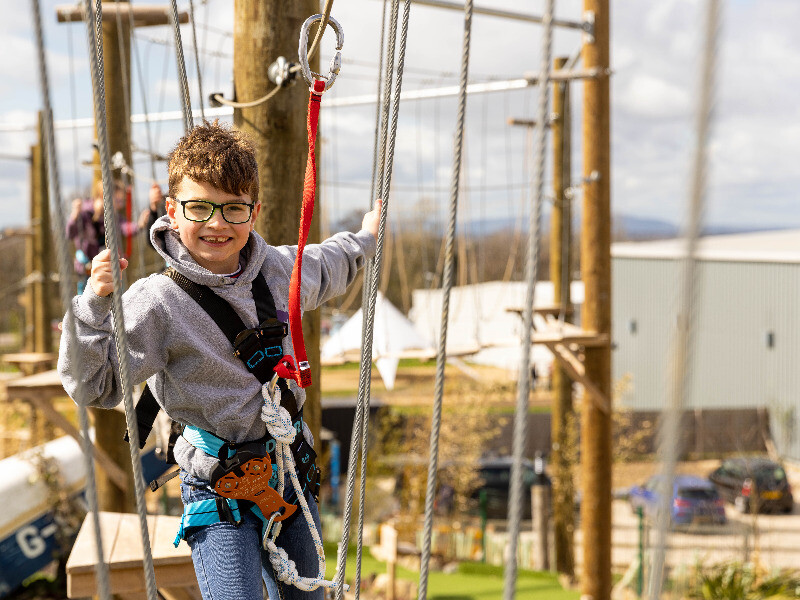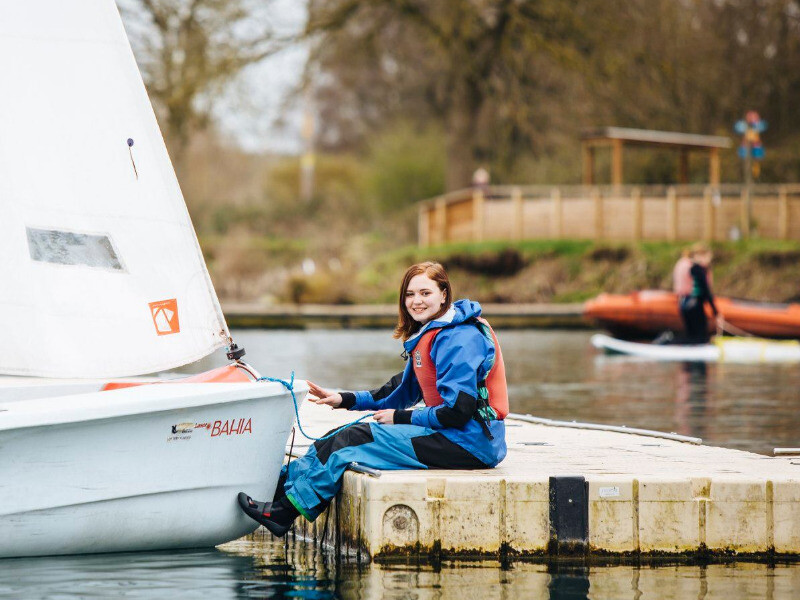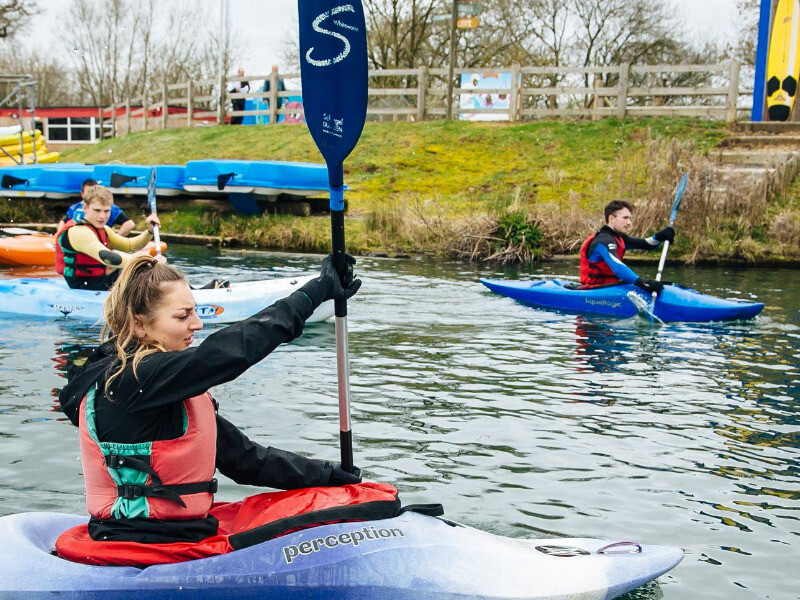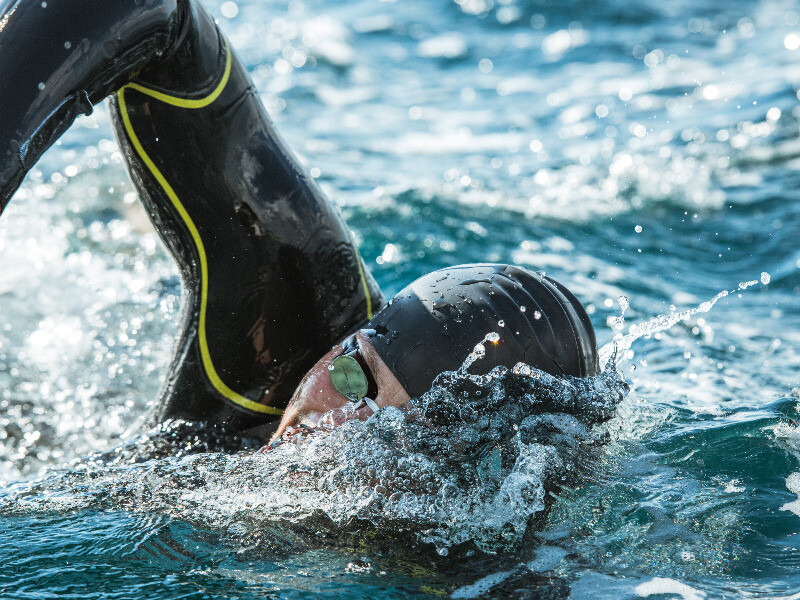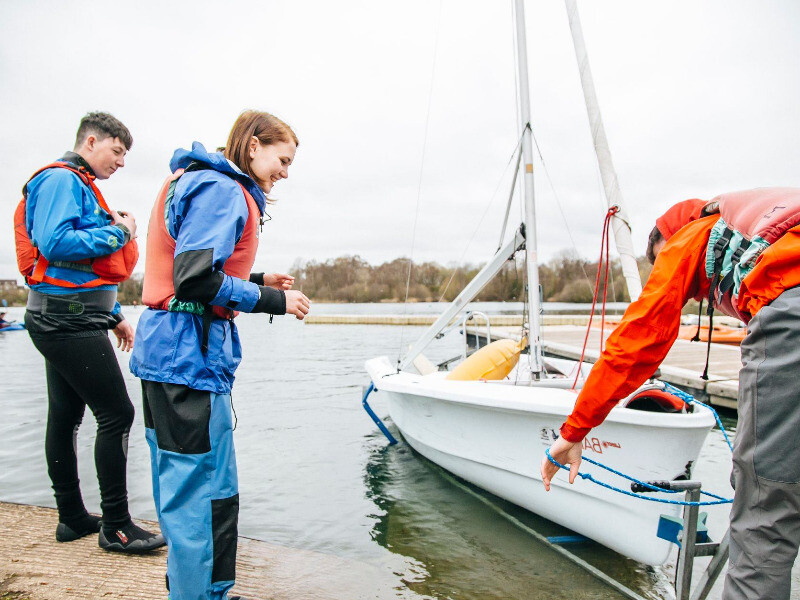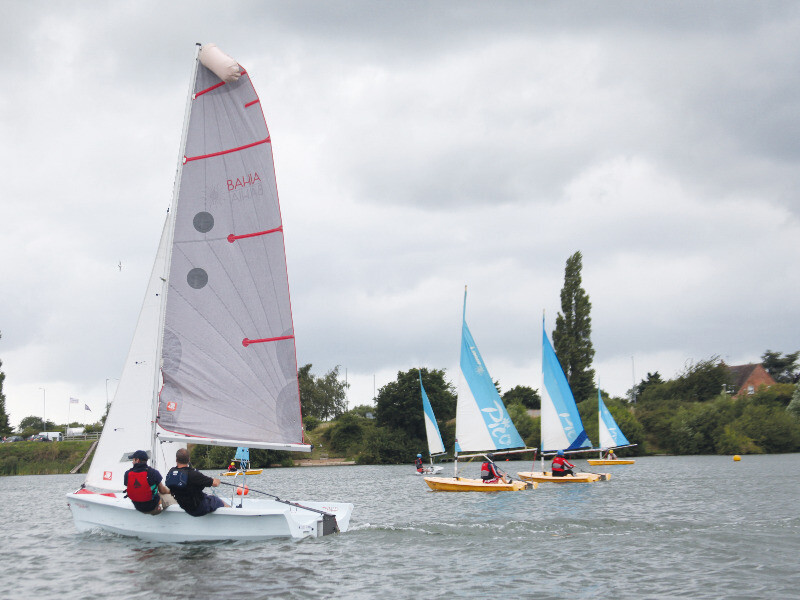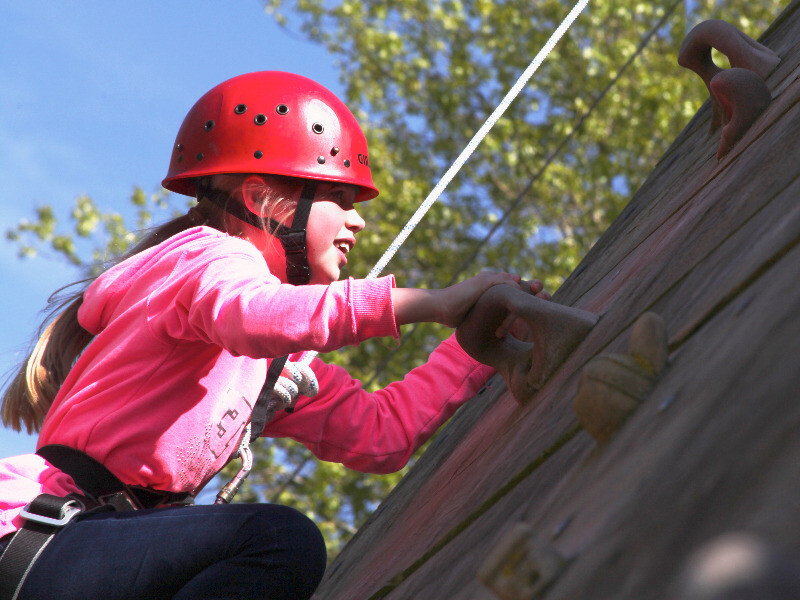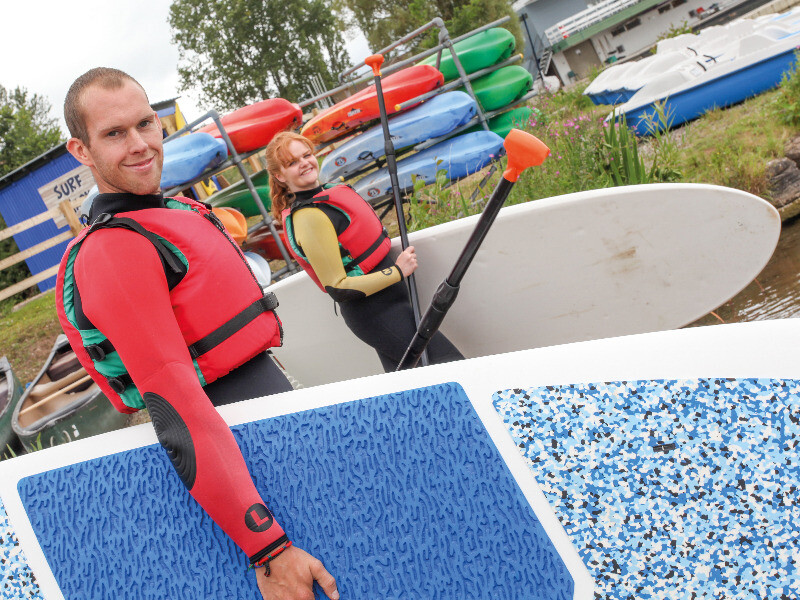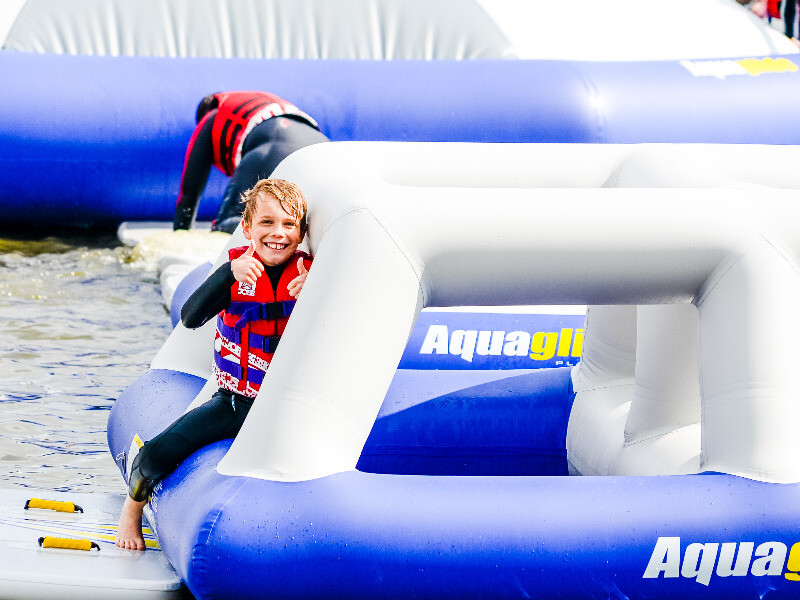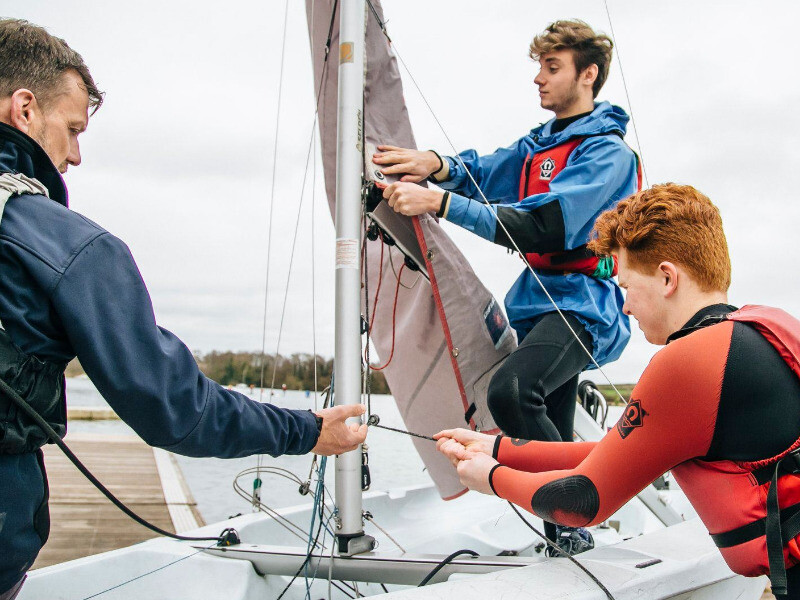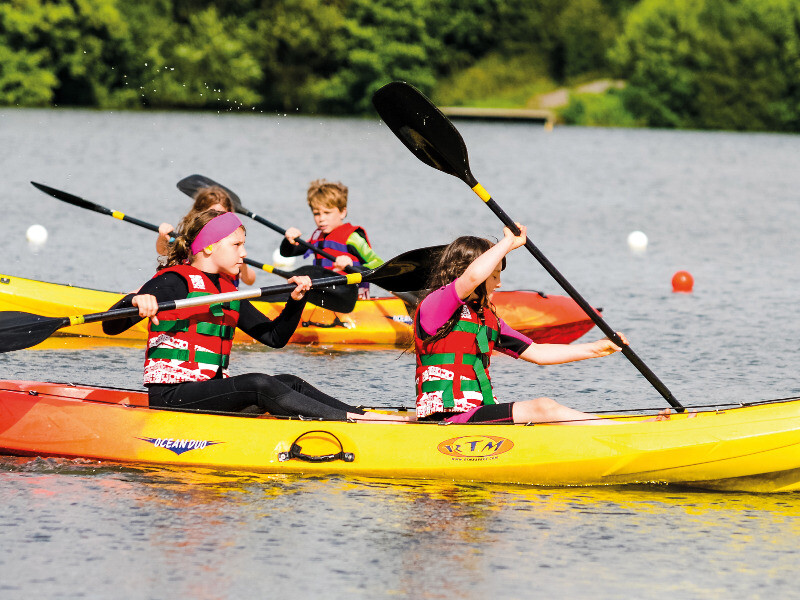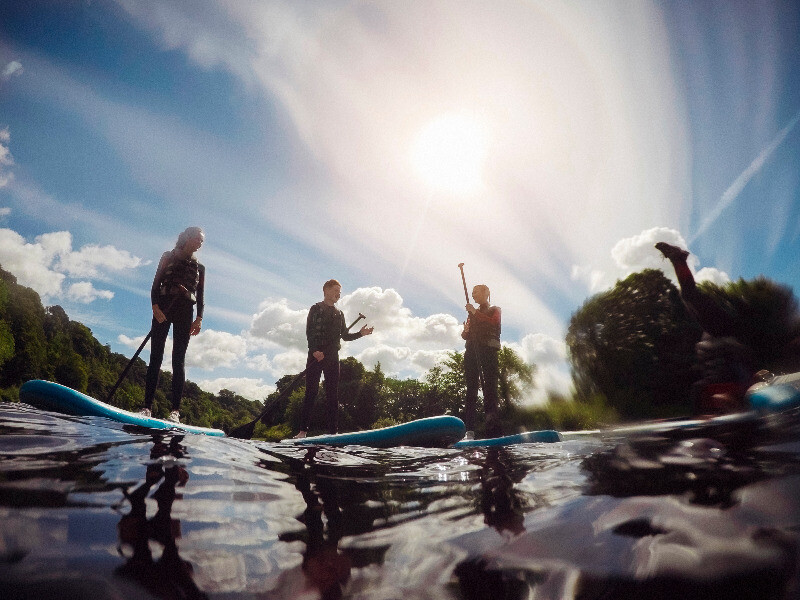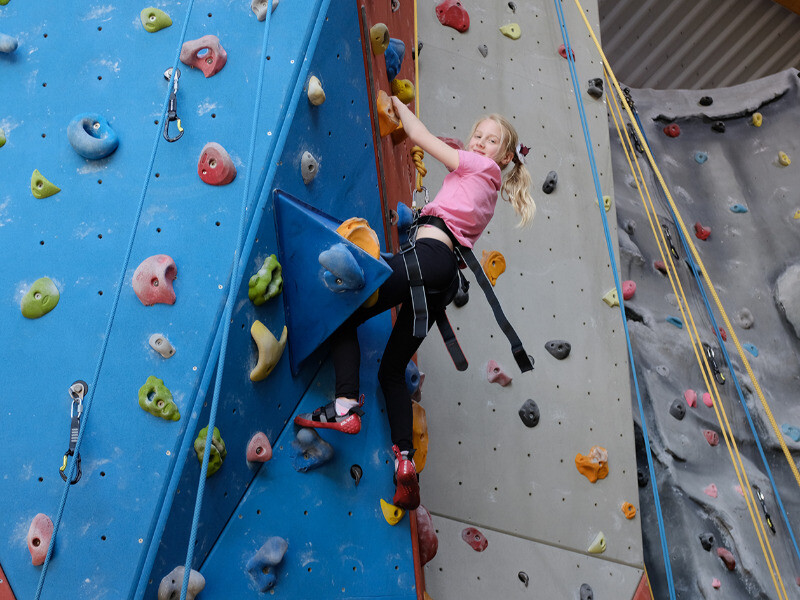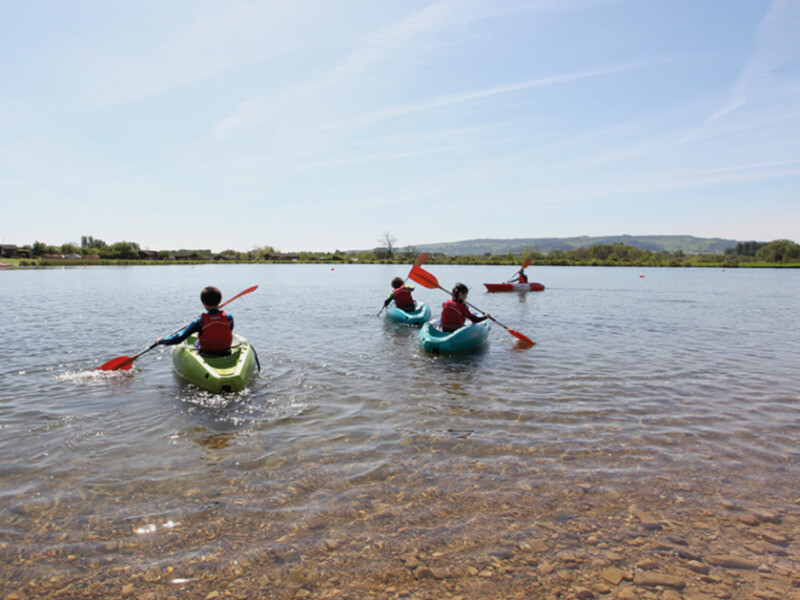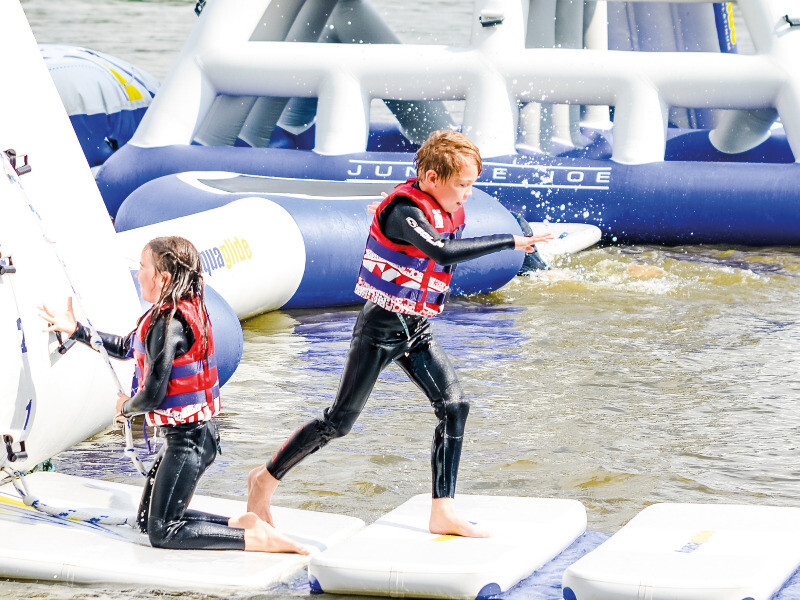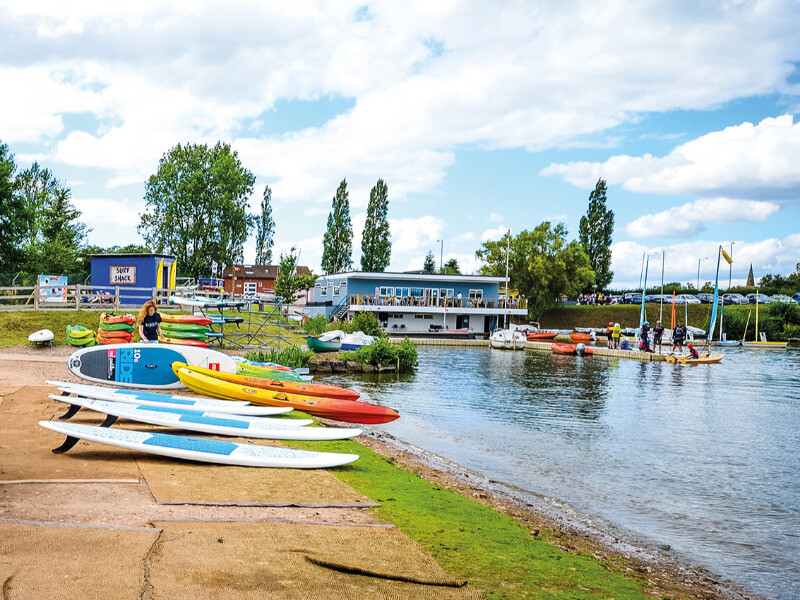 READY TO START YOUR GROUP ADVENTURE?
Please get in touch to find out more about our group activities and we will be back in touch to plan your day!