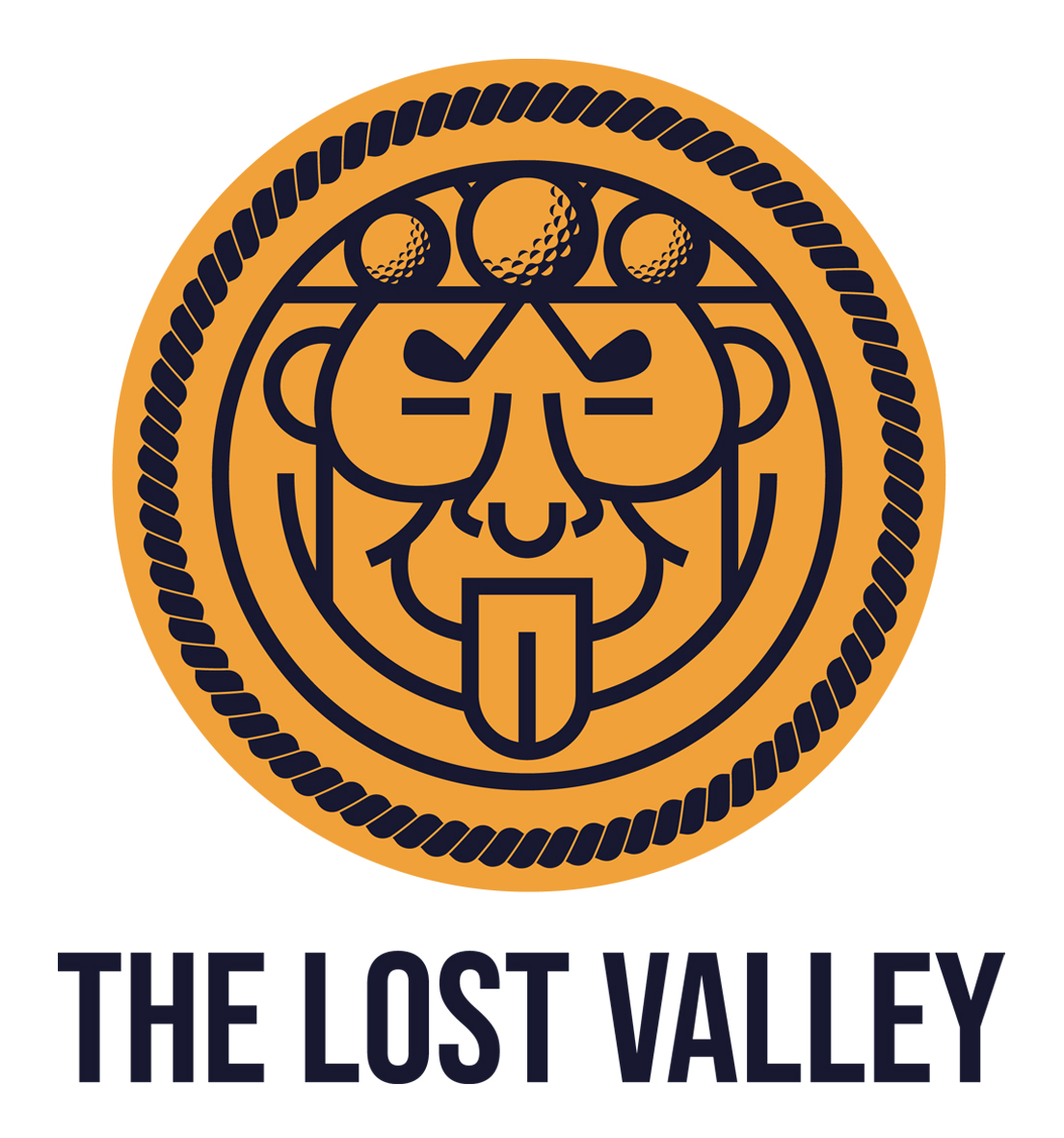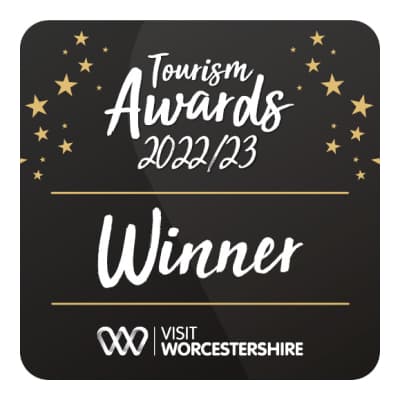 NEW FESTIVE ADVENTURE: Opens Friday 24 November 2023 and runs until Saturday 6 January 2024
Over the festive period The Lost Valley, at The Valley Evesham, will be decked out with its very own fairy light installations. Playing golf at night on our Adventure Golf Course with glow-in-the-dark balls will add a whole new layer of excitement over the Christmas holidays!
The Adventure Golf Course will transport you back in time to the Lost Valley with a festive twist! Successfully manoeuvre around the Lost Valley Aztec temple, wooden bridge, water features and crashed plane but don't get stuck behind the deserted Land Rover. Come and play for festive fun or challenge each other to a Christmas tournament and play to win! Can you hit a ho ho hole in one?
The course has been professionally landscaped and features an all-weather surface so you can play whatever the weather.
Pre-booking only and please ensure that you arrive within your chosen time slot.
Golf equipment is provided, and each player will get one golf putter and one glow-in-the-dark ball. There are different length putters for all heights. Please note that you cannot bring your own golf equipment onto the course.
Anyone who wishes to play the course needs to pay full price. However, if you are a registered carer and you just want to walk the course with someone and not play, you will not be charged. Please note that children aged 2-4 years must have a child ticket and are not free of charge.
All equipment must be returned once you have completed your adventure.
How to find us
The Lost Valley at The Valley Evesham can be found near to the Fundamental Movement Academy, Coffee#1, Saltrock and Regatta shops. Keeping the Fundamental Movement Academy on your left, continue down the shopping mall and you will find us. We look forward to welcoming you, your friends and family!
Useful information
Clothing Guidance

The Lost Valley can be very exposed to the weather, please consider this when choosing clothing for your visit.

The Adventure Golf and Glow Golf has uneven surfaces, please wear suitable footwear.

For the Aerial Adventure Course:

No flip–flops, sliders or sandals.
To avoid being rubbed by the harness do not wear vest or crop tops and short shorts.
No jewellery.
No scarves.
Hair tied back.
How to play, course rules and safety

Tee off
Place your ball between the two brass markers on the putting surface at the start of each hole. All players in a group hit their first shots then proceed together to their second shots.

Group size
No more than five players in each group.

Stroke limit
Up to six shots per hole, per player.

Out of bounds
Place the ball one club head from where it went off and take a one shot penalty.

Obstacles
If a side rail or obstacle prevents you from putting, you may move the ball one club length away.

Order
The holes must be played in sequential order. Hole jumping is not permitted.

Course rules and safety

Please familiarise yourself with the course rules and safety information which is displayed at the entrance of The Lost Valley at the information desk.

Please be considerate of other groups, let speedy groups play through if you are a larger, slower group.
For the safety of yourself and other players do not swing the putter higher than knee height.
All shots must be played with the players feet within the golf hole.
Warning, trip hazards of low edges to the golf holes, water features and golf obstacles are present.
Warning, some holes are on different levels, please be careful where you step.
Children must have a parent/guardian on our site whilst they are present. Children aged 12 years old or less, must be directly supervised.
Ensure that children are kept under supervision as this may result in personal injury and or damage to the course of which the player or parent/guardian is responsible for.
Children always remain the responsibility of the adults who accompany them.
Please be aware of other players' golf balls and occasional stray shots.
Do not leave your putter on the course unattended.
Do not take food, especially chewing gum onto the course.
No smoking or vaping on the course.
Antisocial behaviour, such as unacceptable language, will not be tolerated. The offending individual(s) will be asked to leave.
Not to climb or damage any props, landscaping or other course features.
No one under the influence of alcohol or any other substance is allowed on the site.
All equipment must be returned once you have completed your adventure.
How can I book?

Please note that all tickets must be pre-booked and purchased online via our booking system.

Please ensure that you arrive within your chosen time slot.
Weather

Adventure Golf and Glow Golf are operable in nearly all-weather conditions (except extreme weather). Please be aware that as The Lost Valley is an outdoor attraction there could be a chance you will get wet and/or be cold so, please come prepared with coats, hats, scarves and gloves. We are an outdoor attraction operating all year round, so you need to think about what you are going to wear.
Opening times

Glow Golf is open from 4:30pm – 8:30pm (last tee off 7:30pm) on:

24 and 25 November 2023
1, 2, 6, 7, 8, 9, 13, 14, 15, 16, 20, 21, 22, 23, 27, 28, 29 and 30 December 2023
3, 4, 5 and 6 January 2024

Please note that Glow Golf tickets must be pre-booked.

The Lost Valley Adventure Golf is open 10am - 3pm (last tee off 2pm) at weekends and during the Worcestershire school holidays on 23, 27, 28, 29 and 30 December and 2, 3, 4 , 5, 6 and 7 January 2024. Adventure Golf is subject to availability, we do take walk-ins but recommend that you book in advance online to avoid disappointment.

The Aerial Adventure Course is open 23 and 30 December and 6 January 2024 only.

If you would like to have a private session with your group outside of these times for Adventure Golf please email: hello@aztecadventure.co.uk
Recommended age for Glow Golf

Glow Golf is suitable for all ages; however the course is most fun for the over 5's. All under 16's must be accompanied by an adult.
Accessibility for Glow Golf

The Glow Golf course is partly wheelchair friendly. Please contact Alistair to discuss our golf course accessibility further by emailing him: ah@aztecadventure.co.uk
Refunds

Up to seven days prior to your activity date you can cancel an existing booking and receive a full refund. You can also amend your booking free of charge.
Up to five days prior to your activity date you can amend your booking free of charge.
Within five days of the booking date, you can move your booking to a The Lost Valley Adventure Golf daytime session over a January 2024 or February 2024 weekend free of charge (subject to availability).
To make a change to your booking, Please email: thelostvalley@aztecadventure.co.uk and include your booking reference number with your request.
Gallery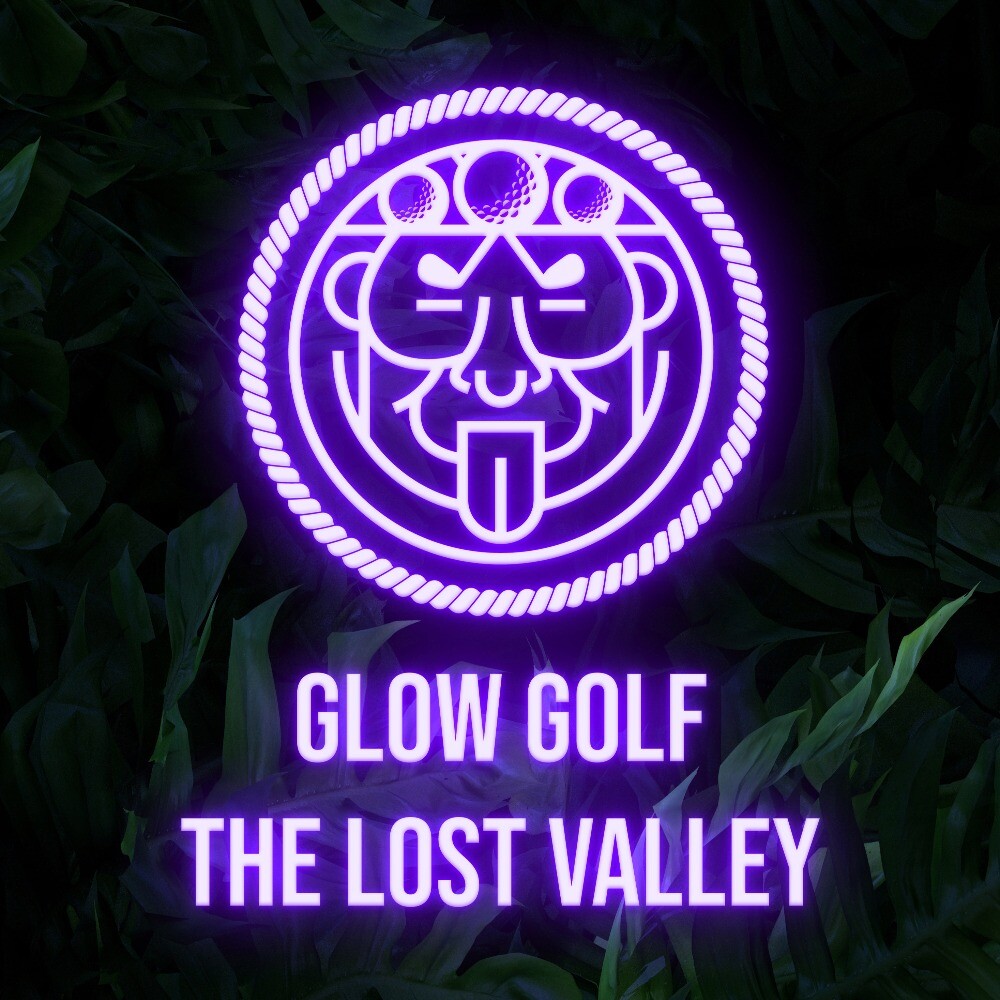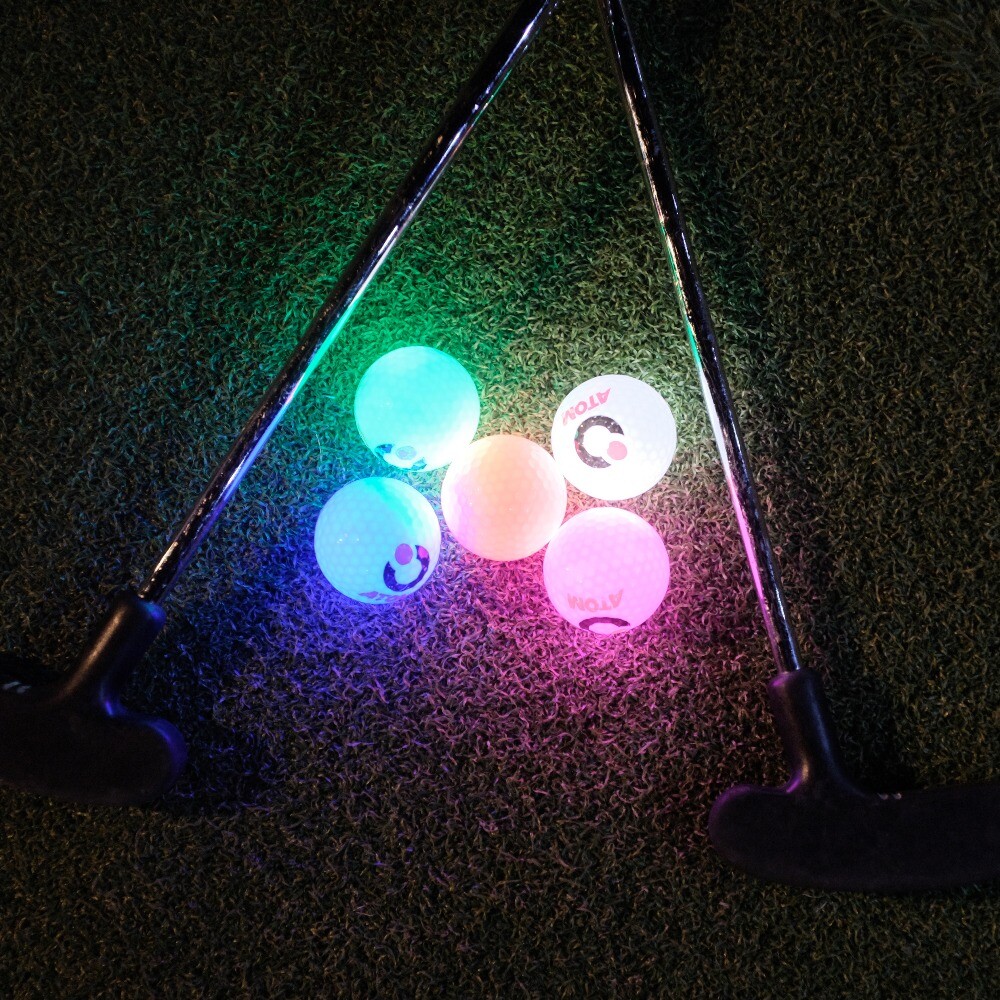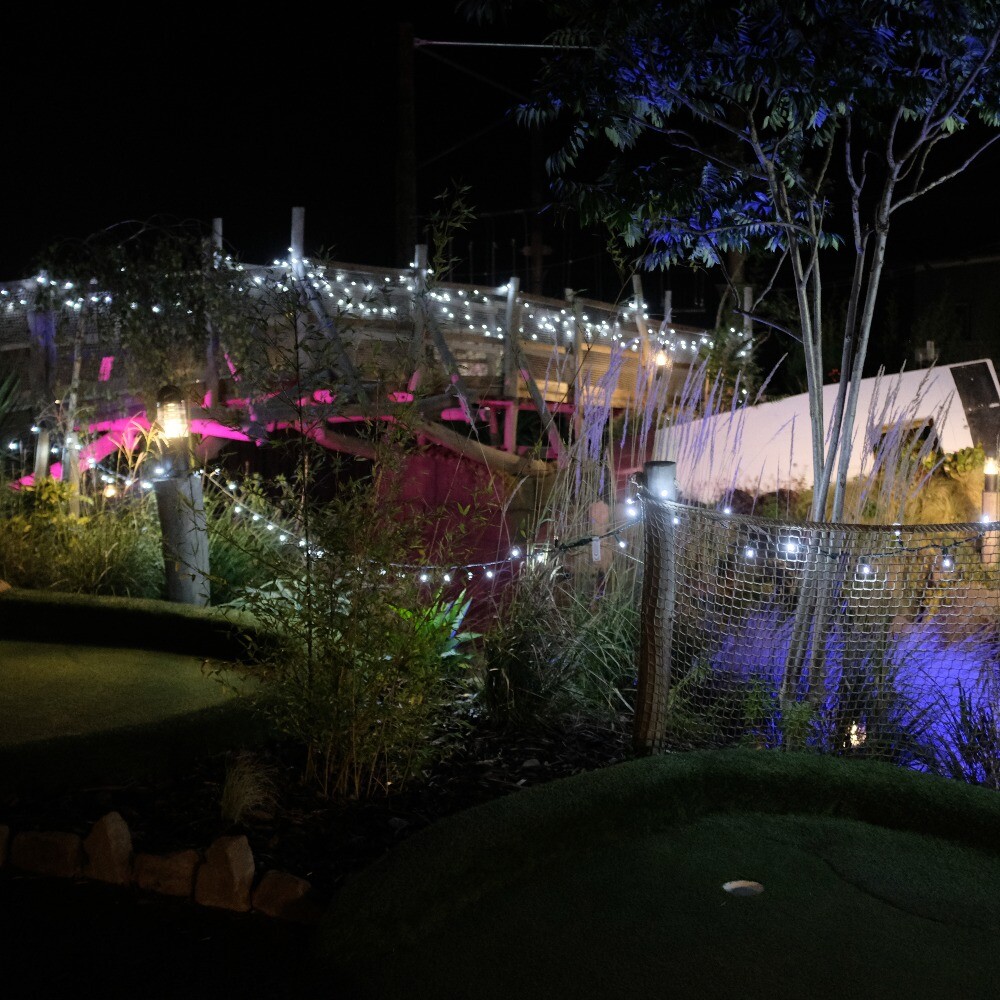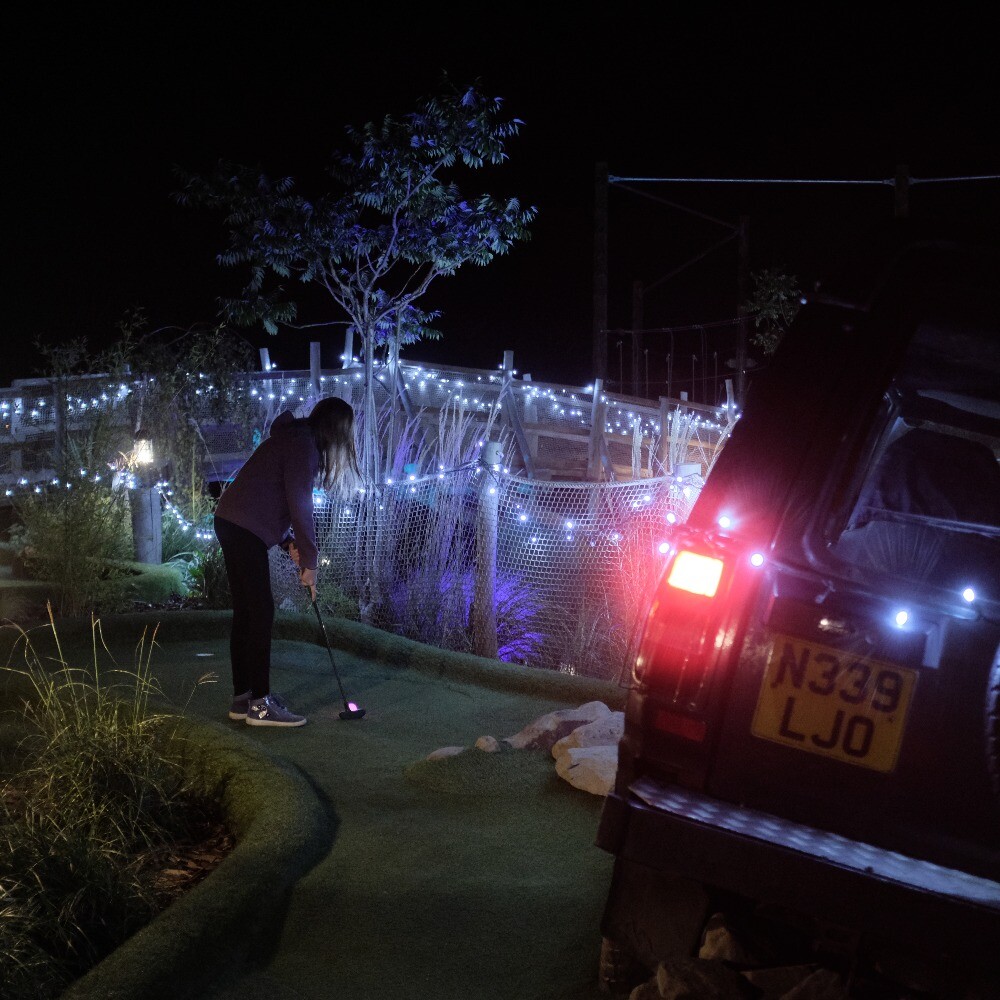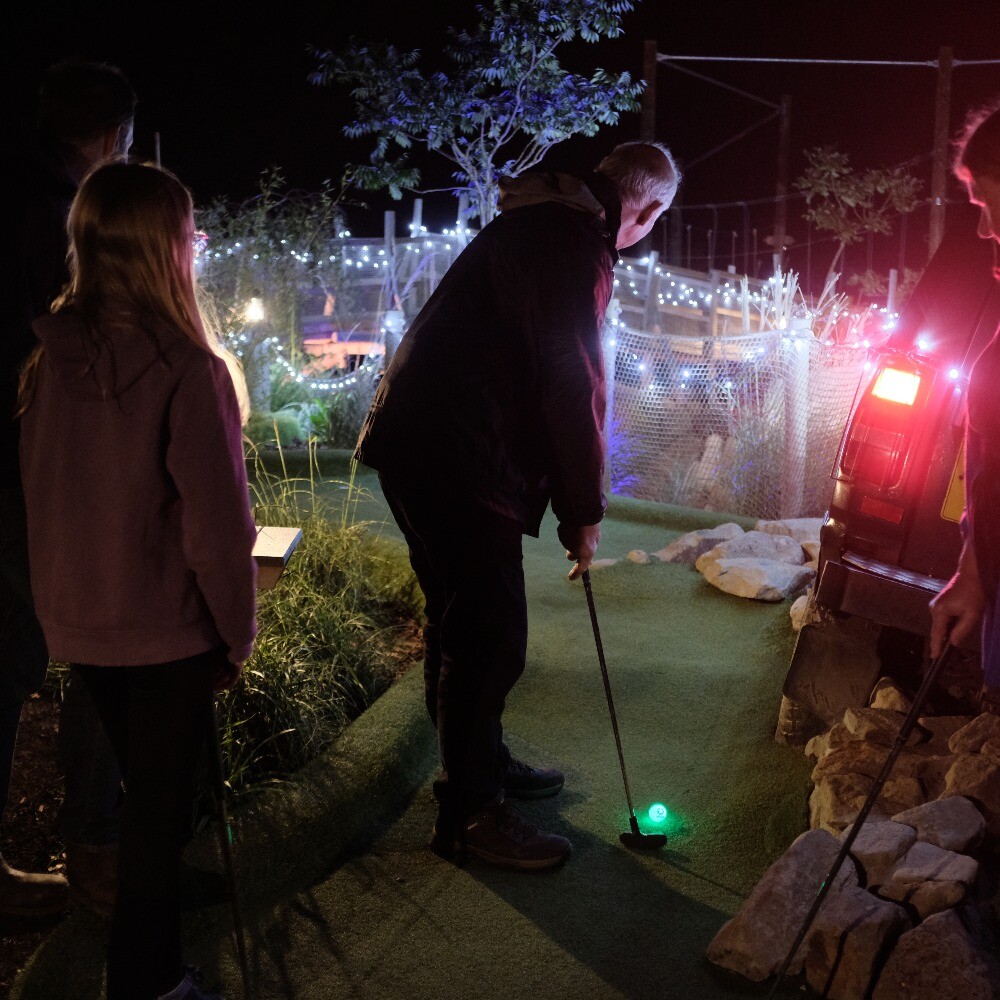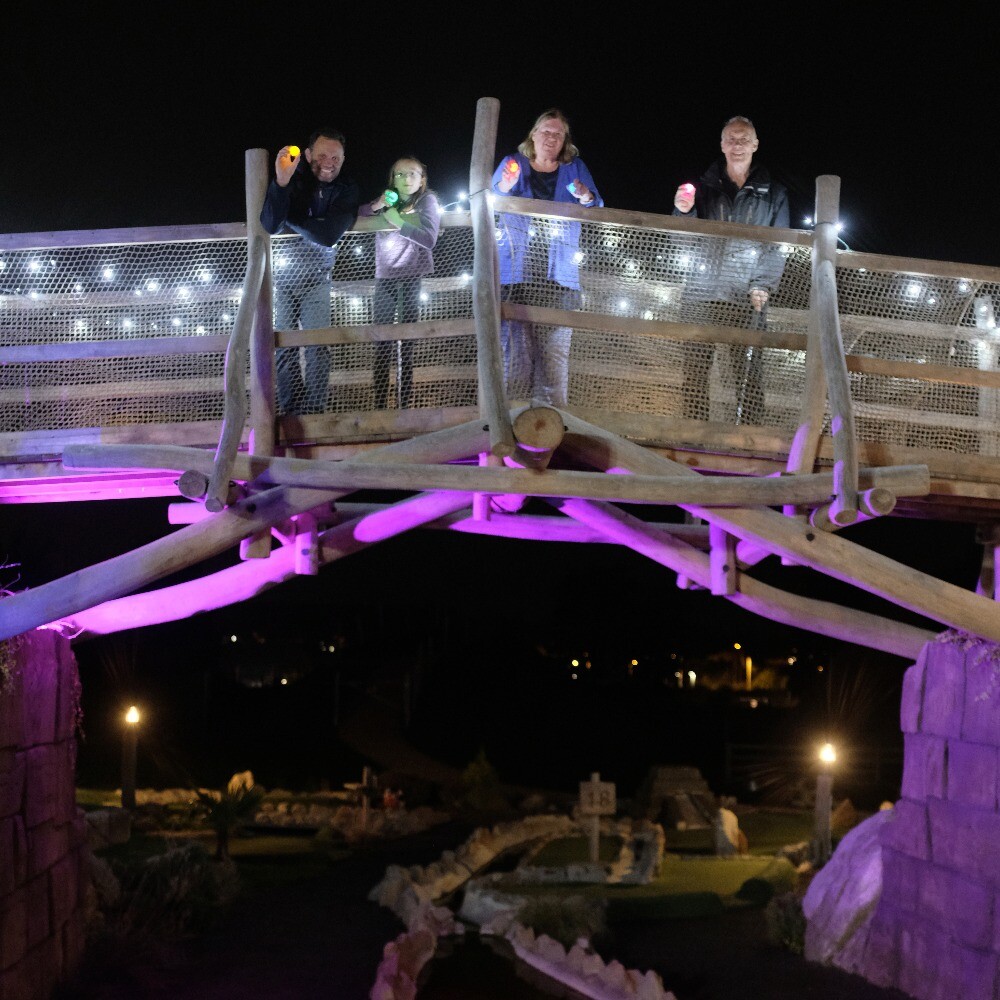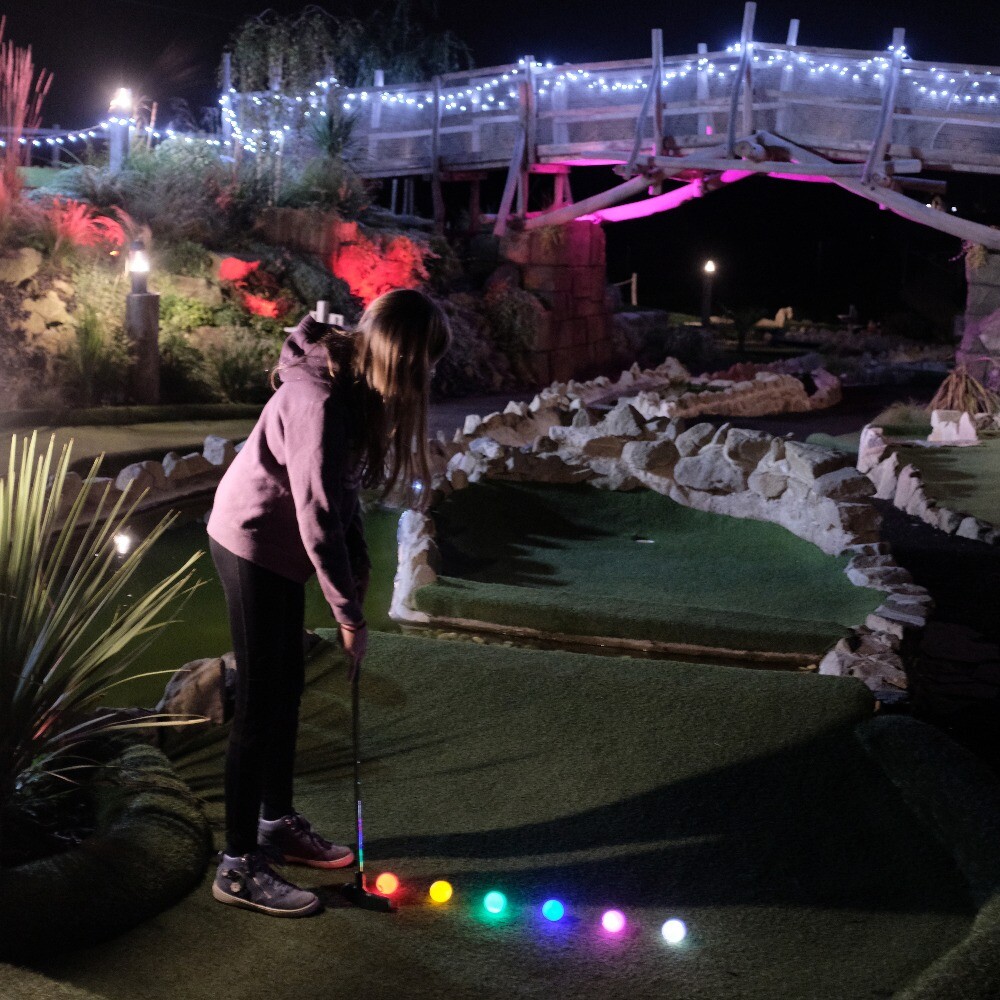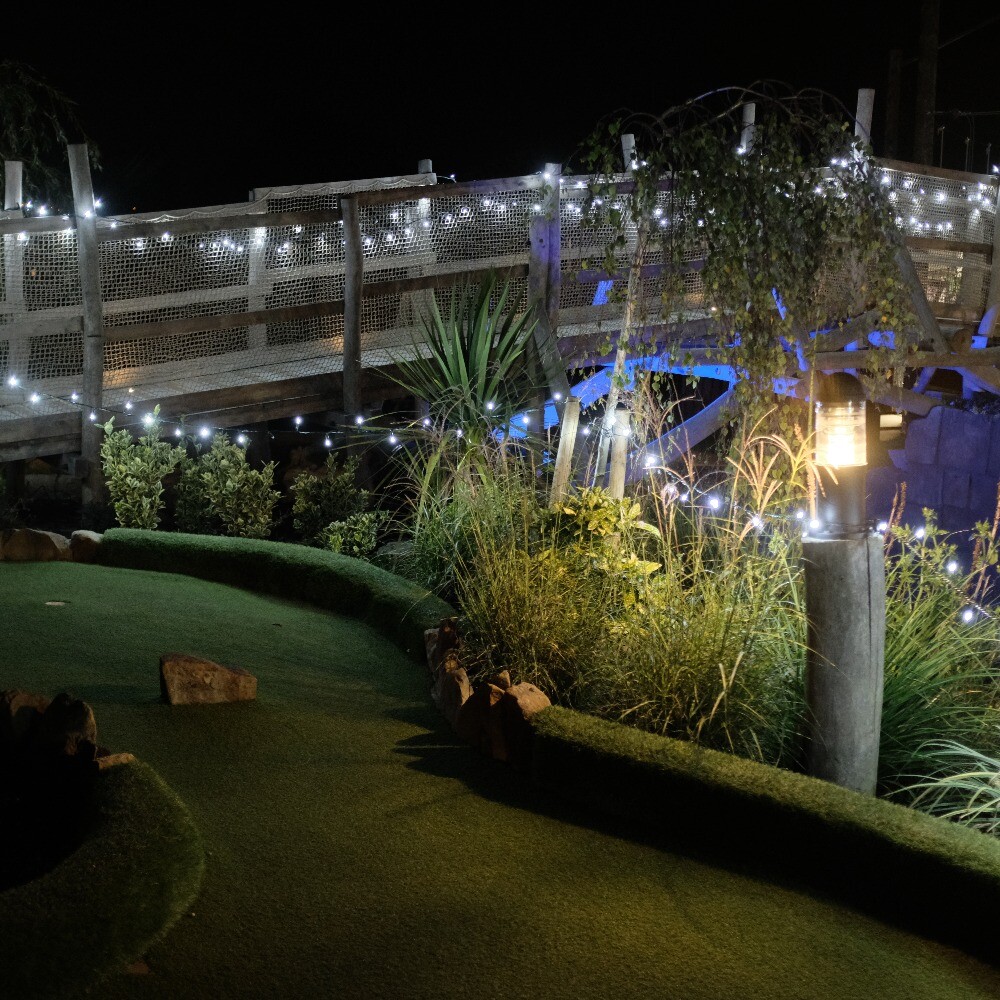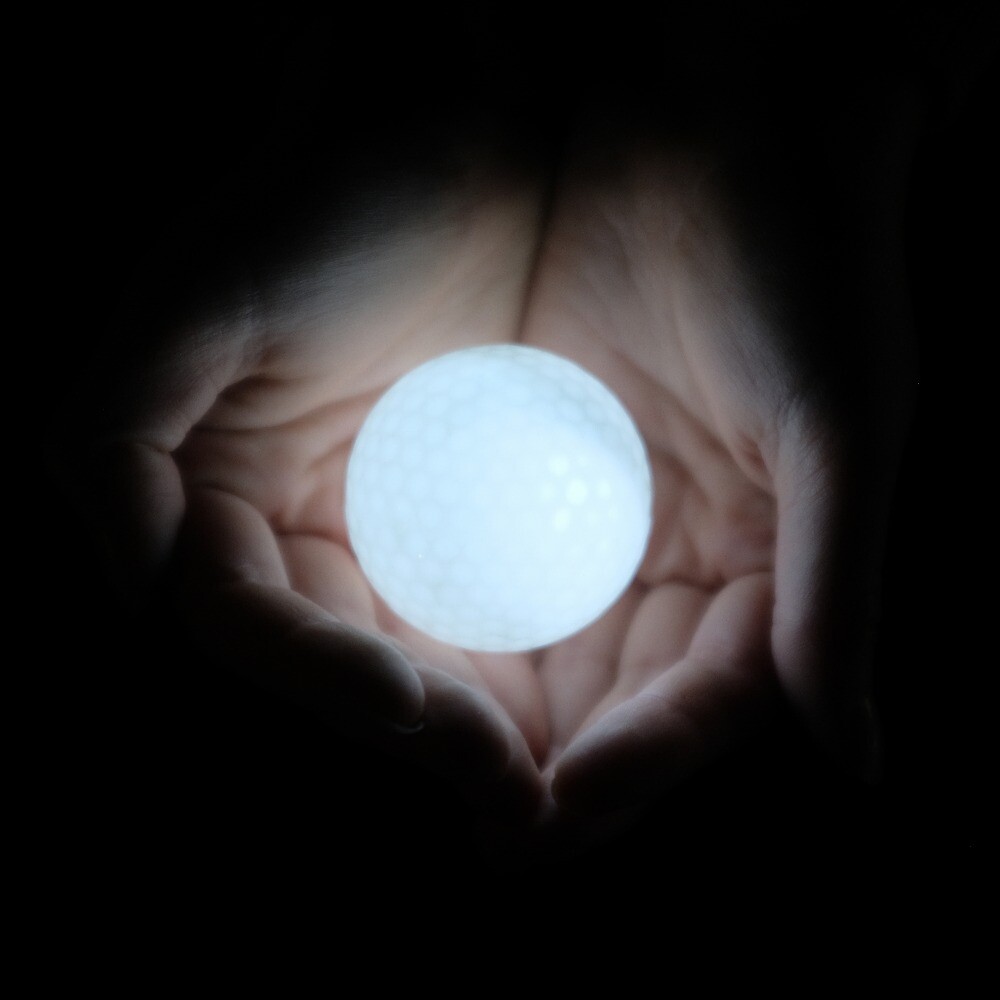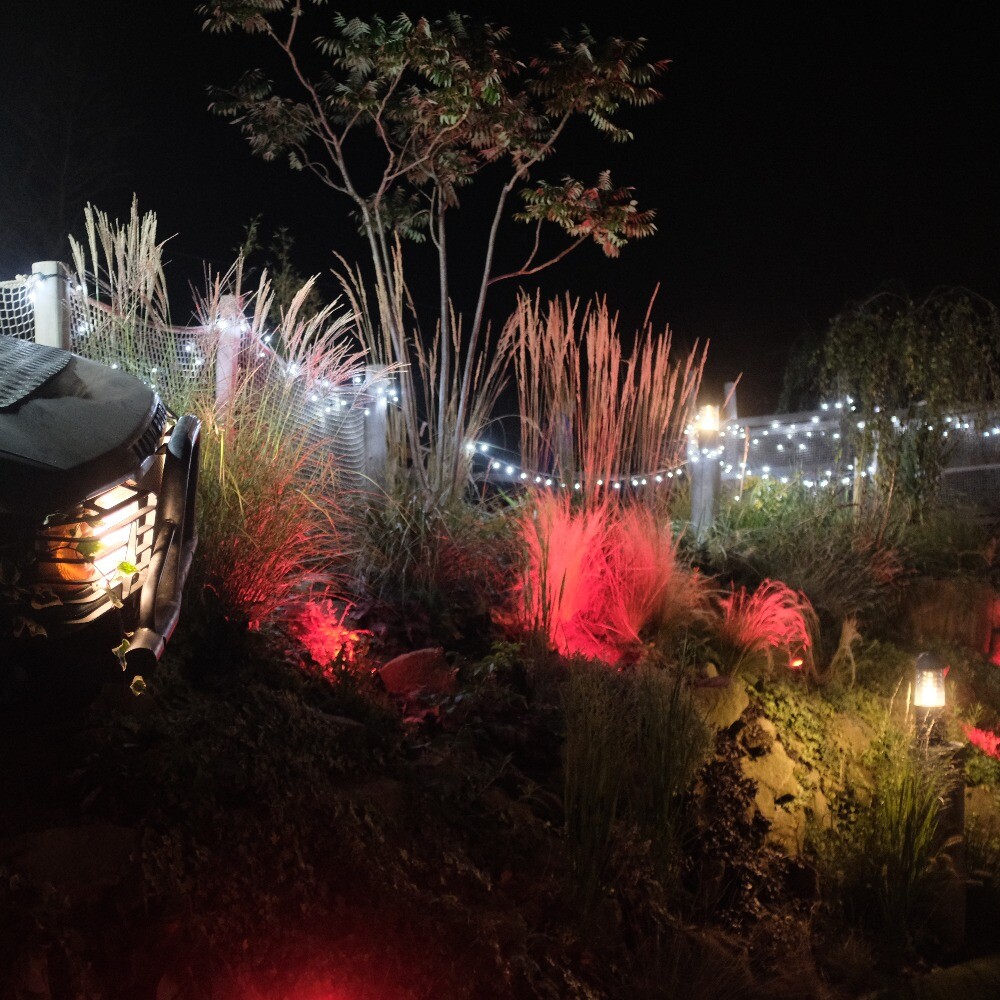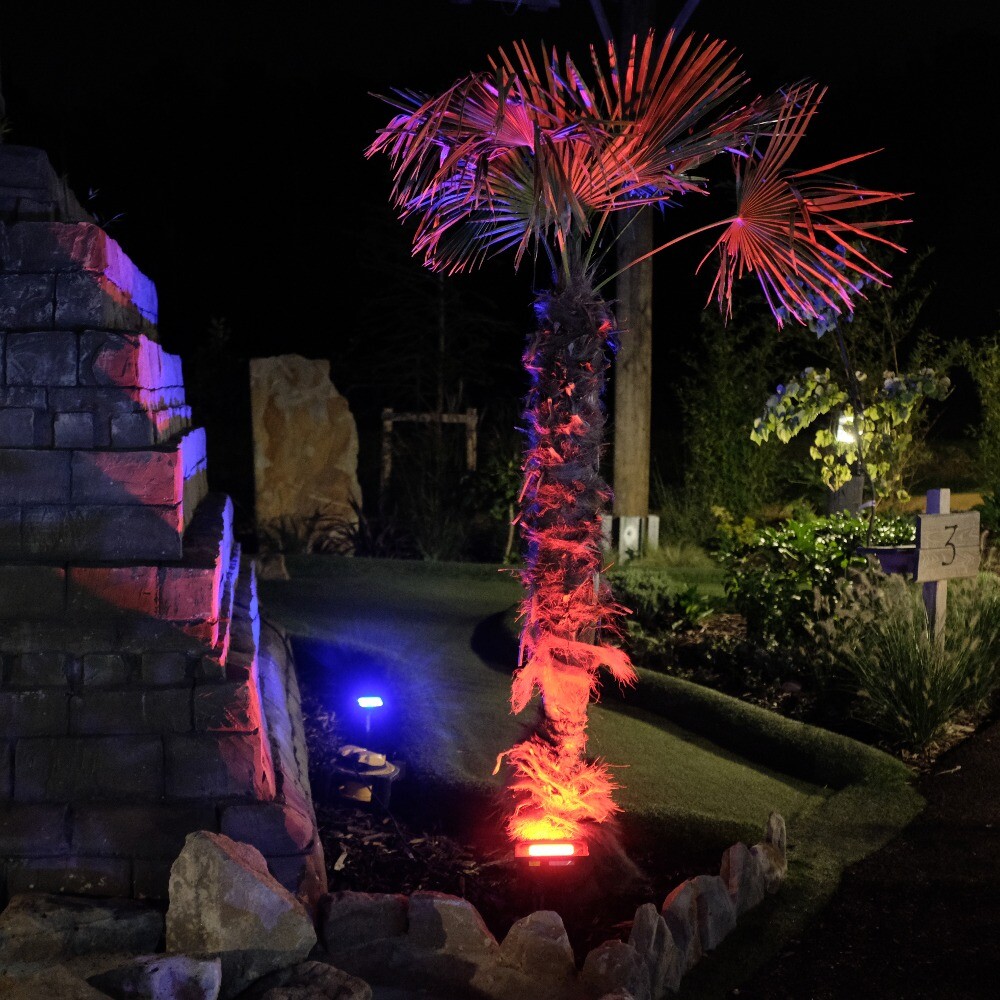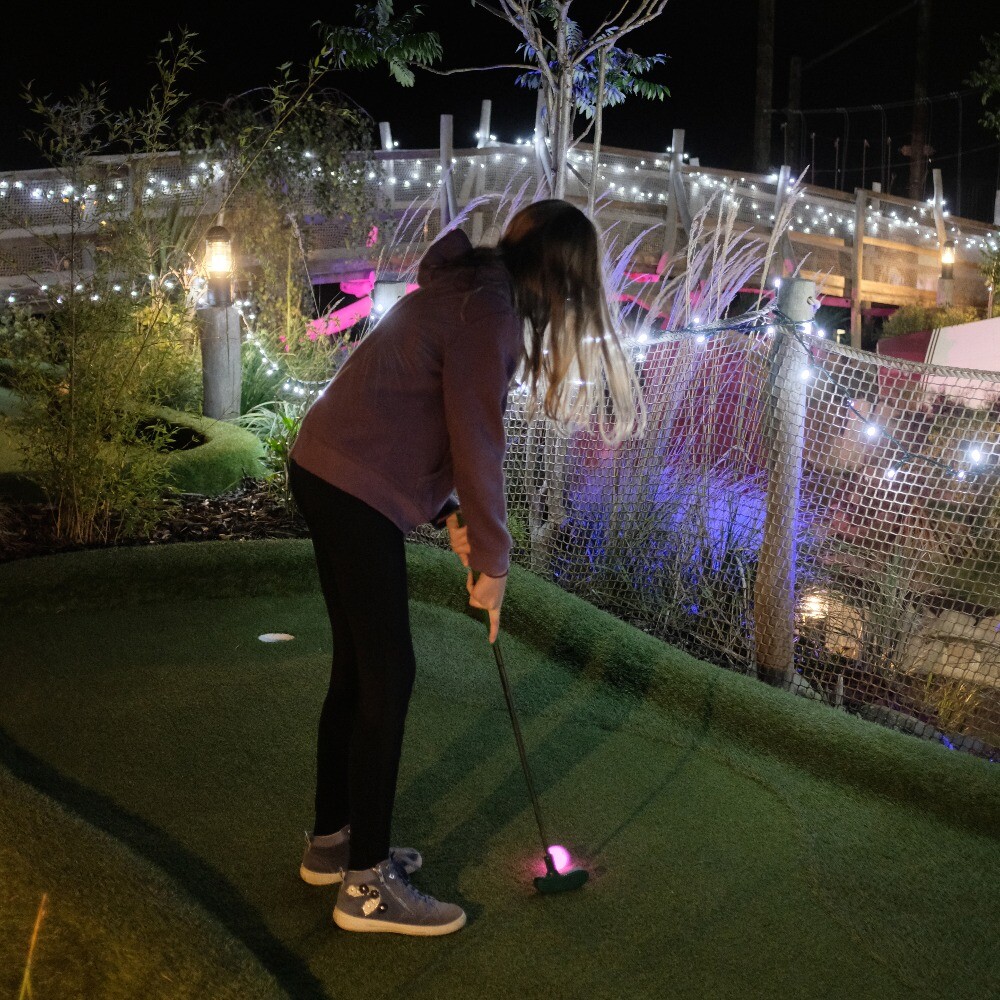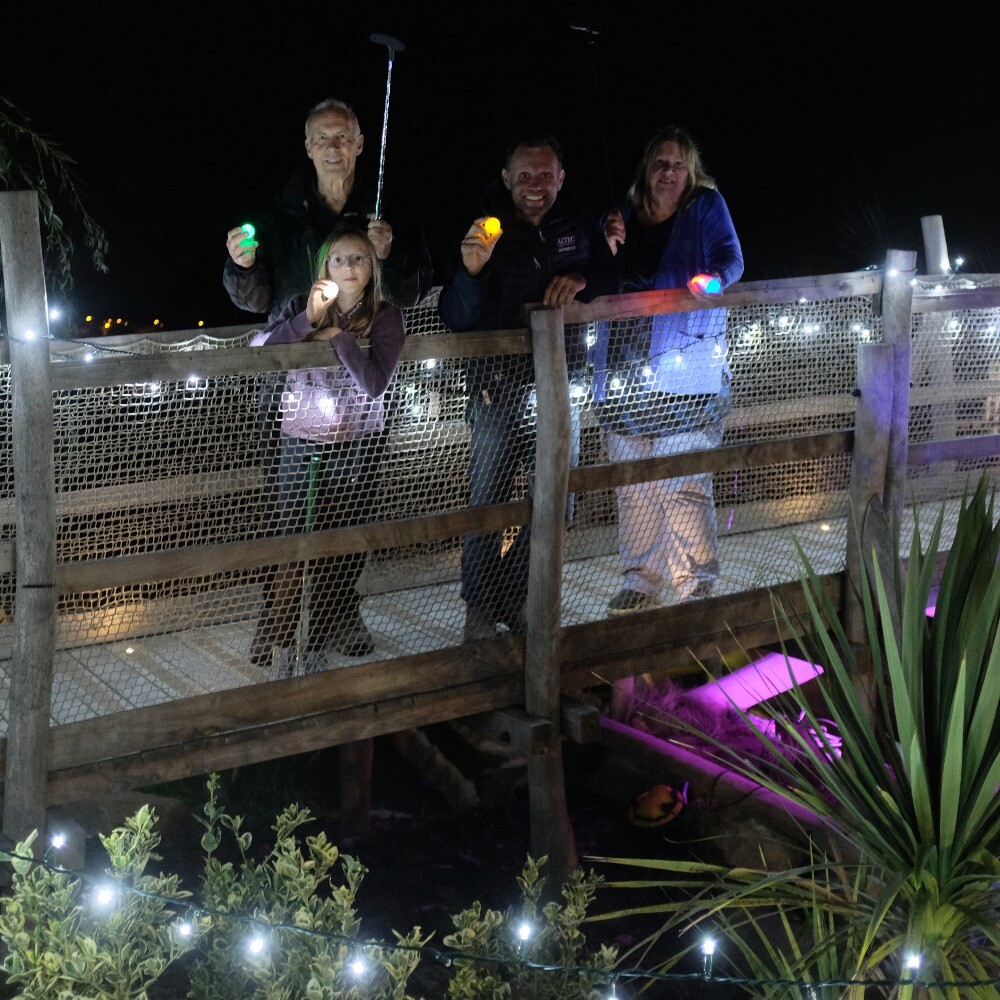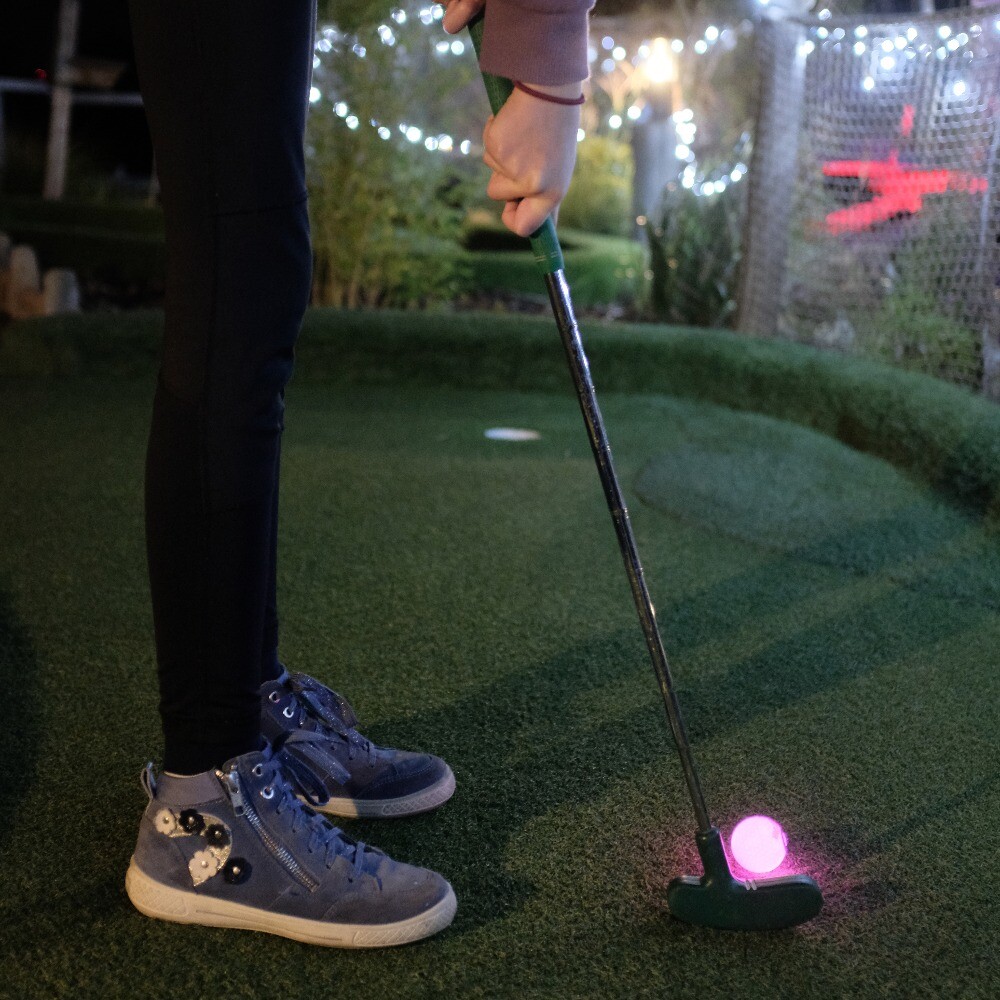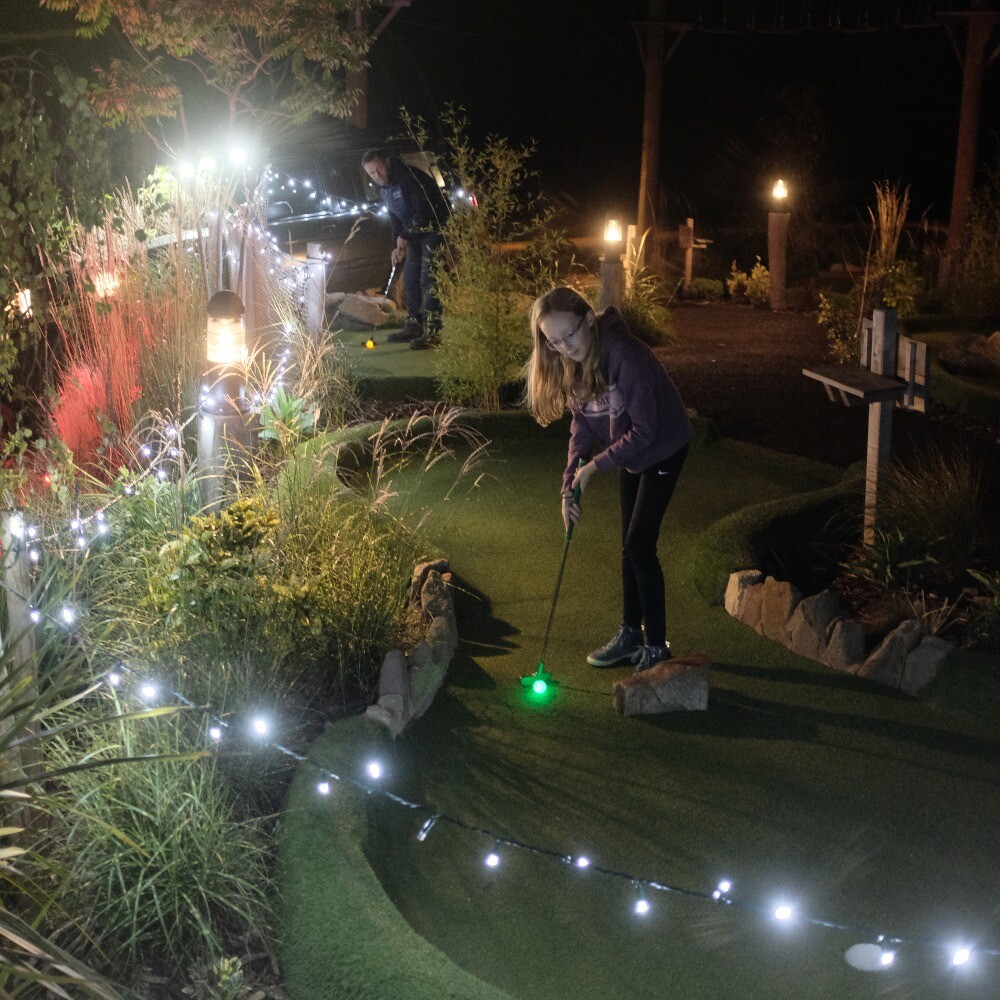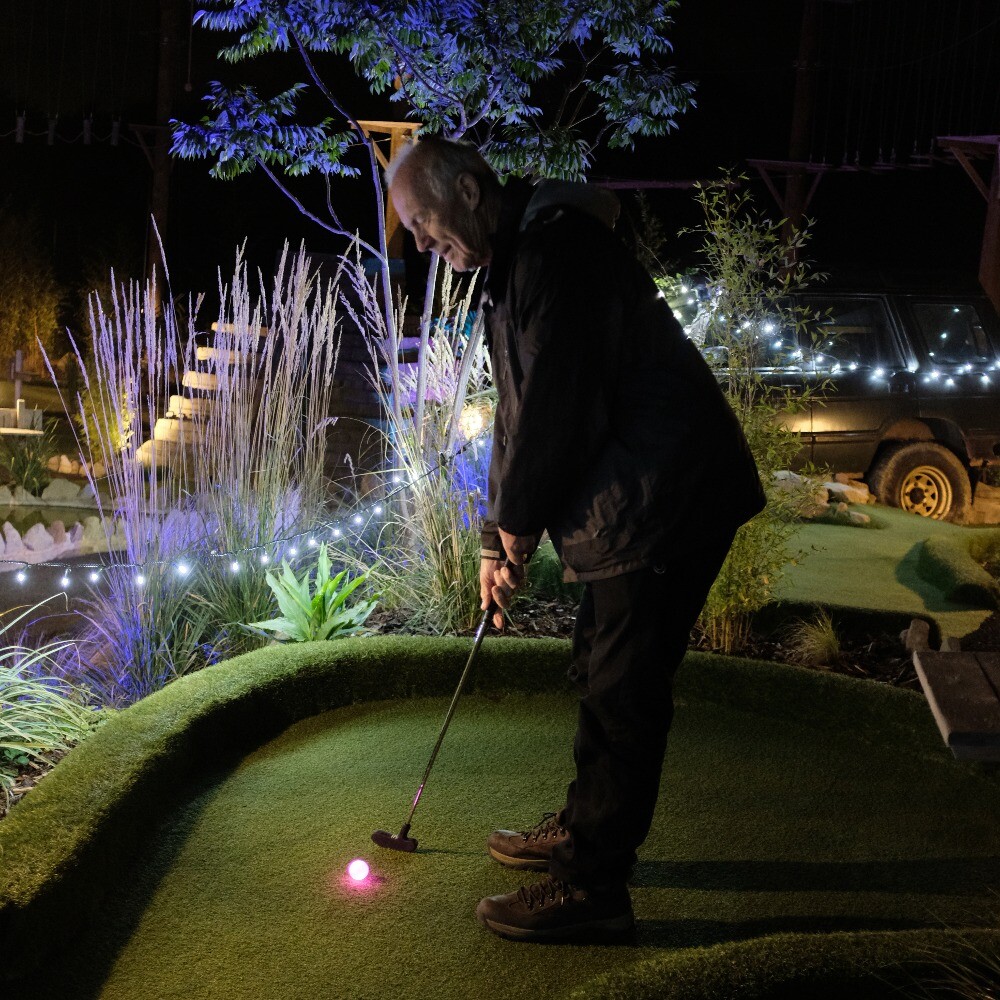 TESTIMONIALS
We love what we do at Aztec Adventure but don't just take our word for it! See all the lovely things our customers have to say about us.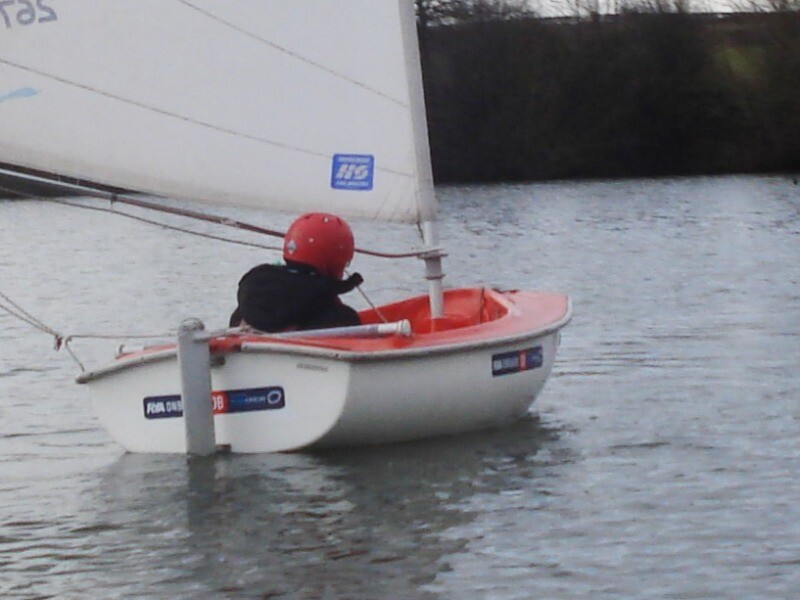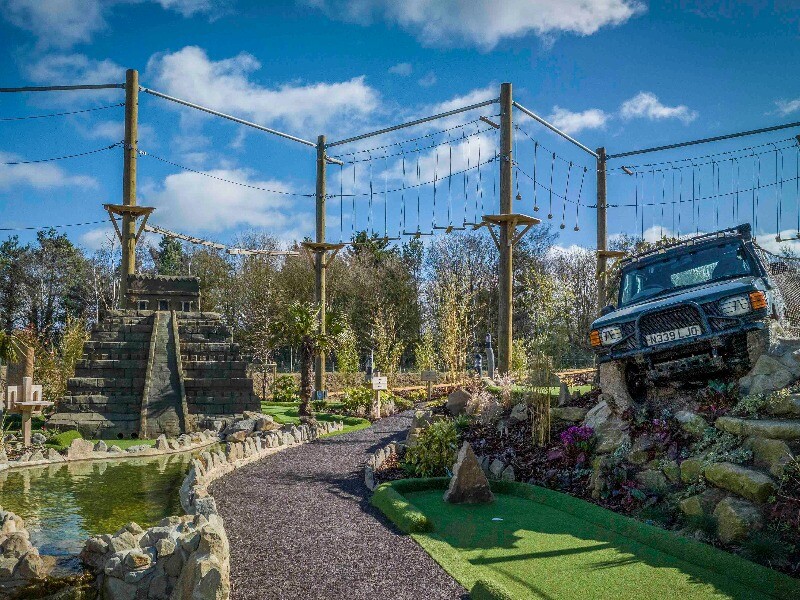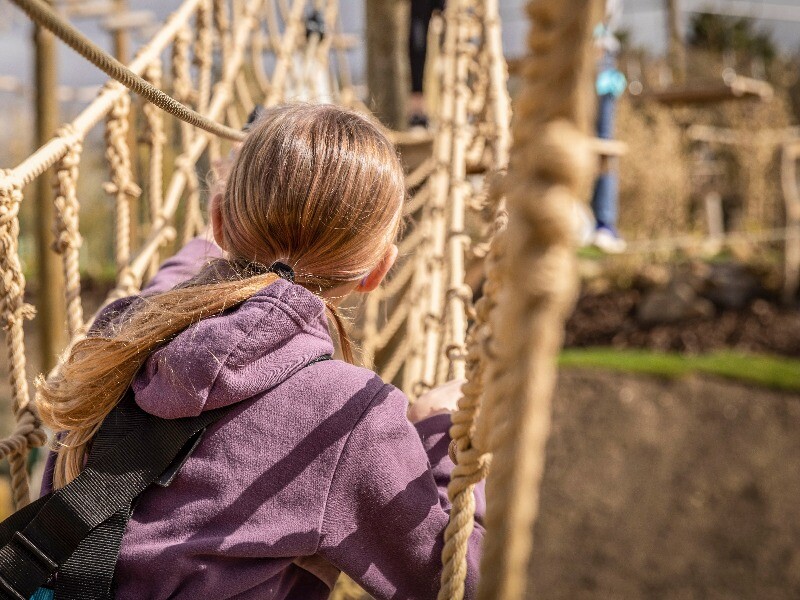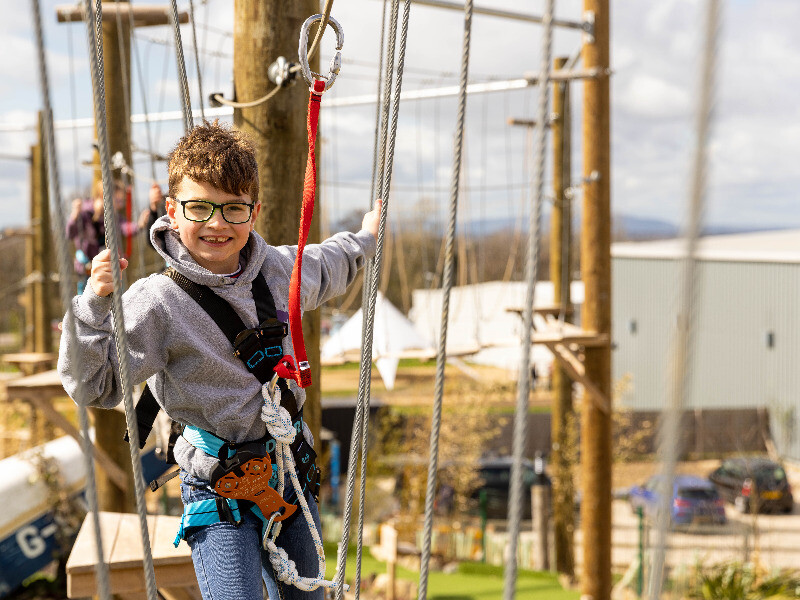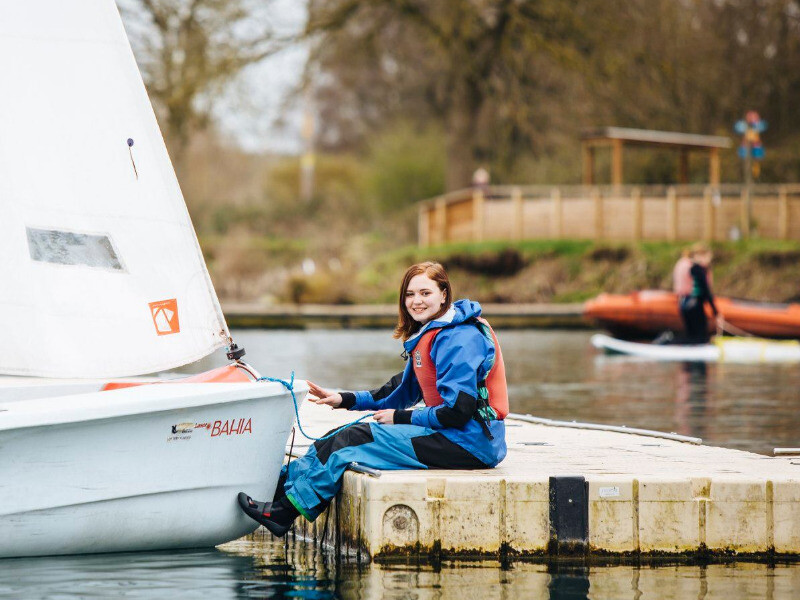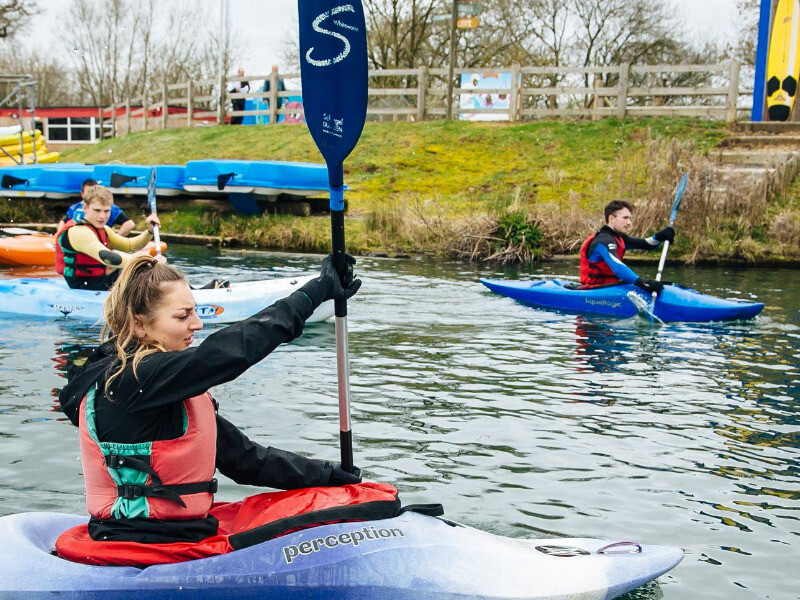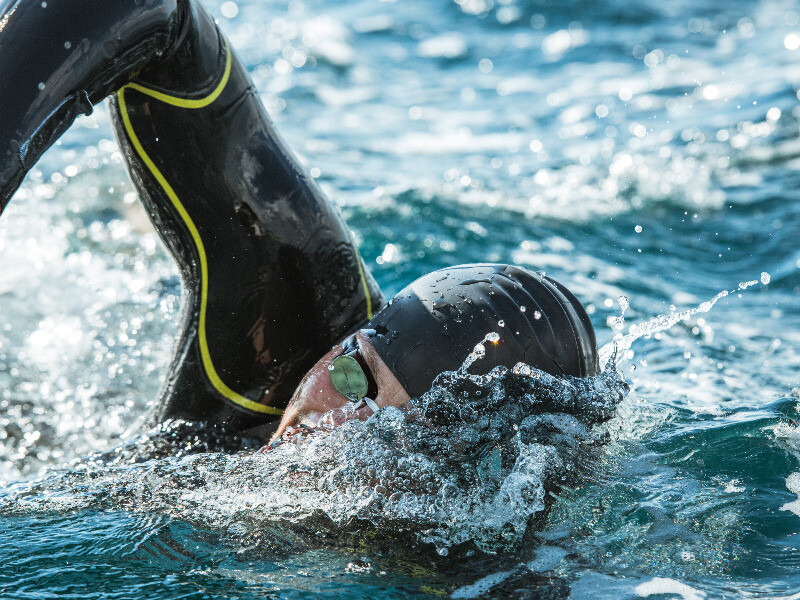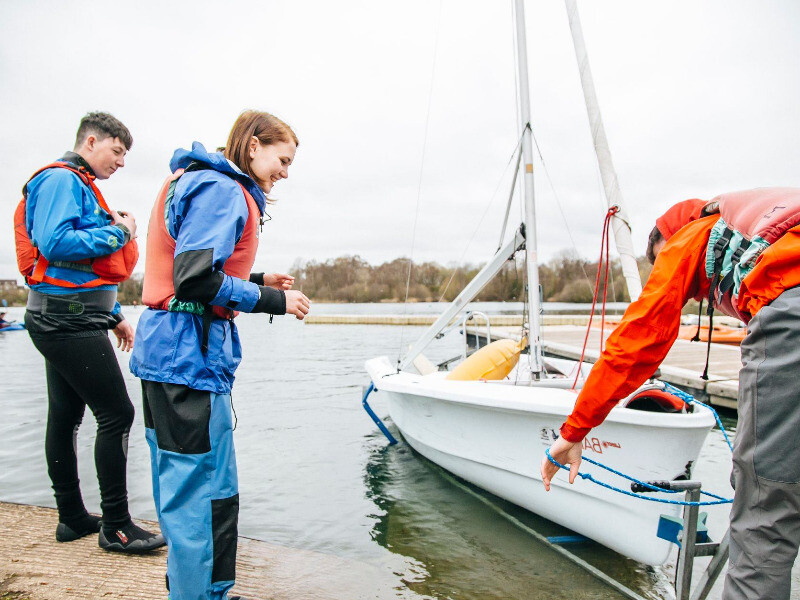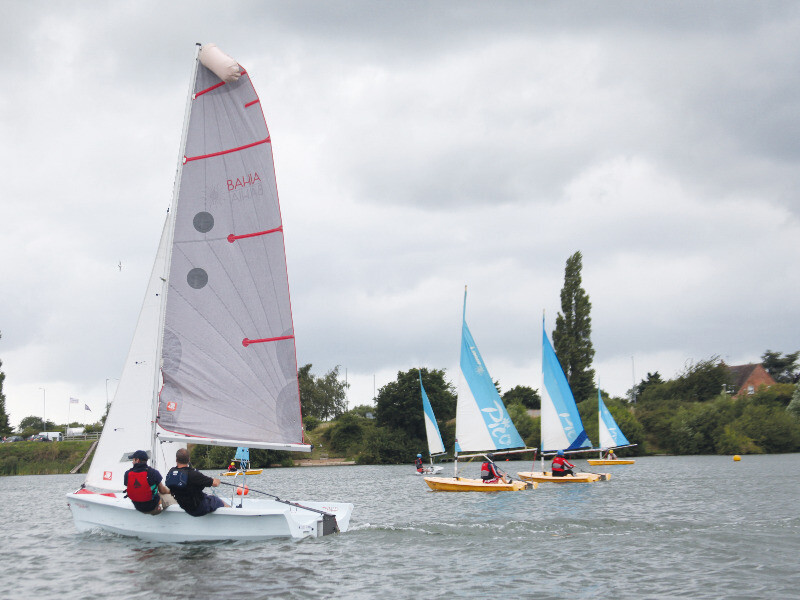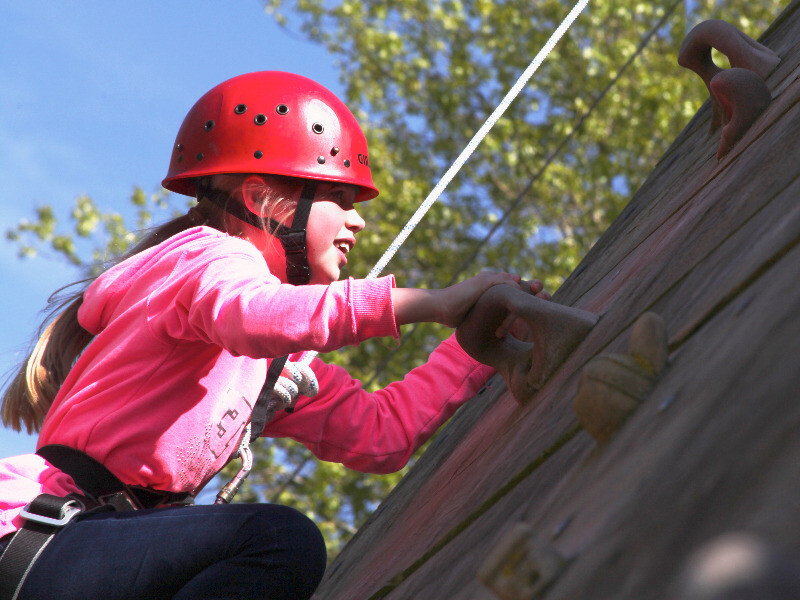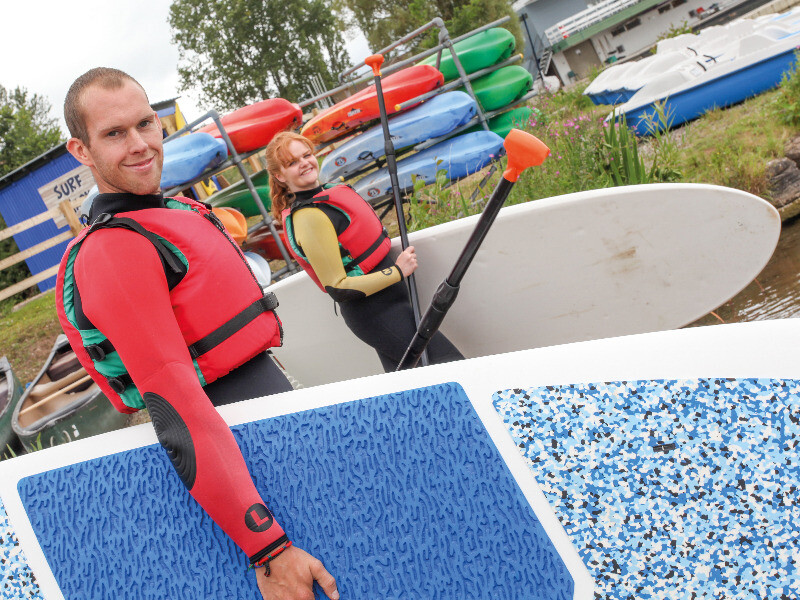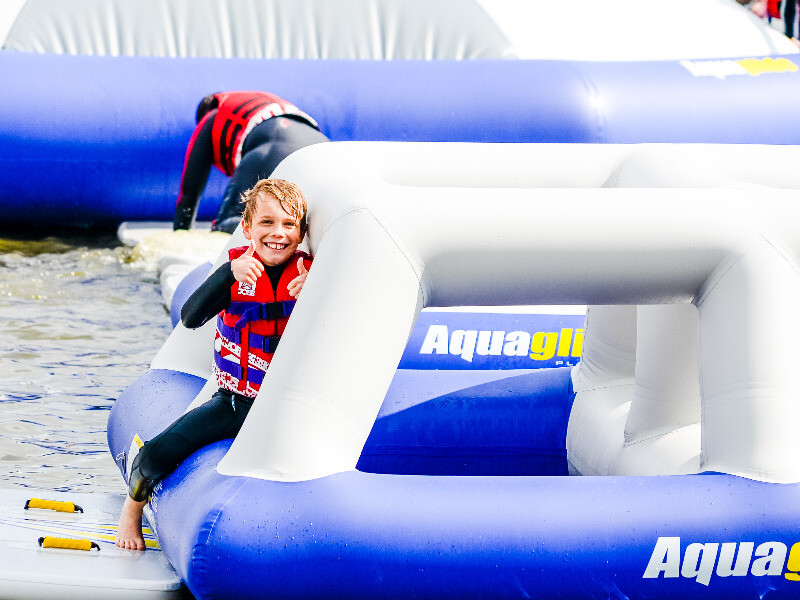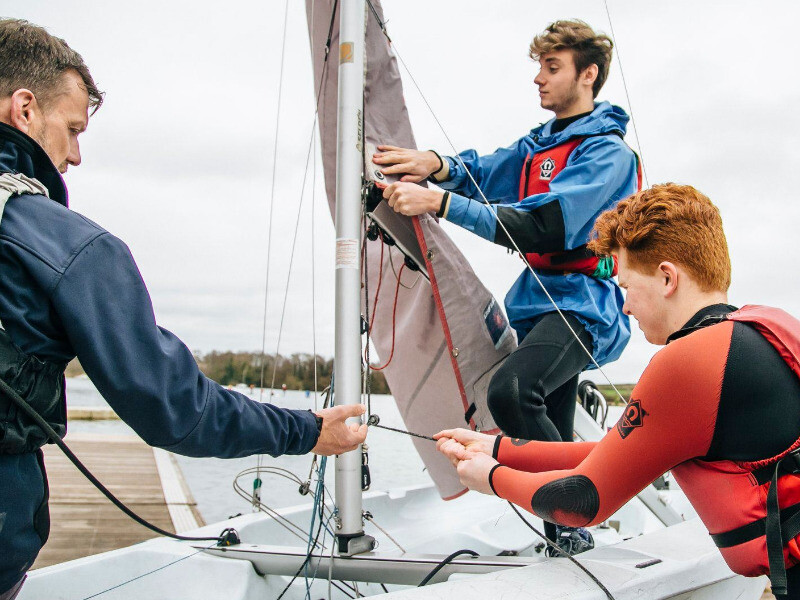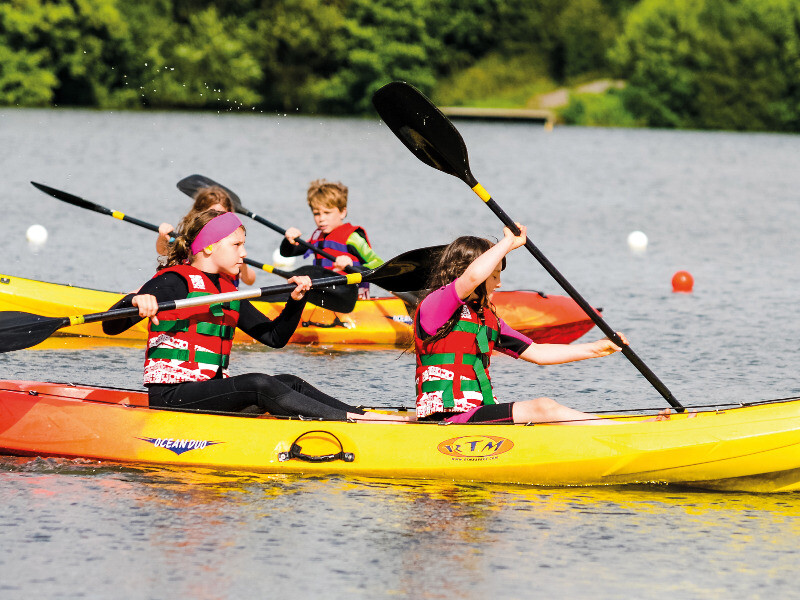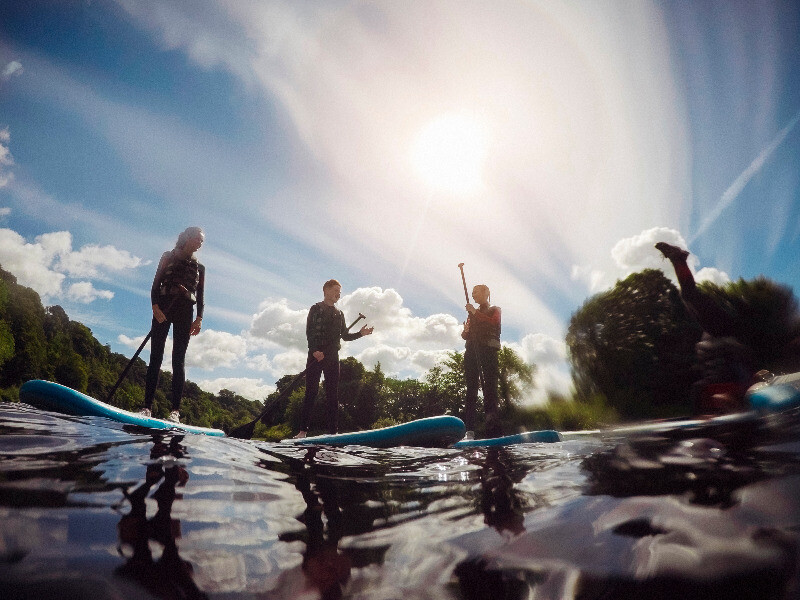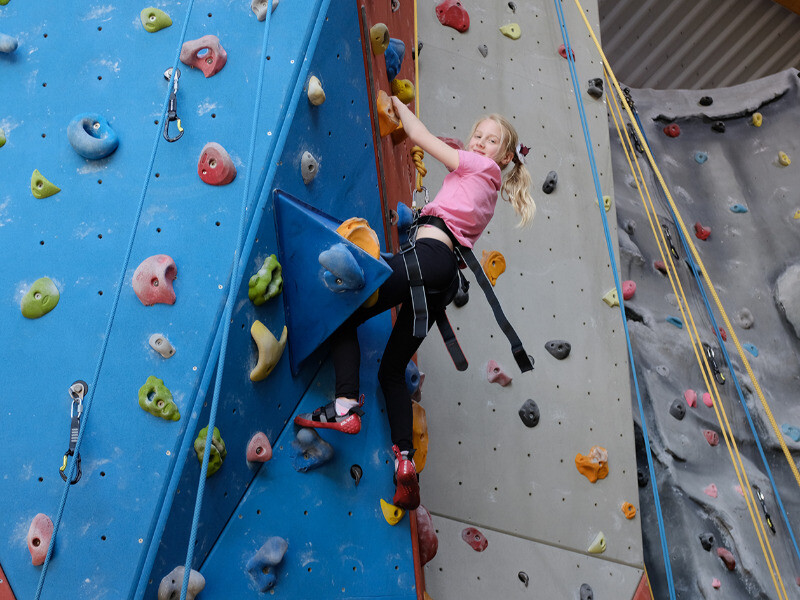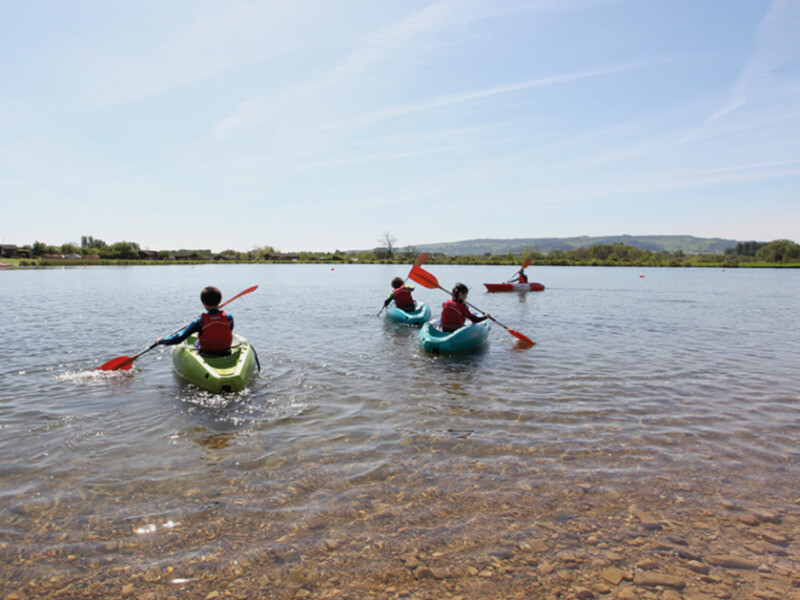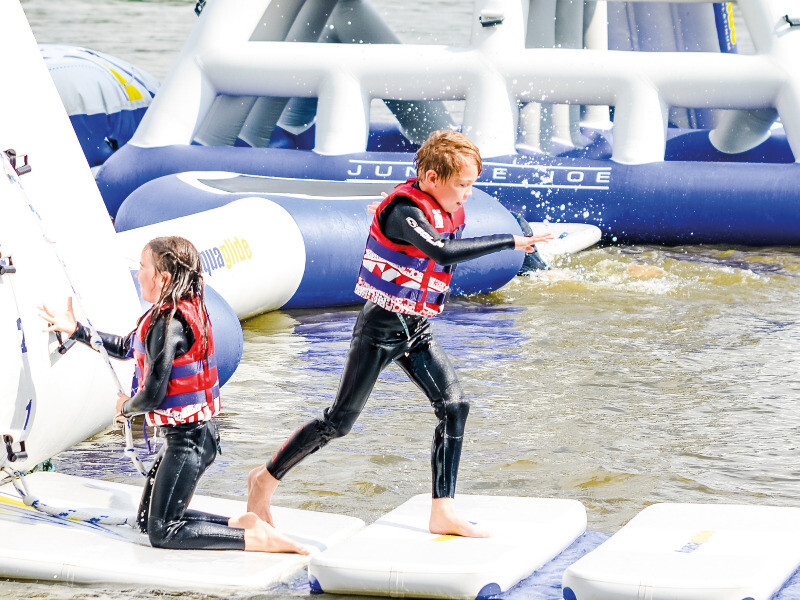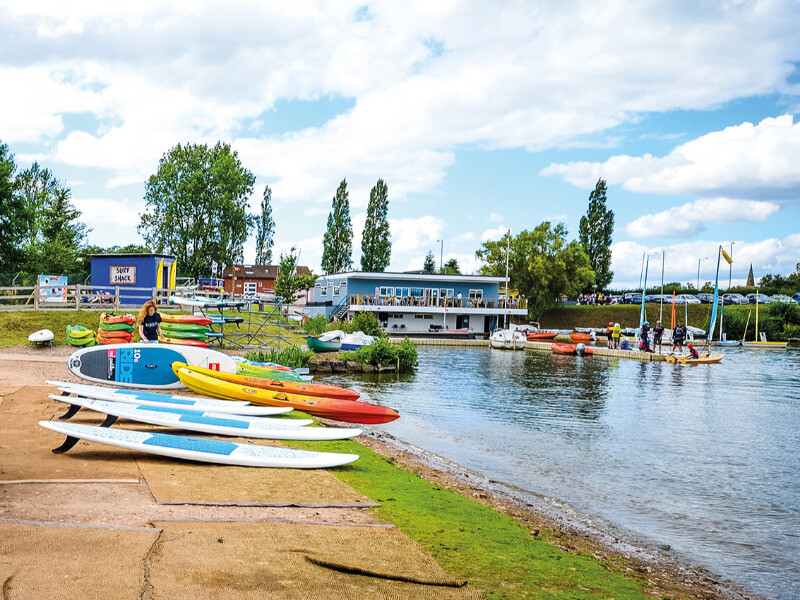 Ready to start your Adventure?
Then jump right in! You can book our Adventure Activities and Adventure Courses online via our booking system. Click on the 'Book Now' button below.