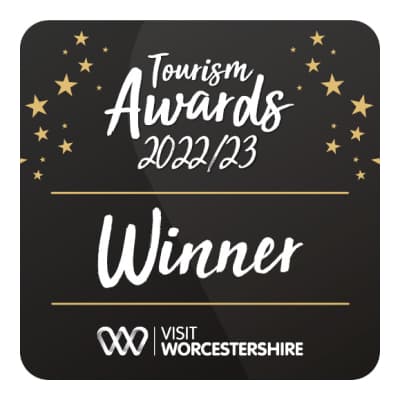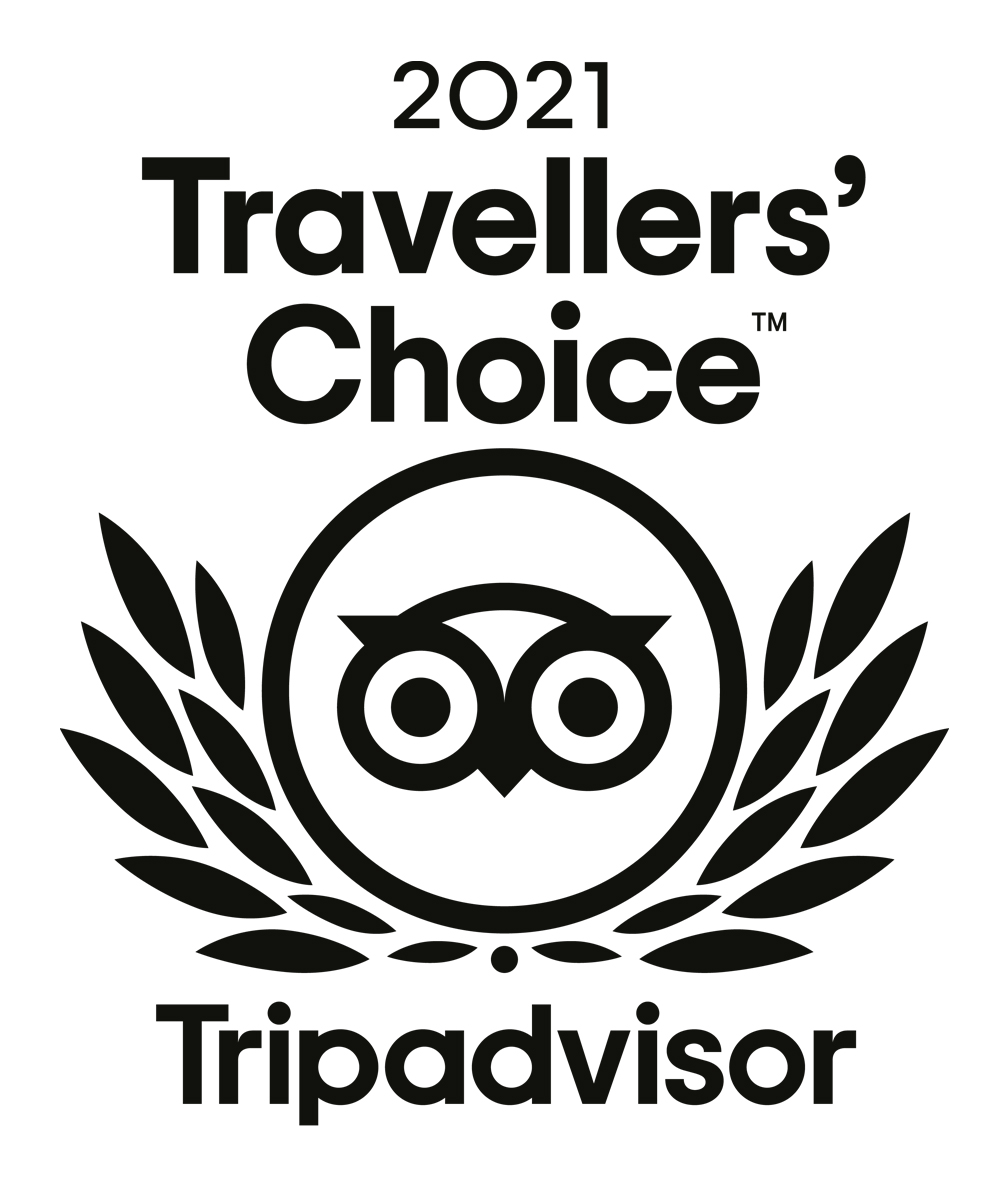 Open water swimming is now closed for 2023. Open water swimming will start again on Wednesday 8 May 2024.
Enjoy a refreshing open water swim around our 400-meter course at Aztec Adventure Upton Warren. The lake is stream-fed and the water is regularly tested for water quality. All our sessions are supervised with lifeguards both on and off the water.
All swim courses are to be swam in a 'clockwise' direction around the lake. Changing rooms and showers are available.
For our 2023 season all open water swimming sessions are Wednesday evenings only from 6:30pm - 8pm. The season will start on Wednesday 3rd May and finish on Wednesday 23rd August. Please note that the water temperature must be at least 11.5°C for us to run these sessions.
If you are new to open water swimming and have swum less than four times in open water you must inform the beach master of this before you enter the water. A tow float must also be used.
If the water temperature is under 16°C wearing a wetsuit is compulsory. Everyone's reaction to the cold water is different and if you have not done open water swimming before you will find it very cold. Should you wish to wear one, a well-fitting wetsuit will offer you warmth and buoyancy. Please see our facebook page for updates on the water temperature.
We are thrilled to be offering Adults' Open Water Swimming Courses if you are new to open water swimming or if you would like to improve.
Gallery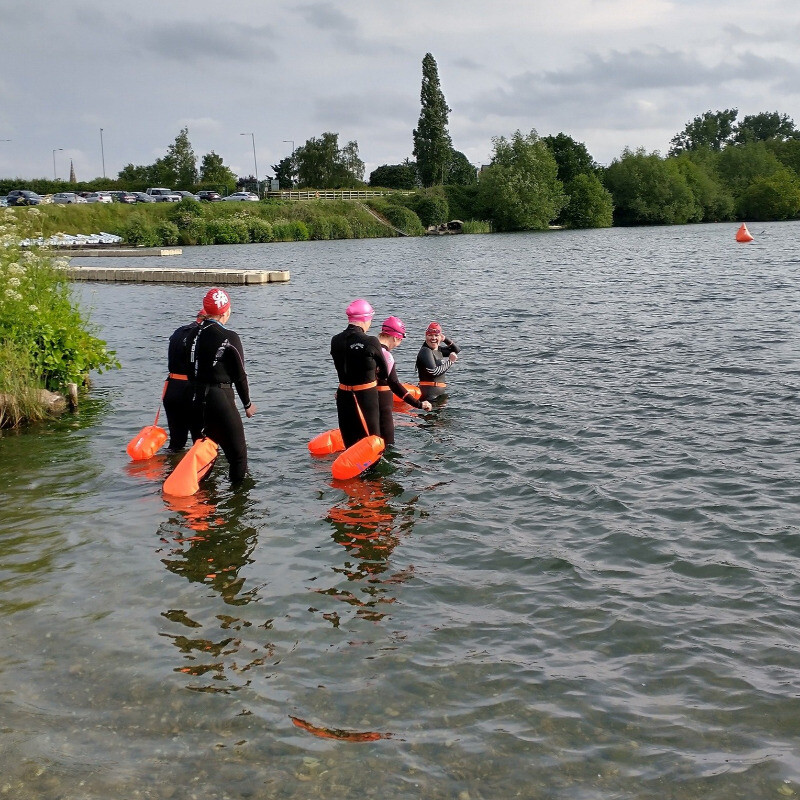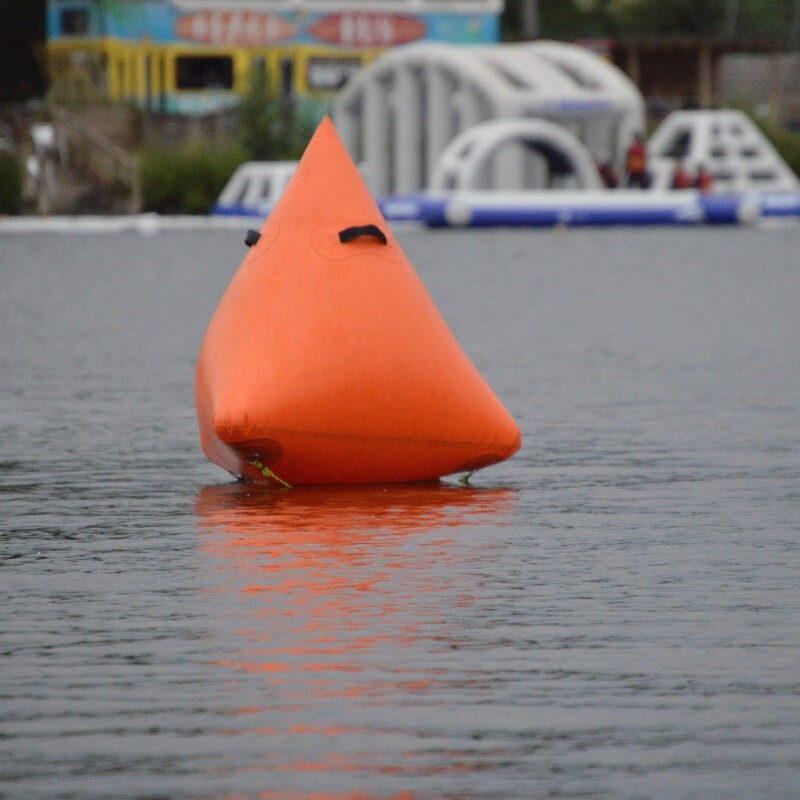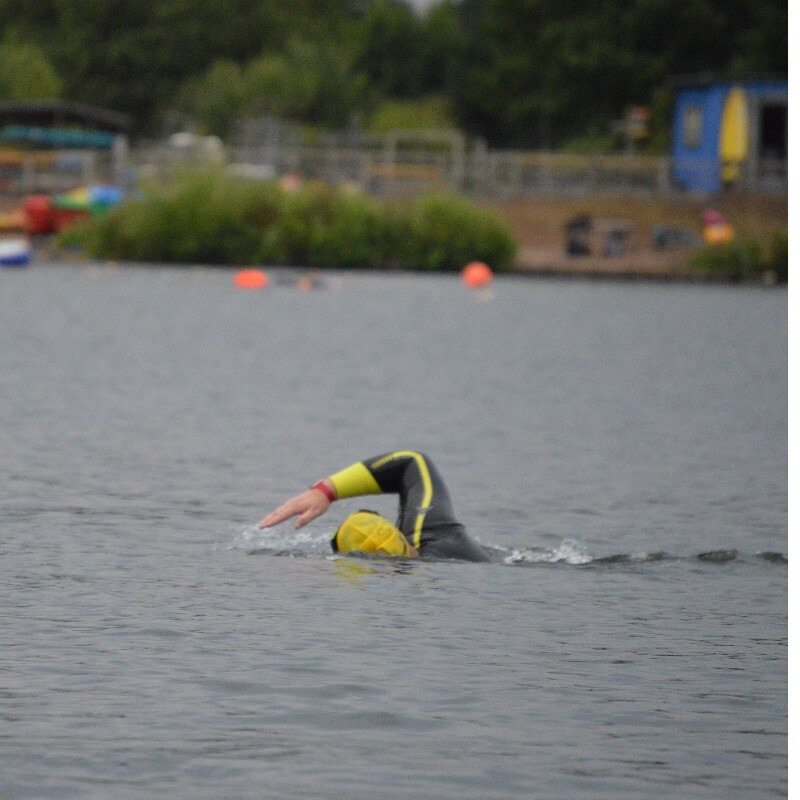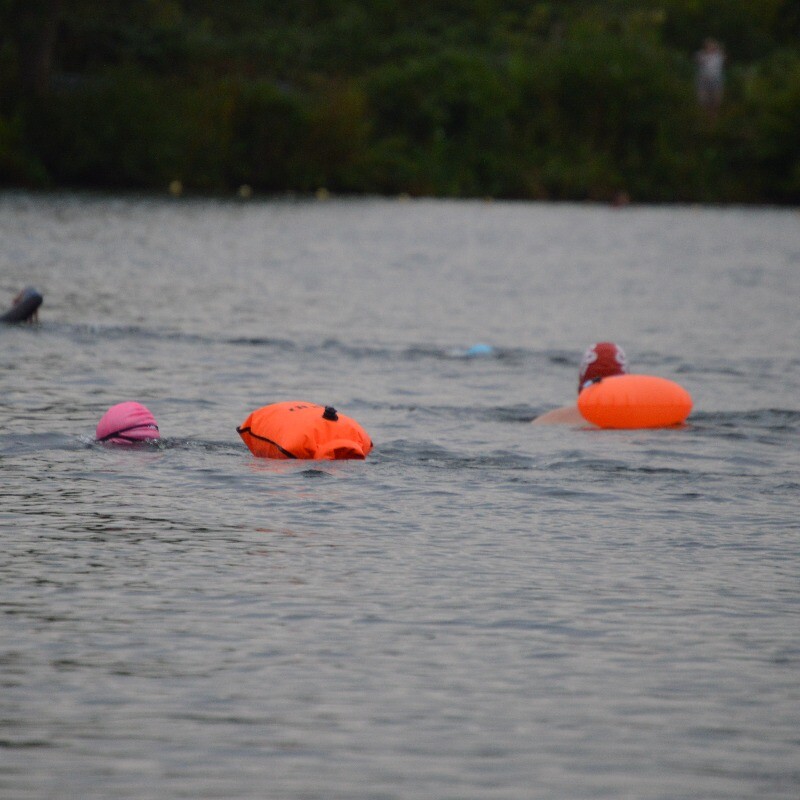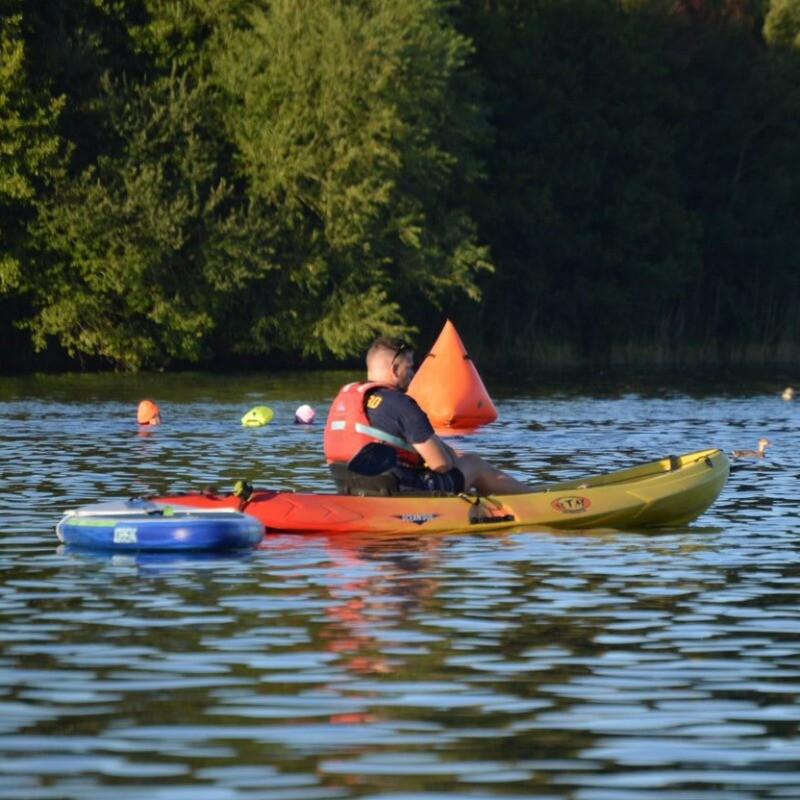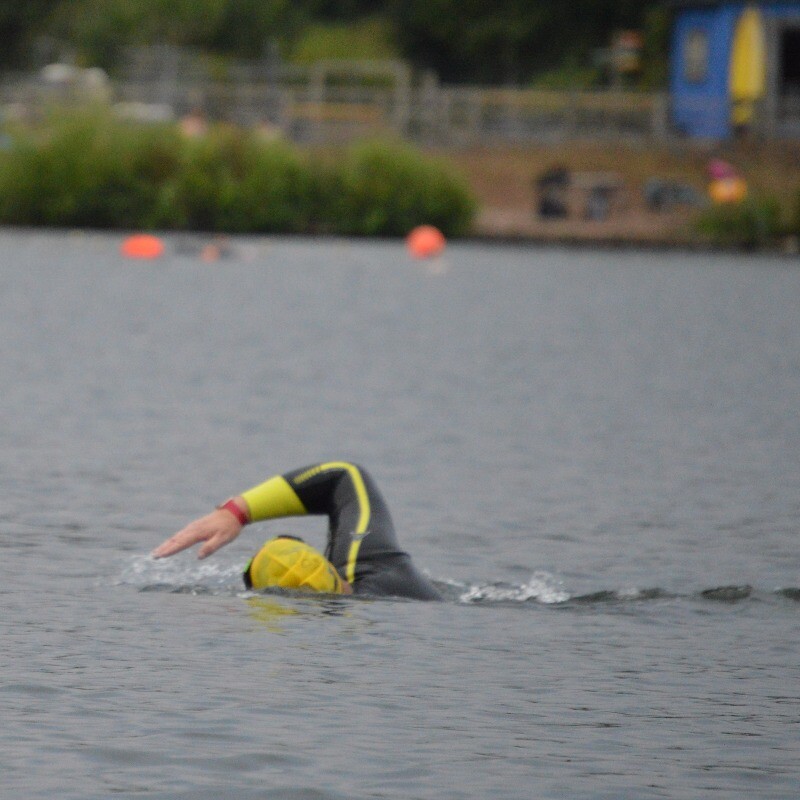 TESTIMONIALS
We love what we do at Aztec Adventure but don't just take our word for it! See all the lovely things our customers have to say about us.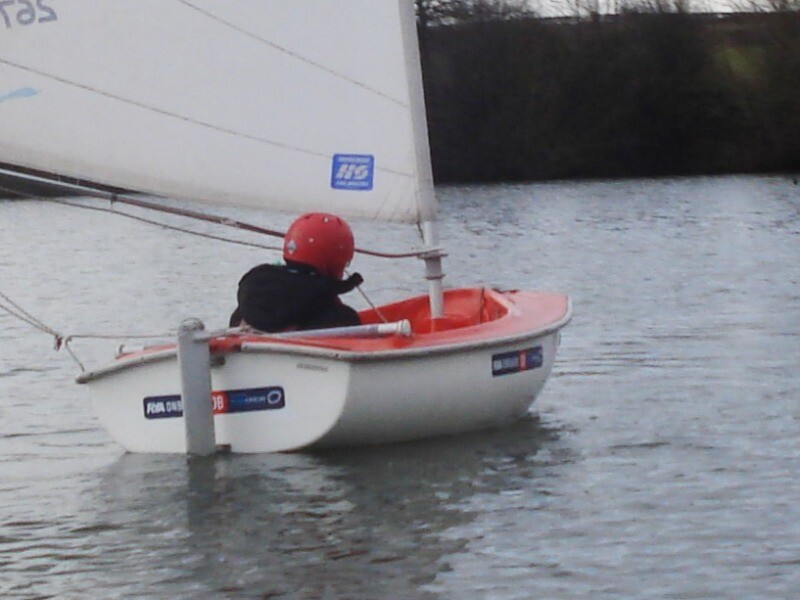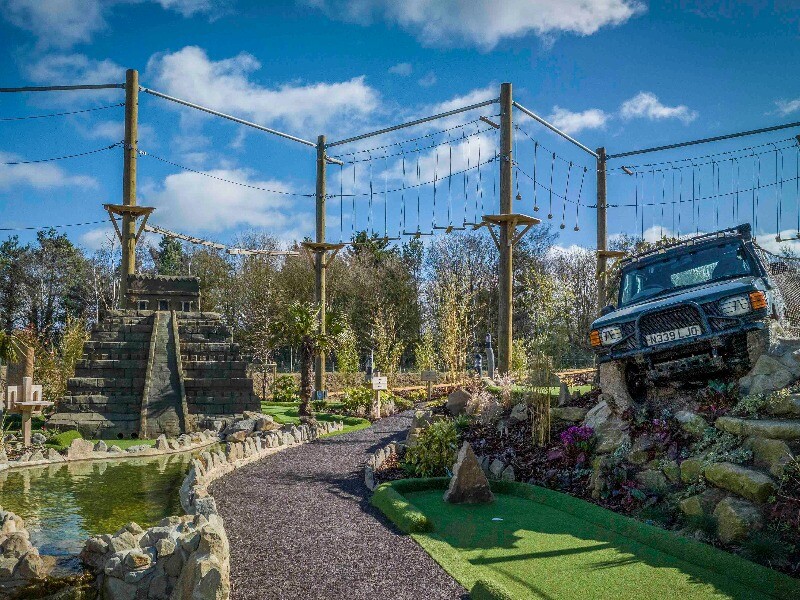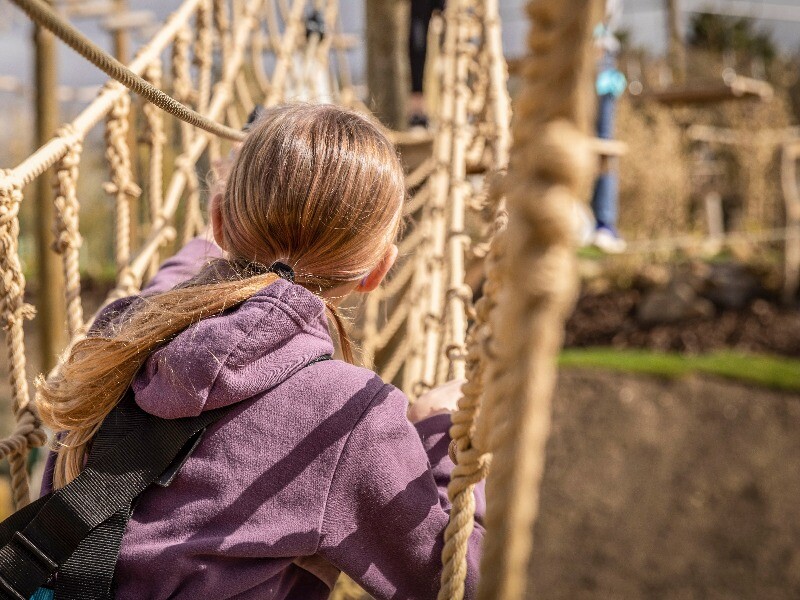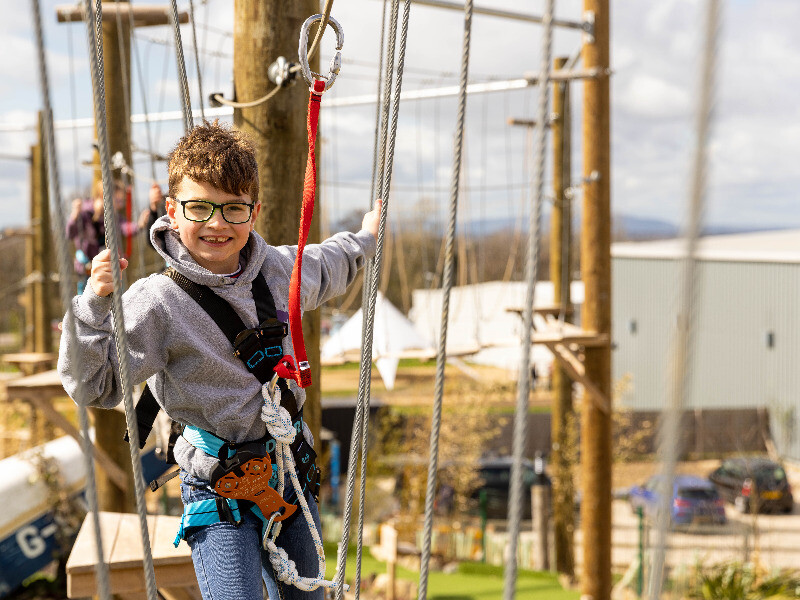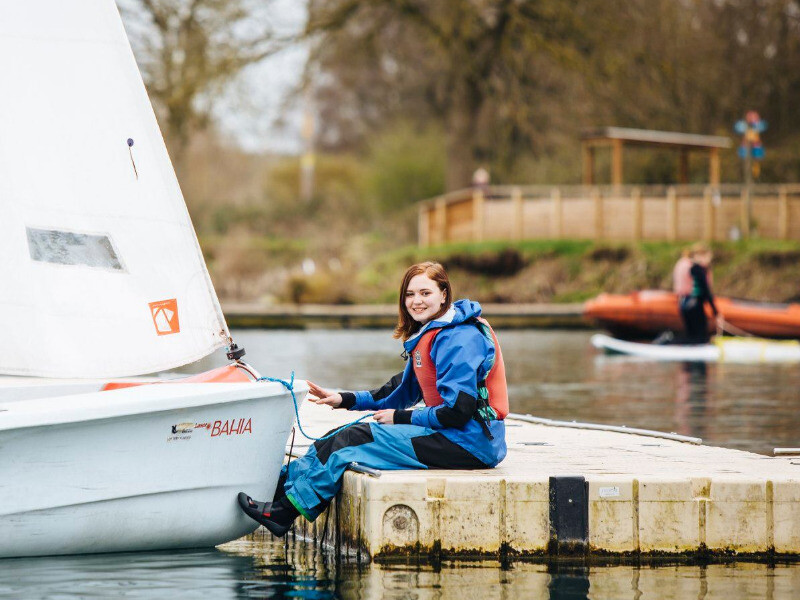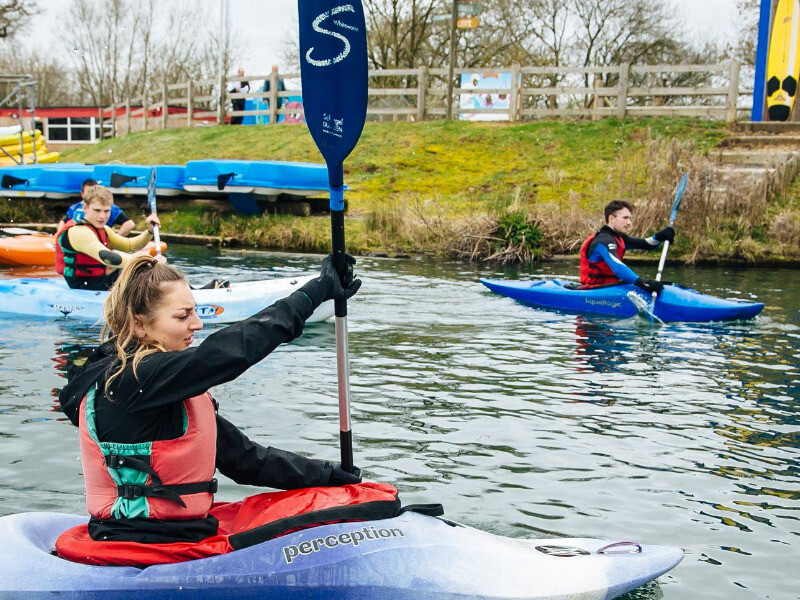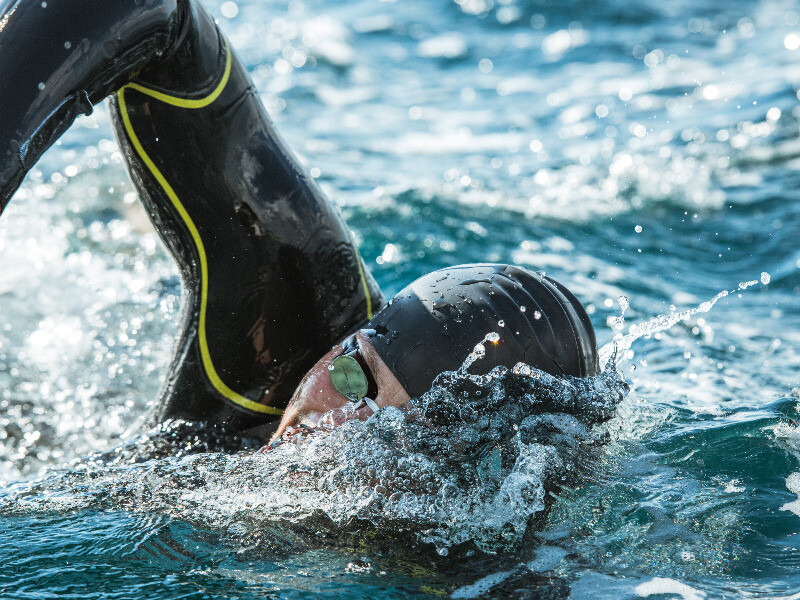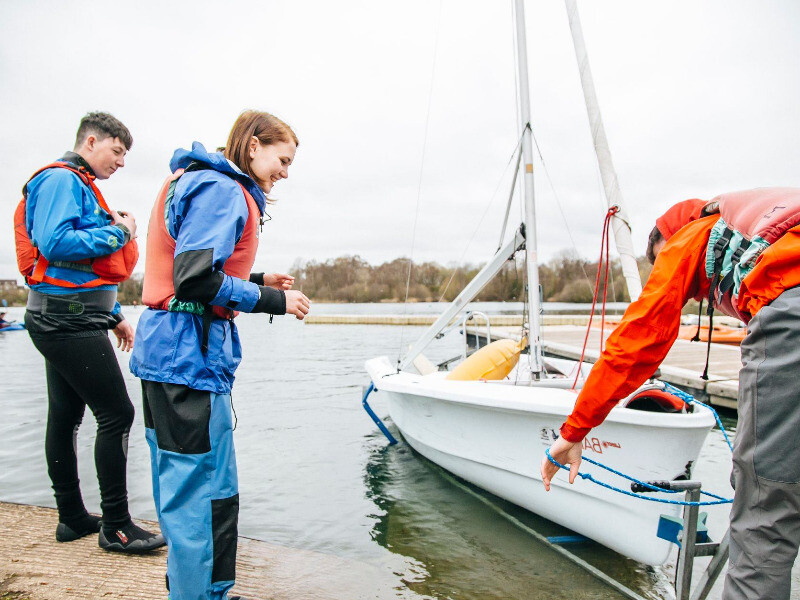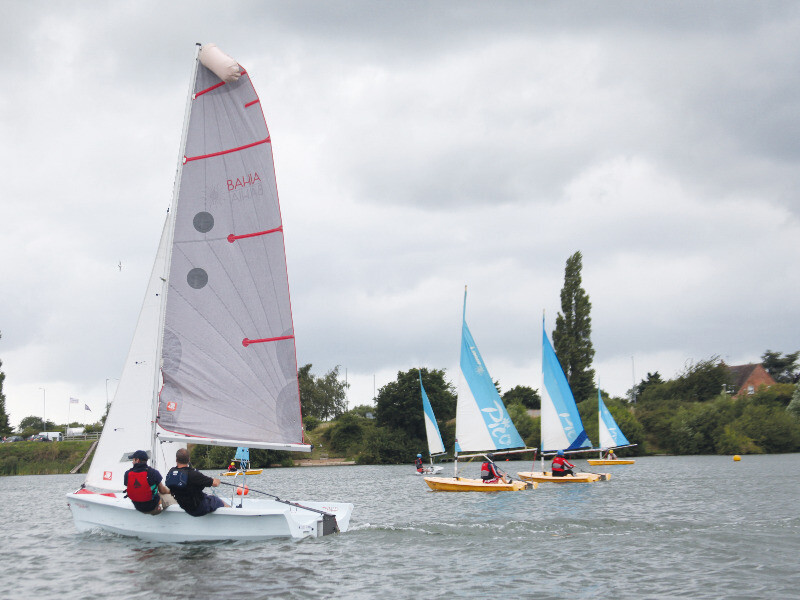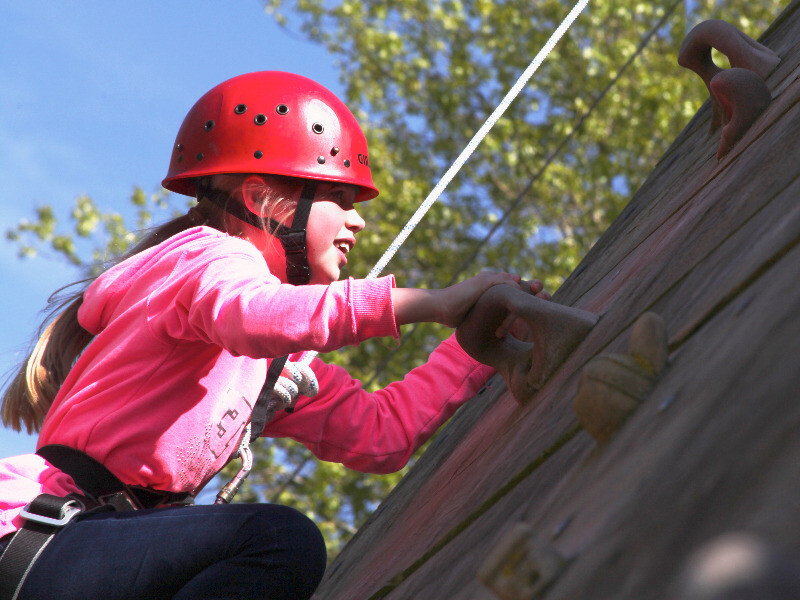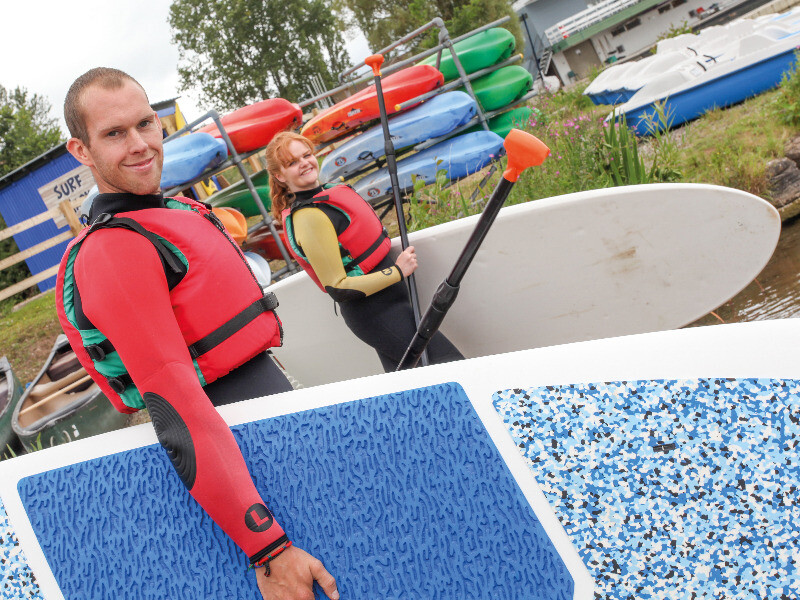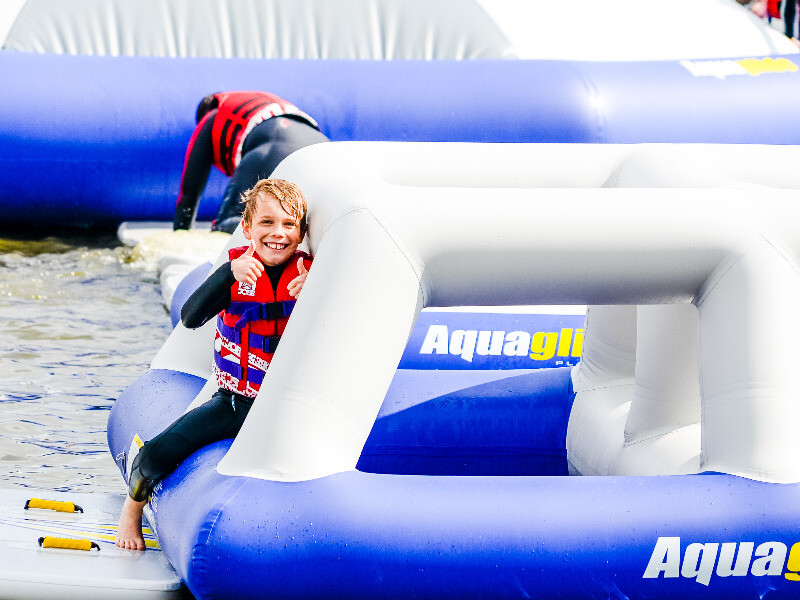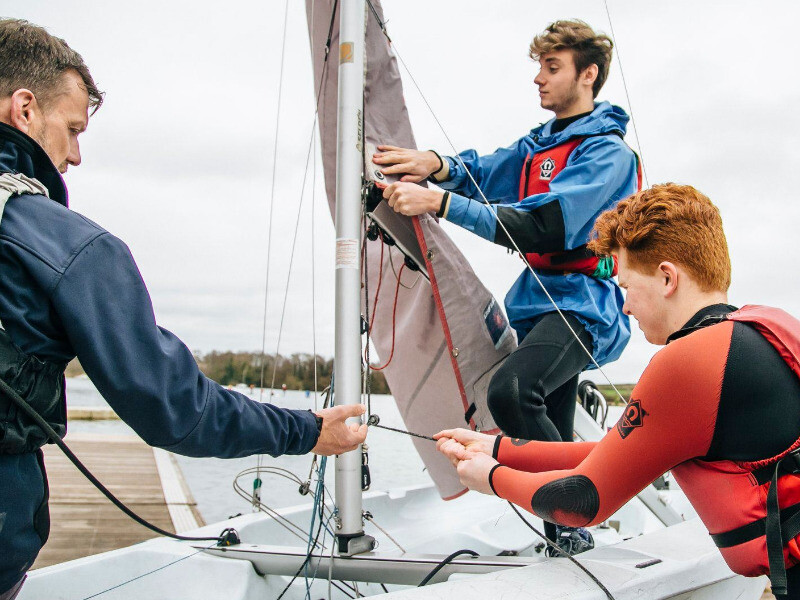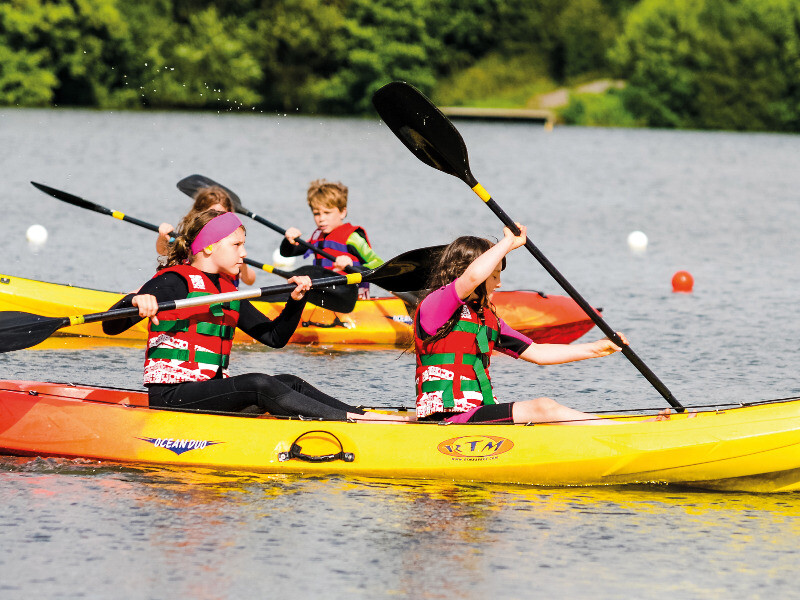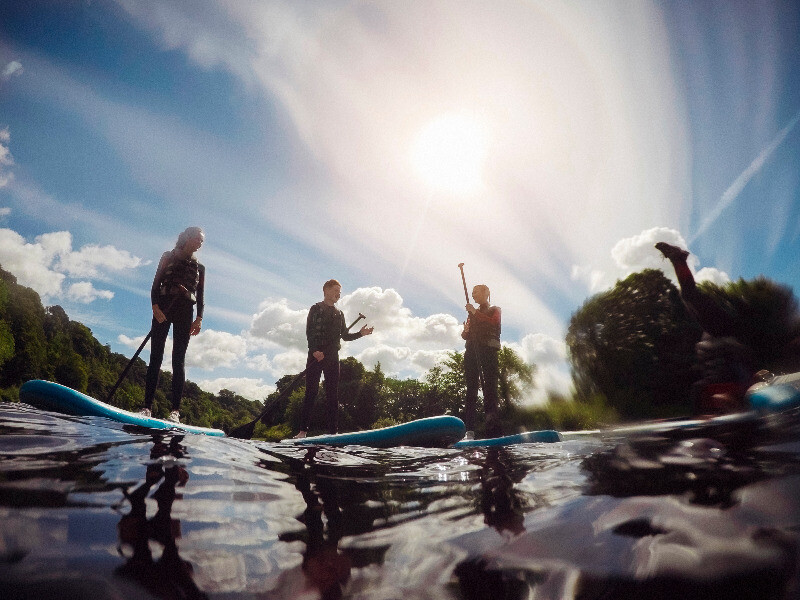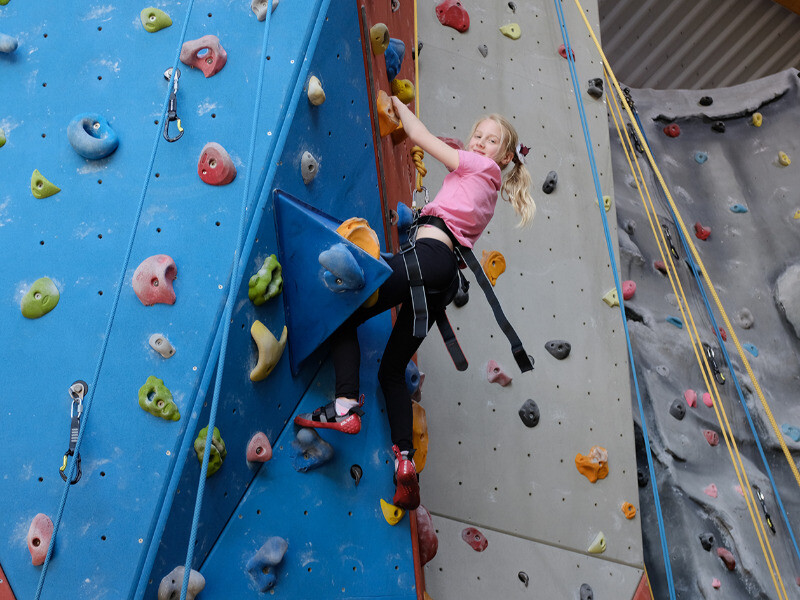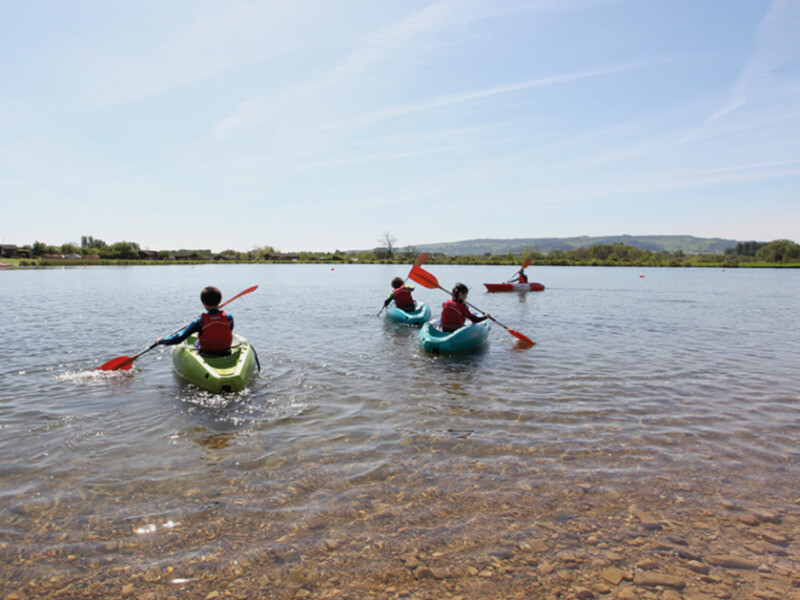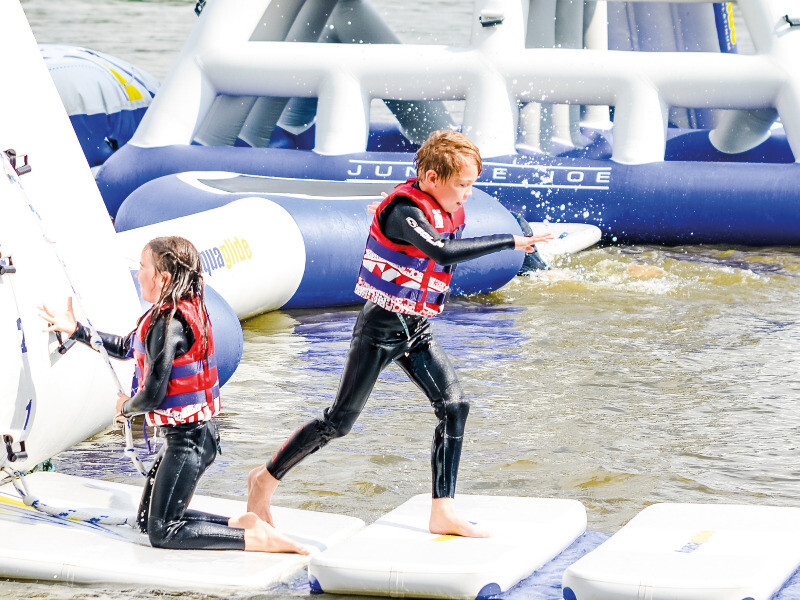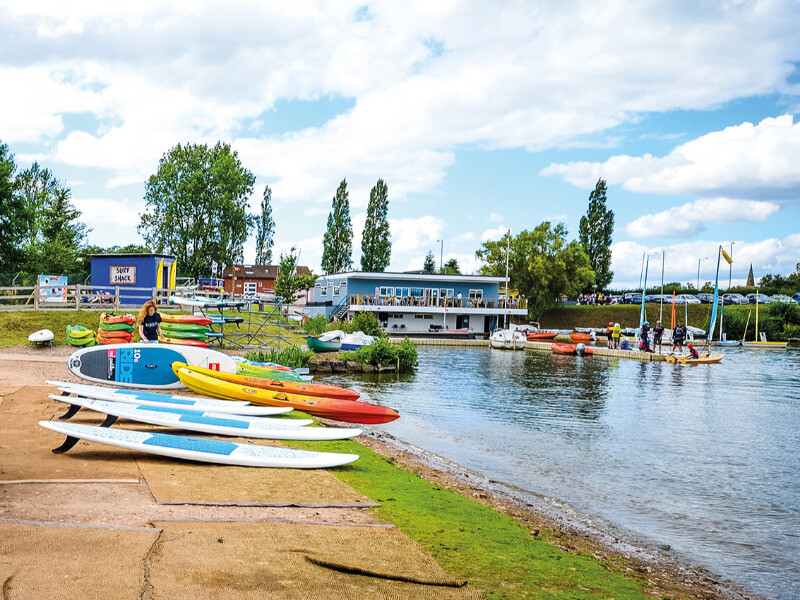 Ready to start your Adventure?
Then jump right in! You can book our Adventure Activities and Adventure Courses online via our booking system. Click on the 'Book Now' button below.