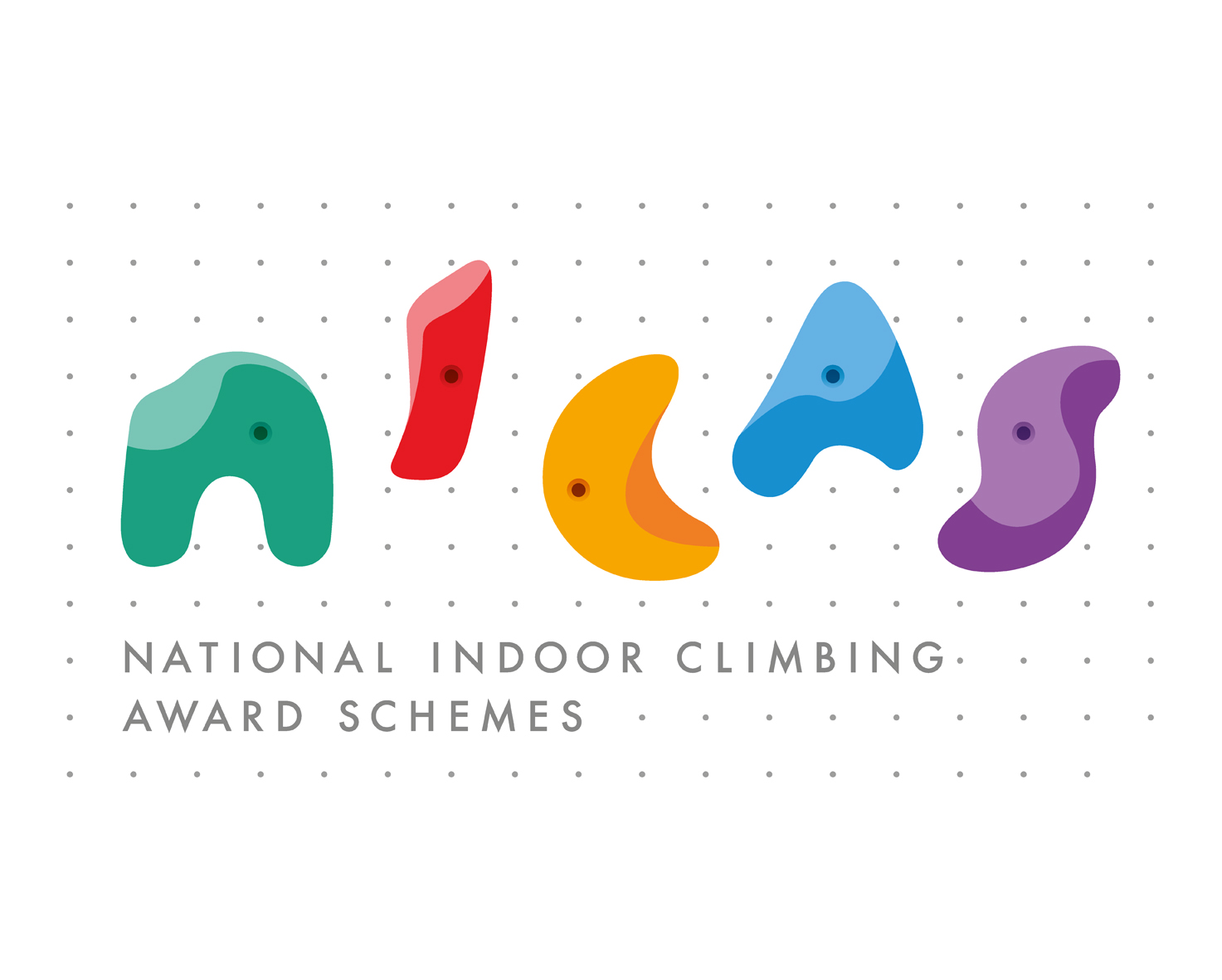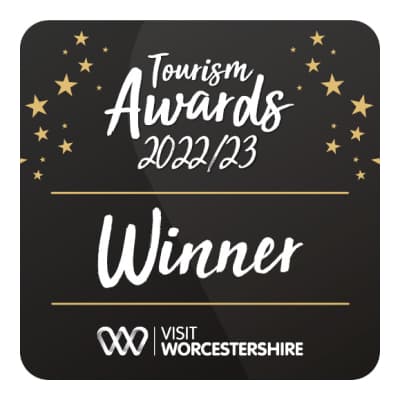 Recreational Climbing at Evesham Leisure Centre
We offer recreational climbing sessions for competent climbers and are very excited to have 52 new climbing routes on the wall.
These routes will challenge and encourage climbers from 3 - 6B on the French Climbing Grading Scale. Challenges range from technical balanced routes to routes where the challenge is more of a physical overhanging style.
The auto belays at Evesham Leisure Centre will be available after a short induction in addition to all the top roped lines.
A harness and climbing shoes are included in the price (please bring your own thin socks, trainer socks are ideal) and all sessions are overseen by an Aztec Adventure supervisor.

To participate you must be 18 years old or over and be able to correctly:

• Put on a climbing harness.
• Attach a climbing rope to their climbing sit harness.
• Tie into their harness with a re-threaded figure of eight knot.
• Use a belay device and a climbing sit harness to belay correctly and reliably.

or
Aged 14+ years and have been assessed as competent to hold a Junior Competency sign off by an Aztec Adventure instructor.
Participants under the age of 18 years old must have a responsible adult at the centre for the duration of their session.
Belay only
If you are going to belay a climber, but not climb yourself, you must have the same competencies that are listed above. You will then be able to supervise up to a maximum of 2 novice climbers who are at least 6 years old.
We hope to welcome you soon. If you have any questions, email: evesham@aztecadventure.co.uk
Gallery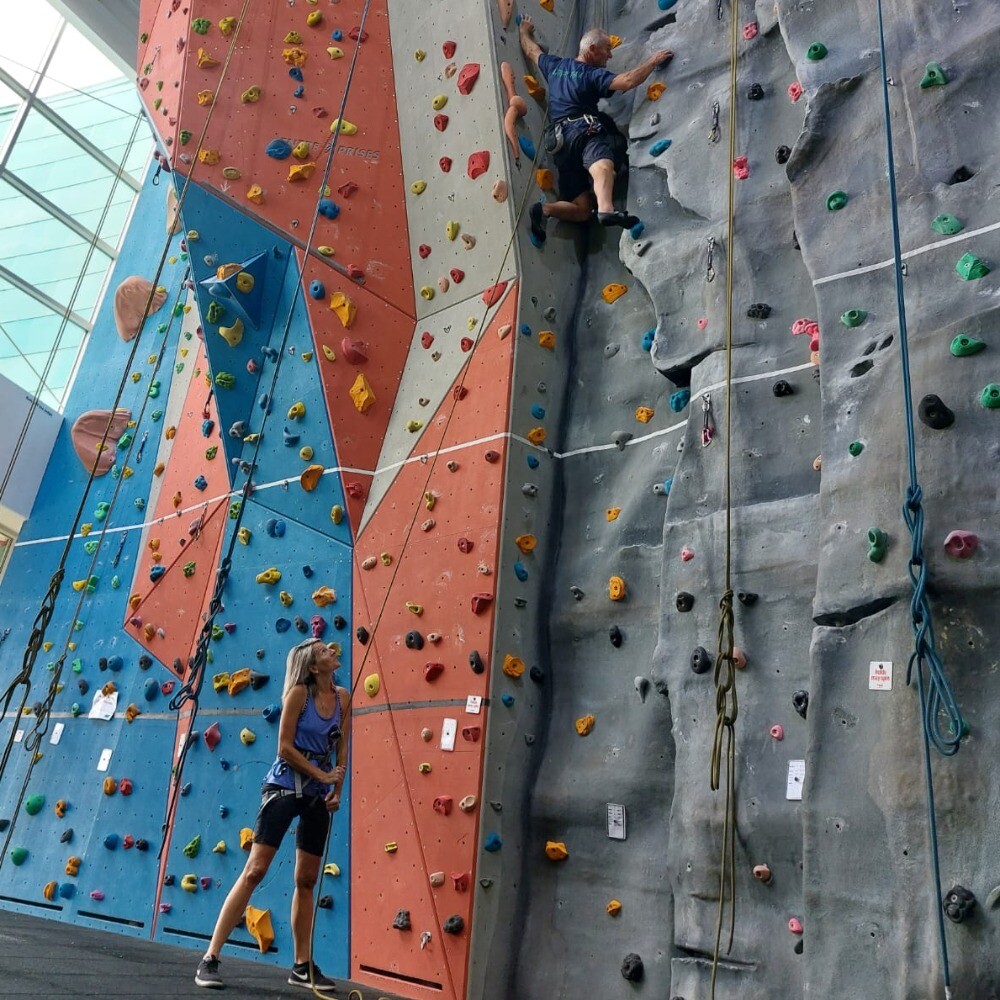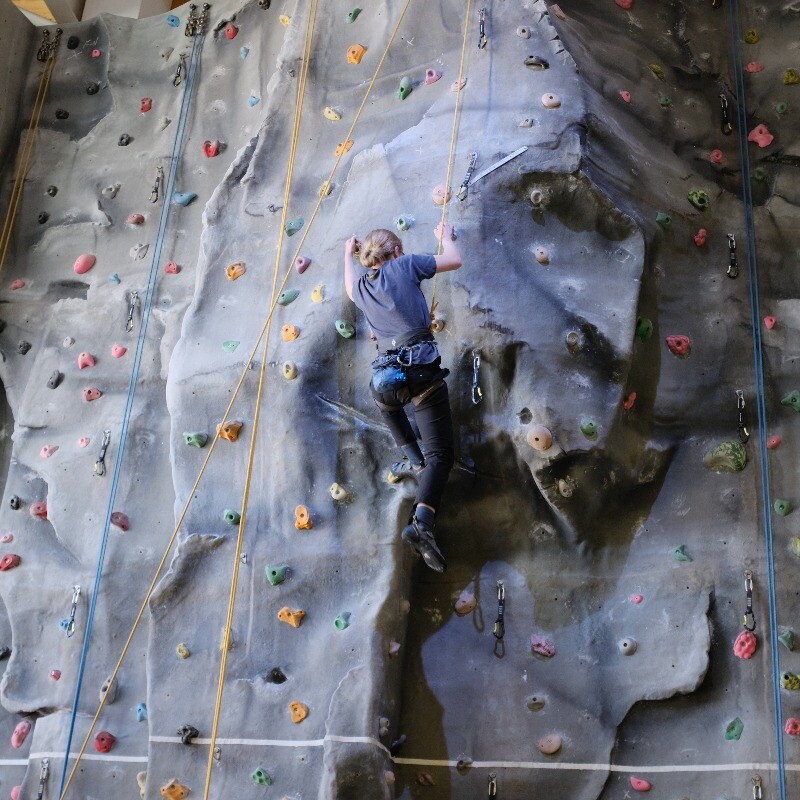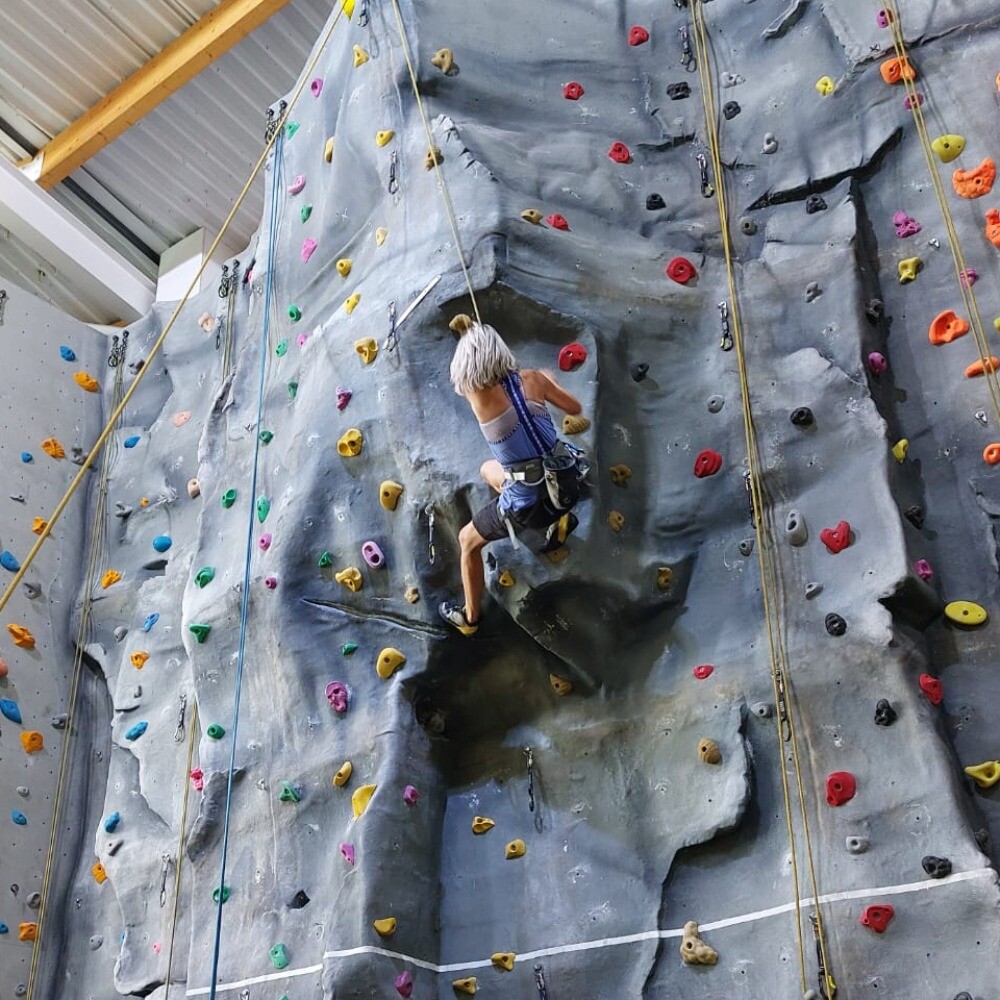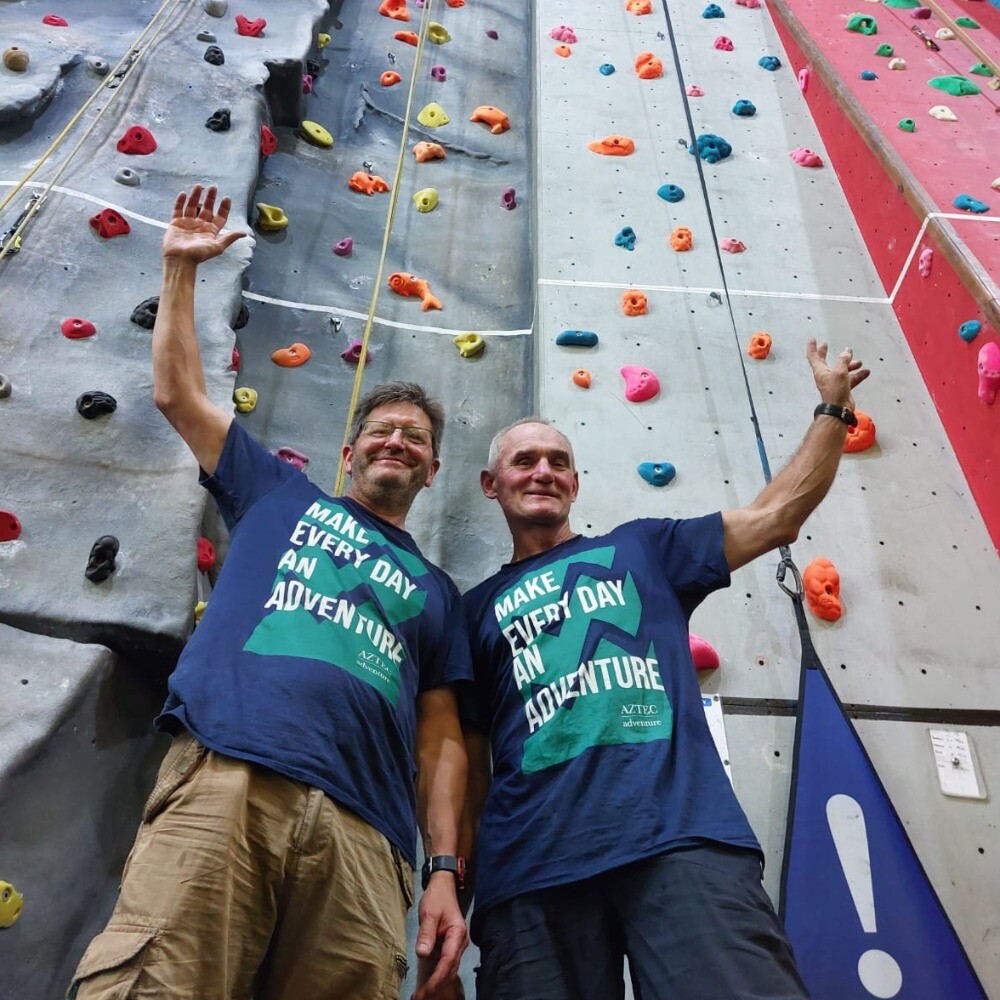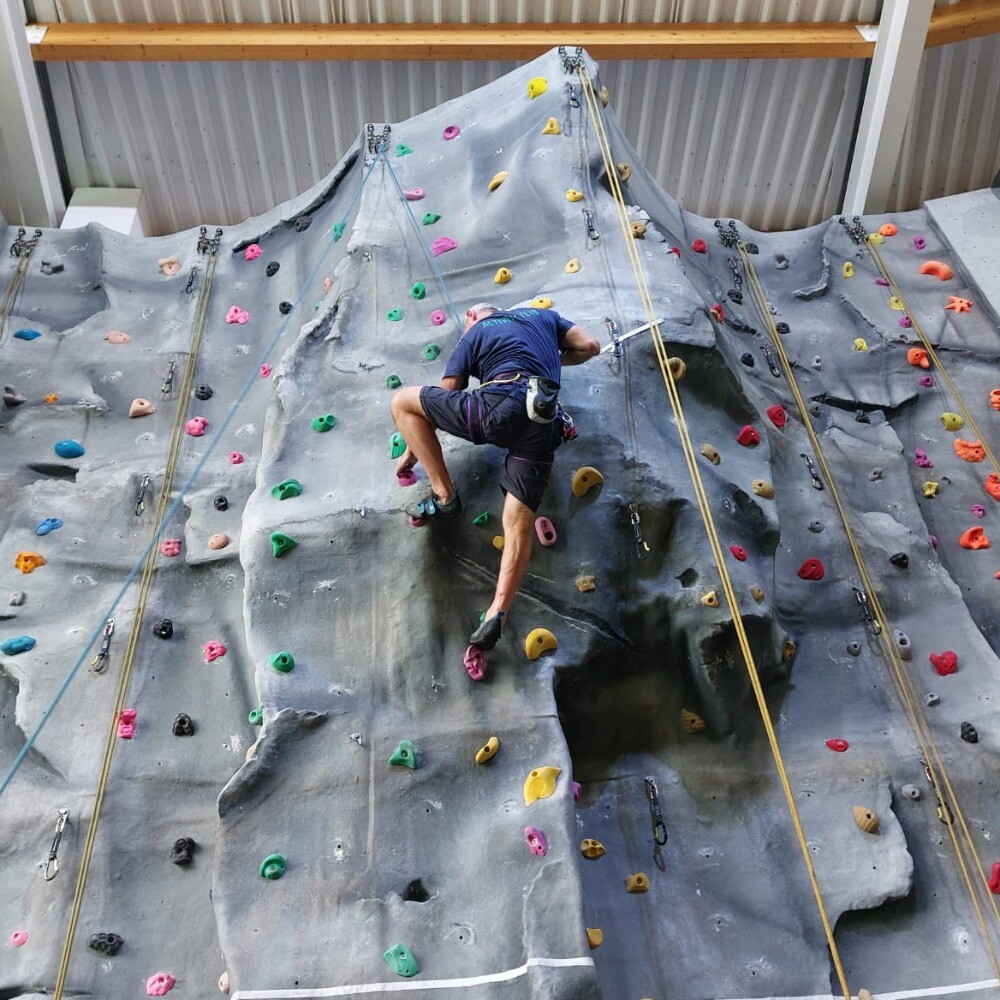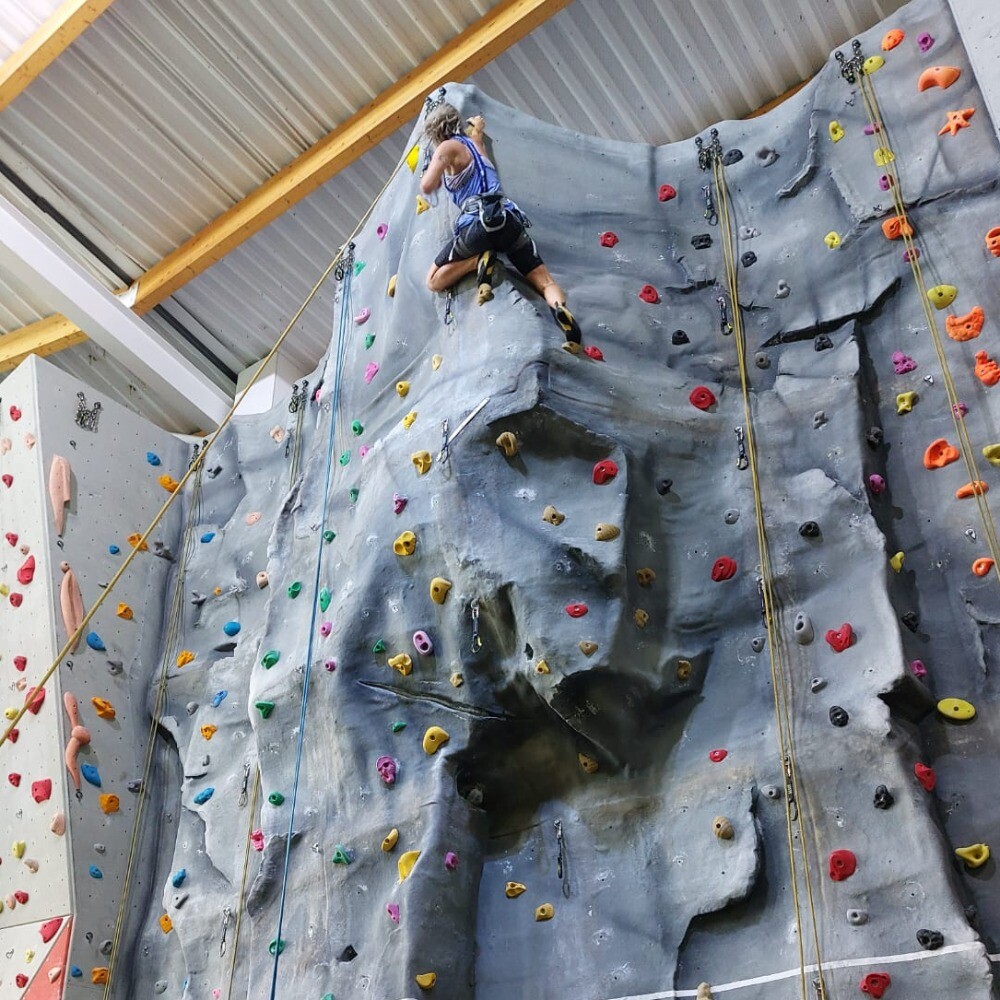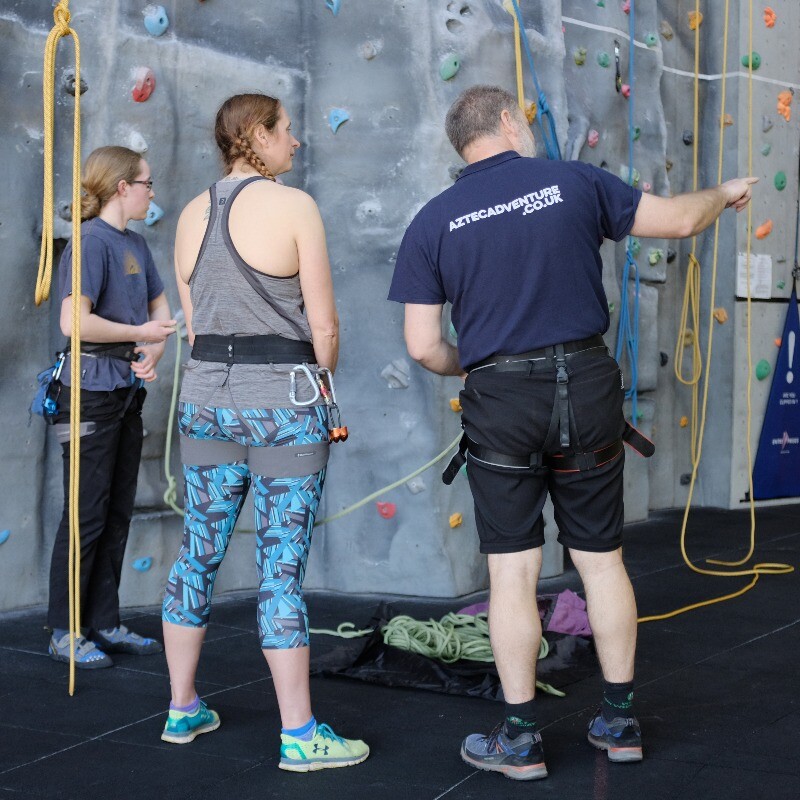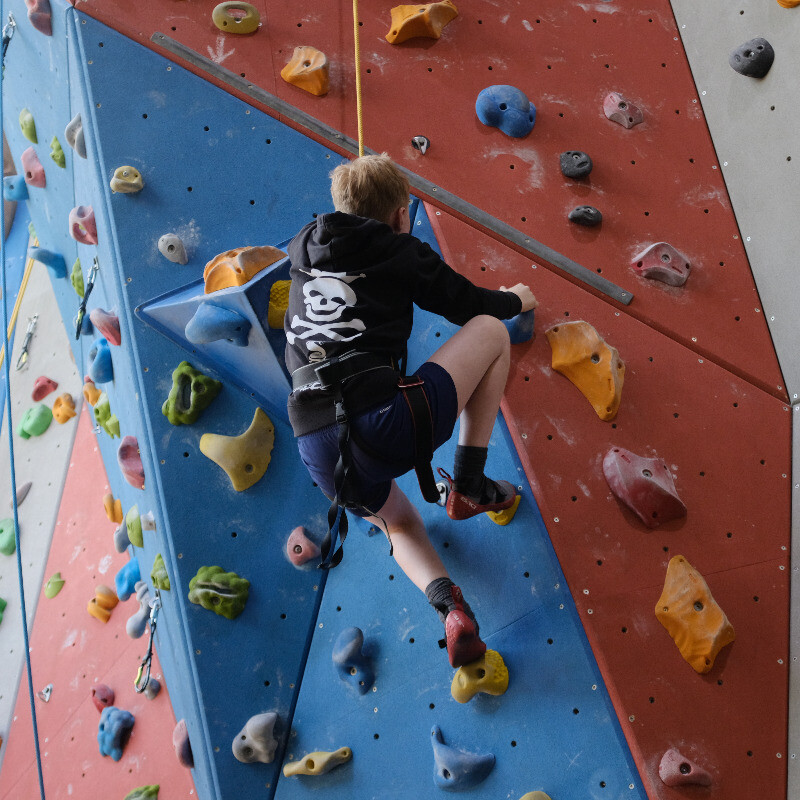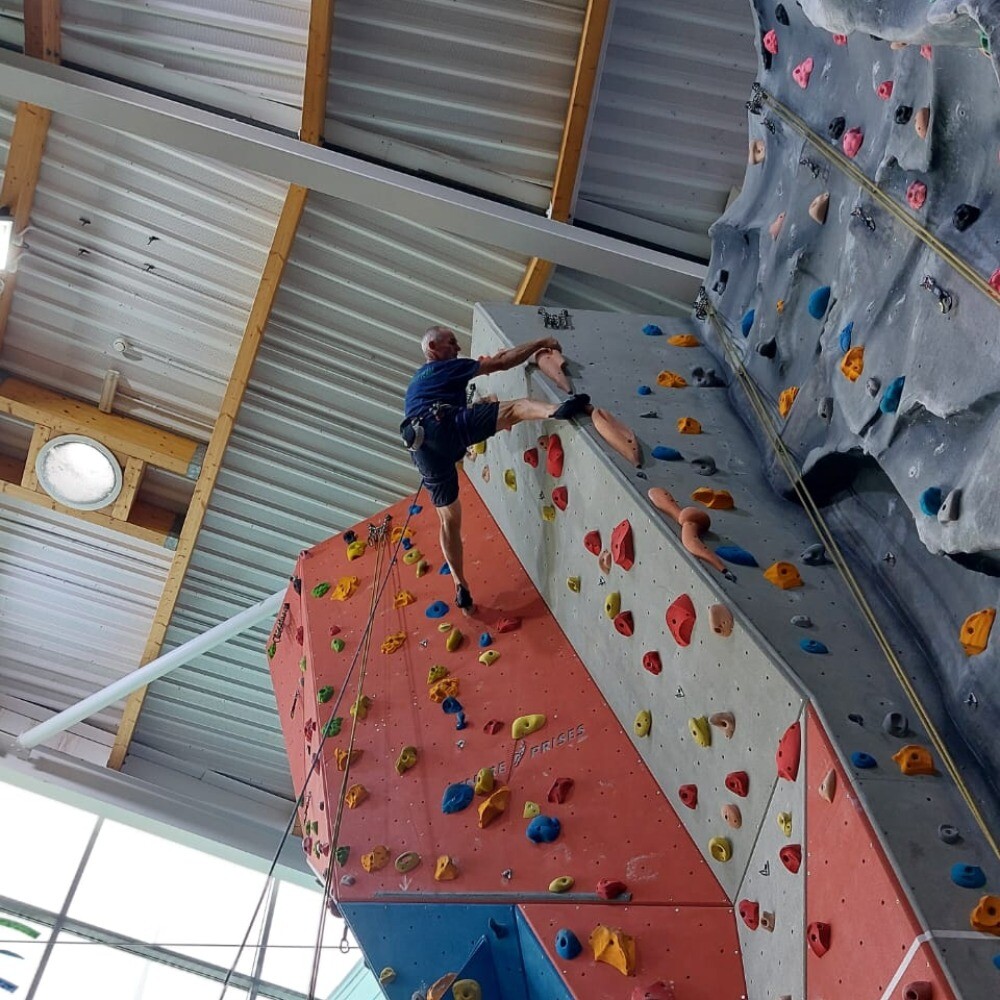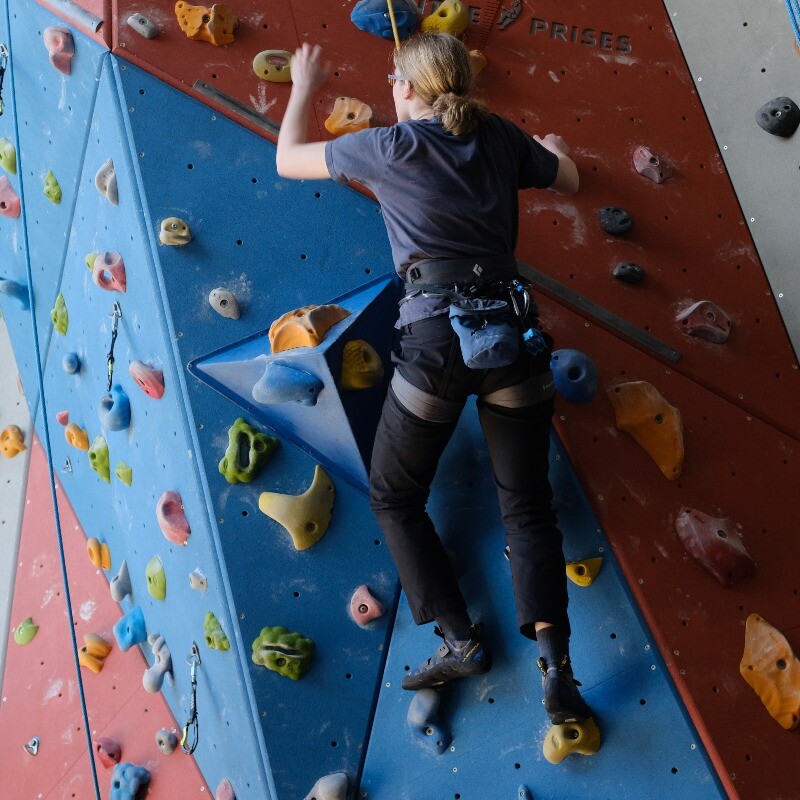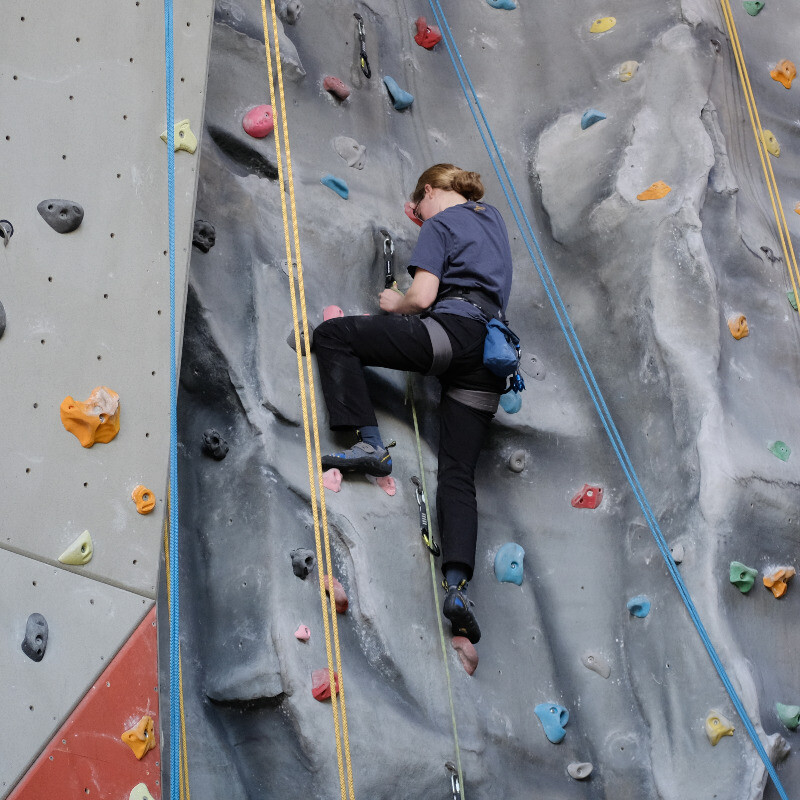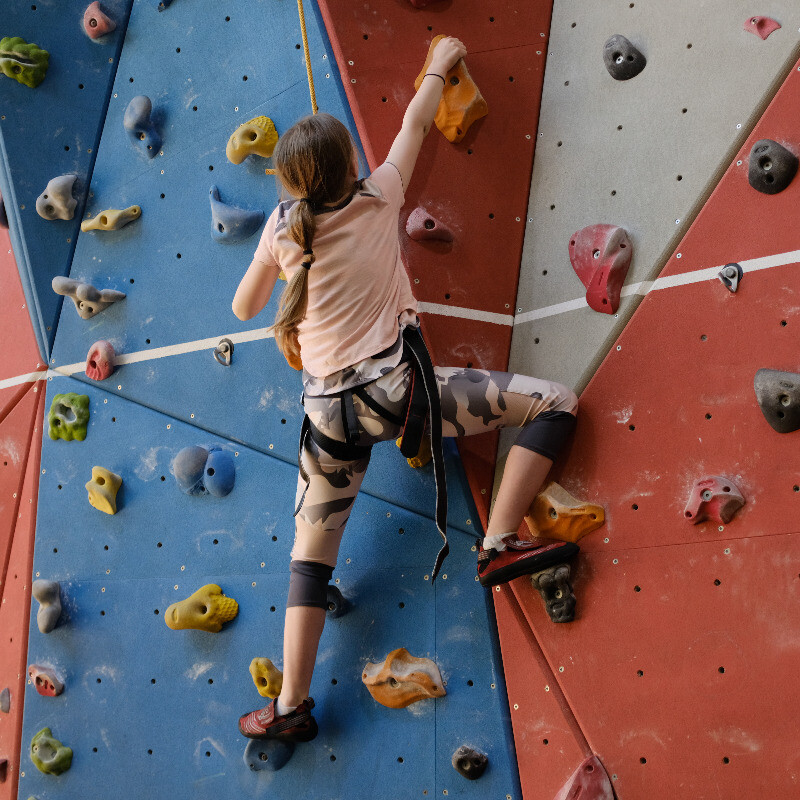 TESTIMONIALS
We love what we do at Aztec Adventure but don't just take our word for it! See all the lovely things our customers have to say about us.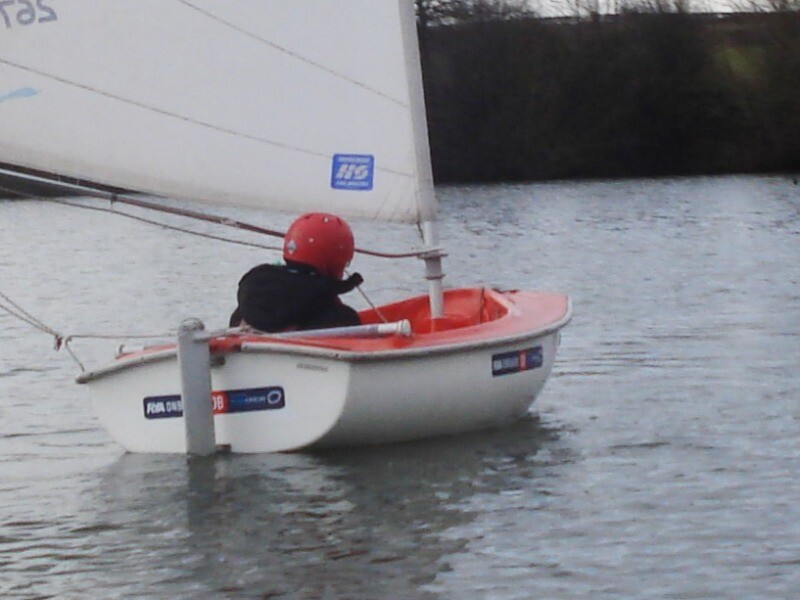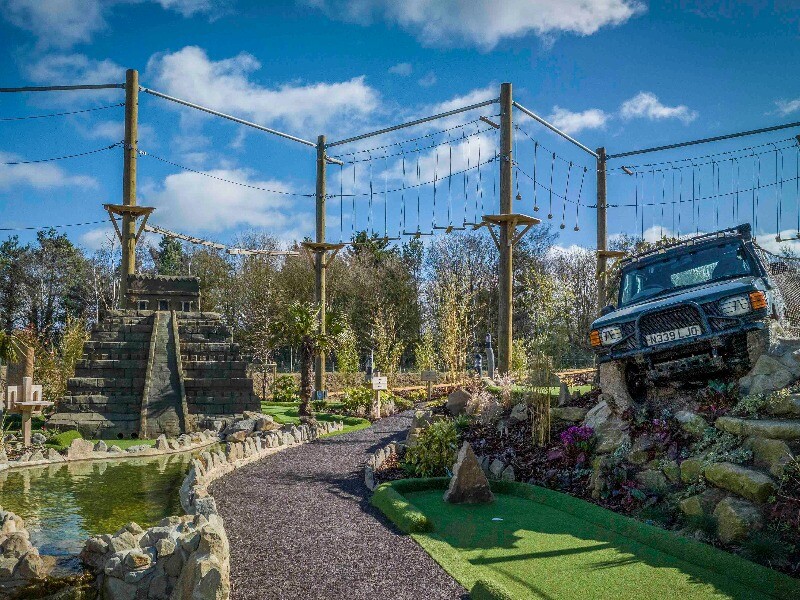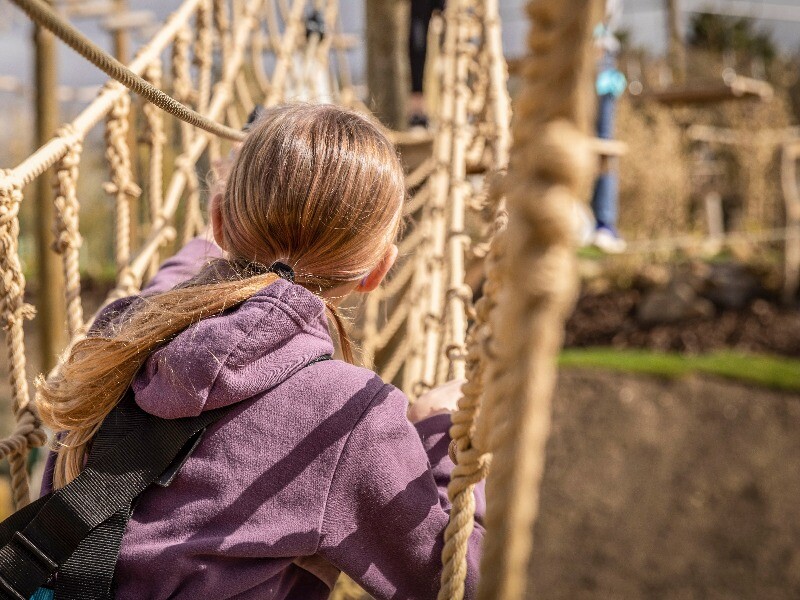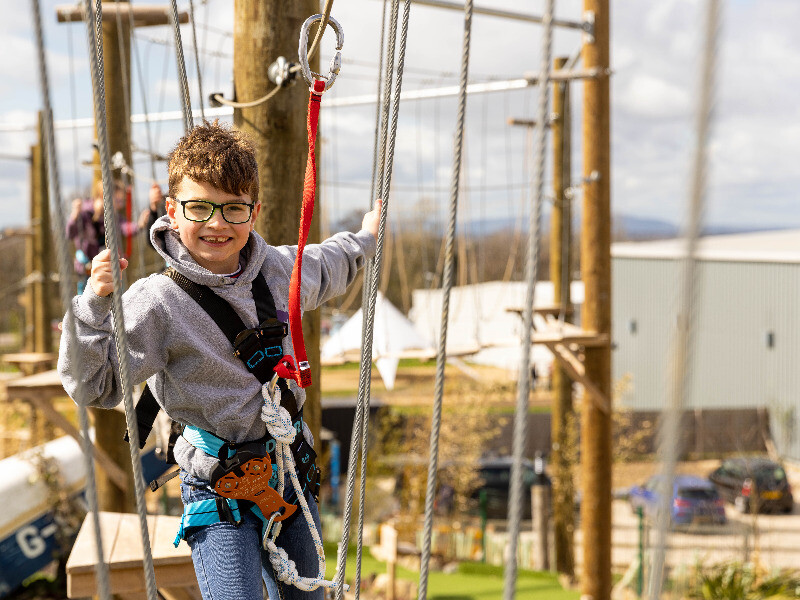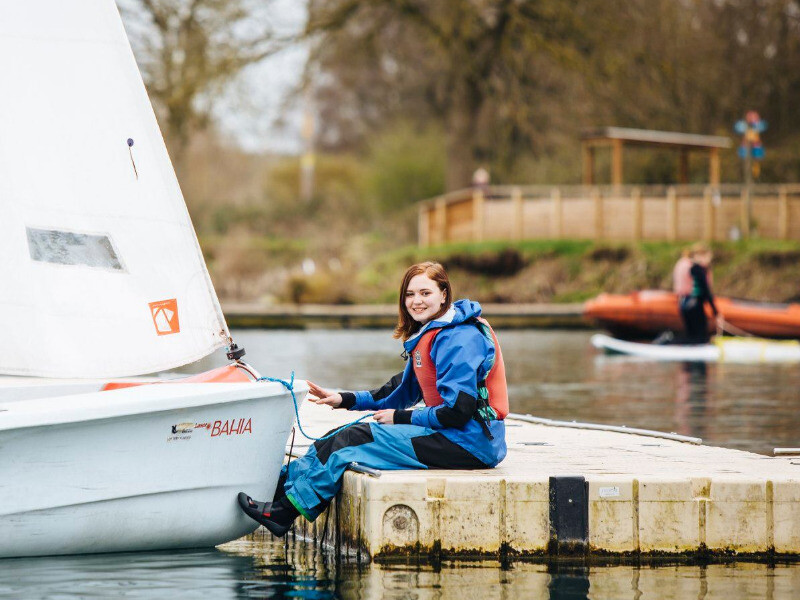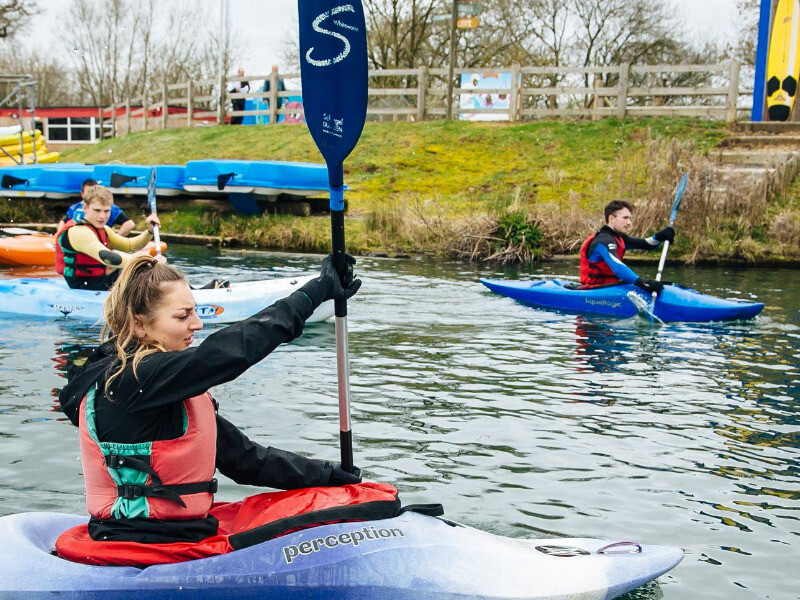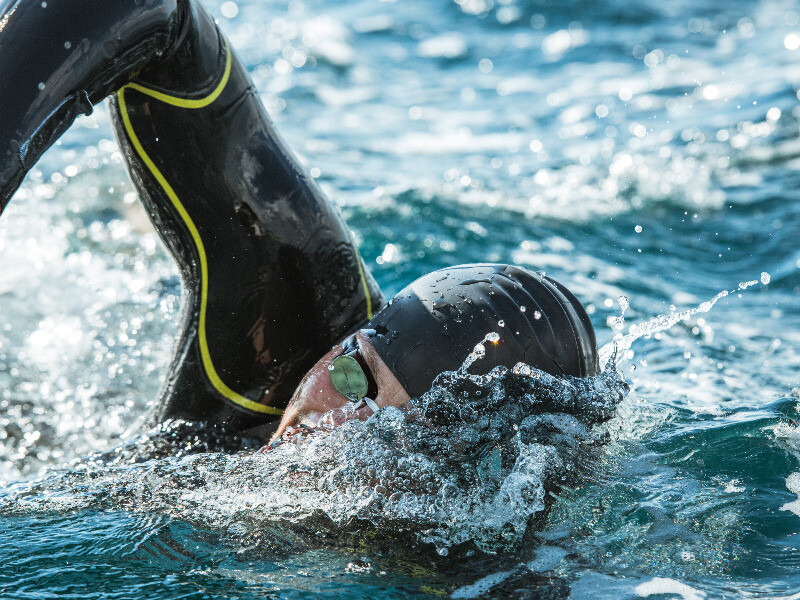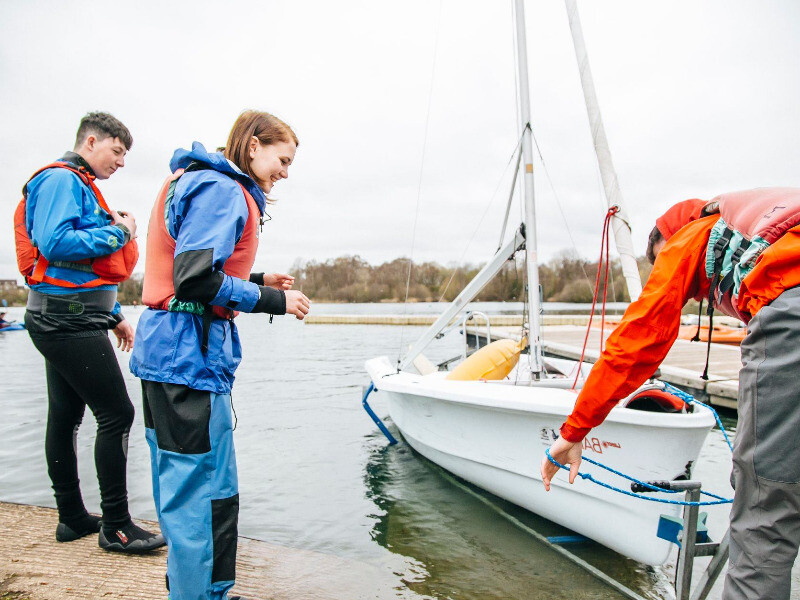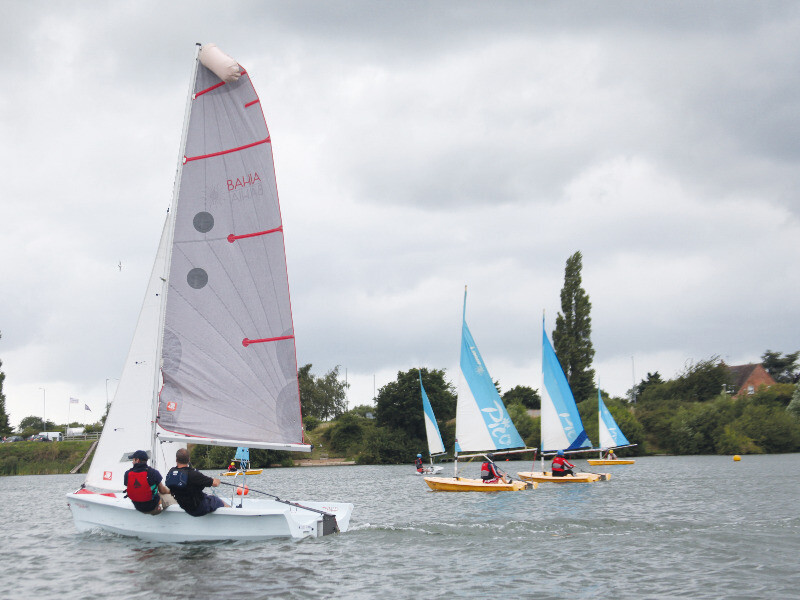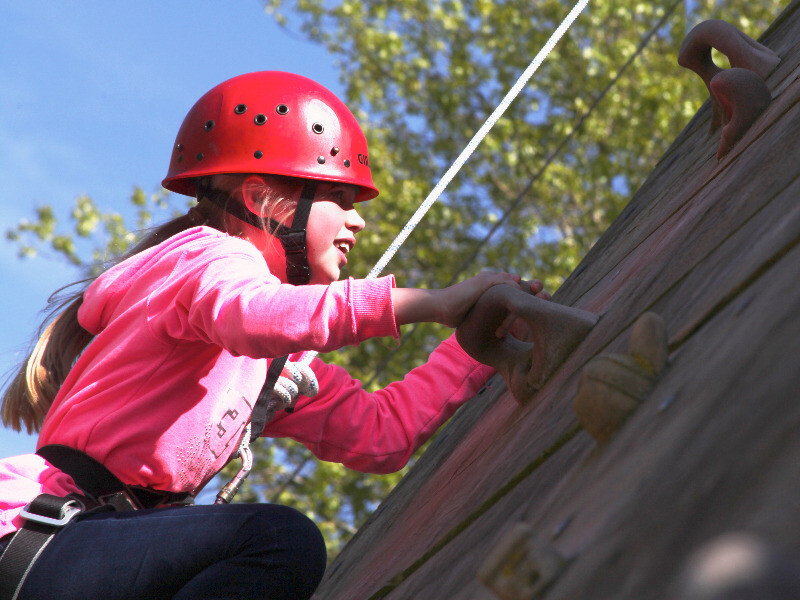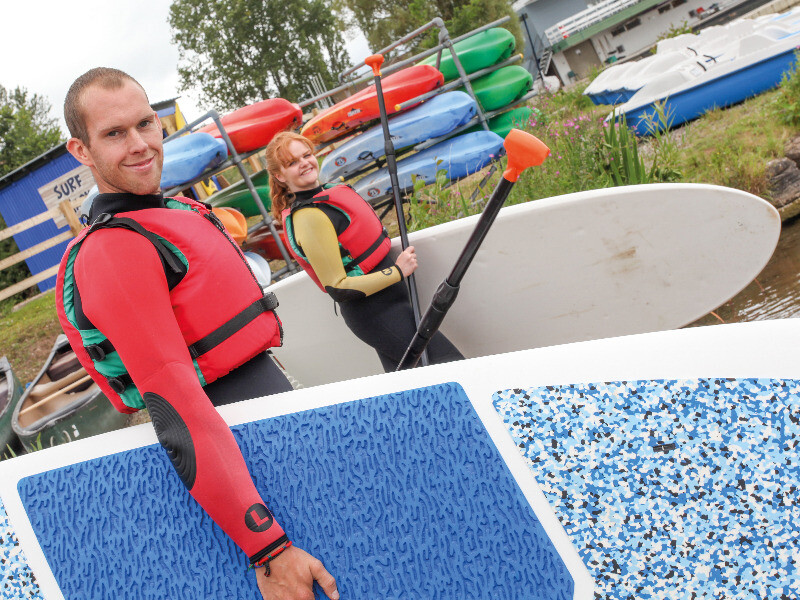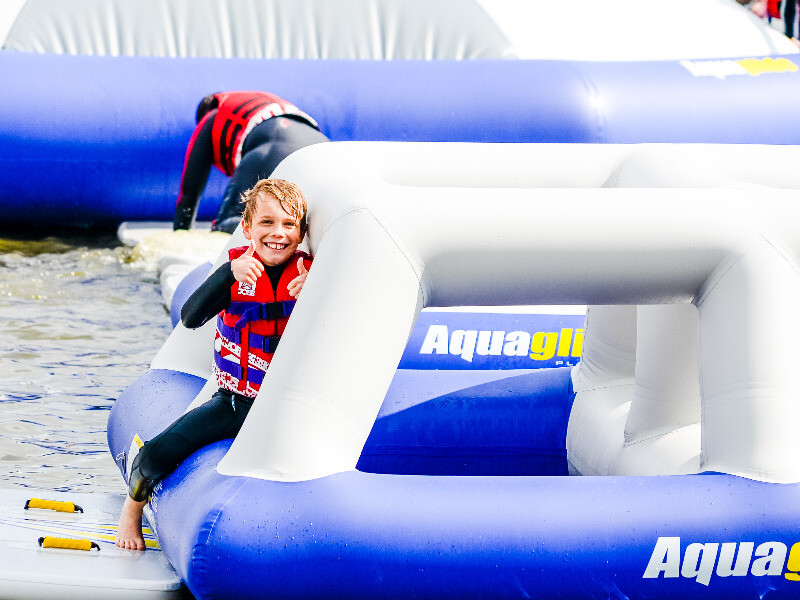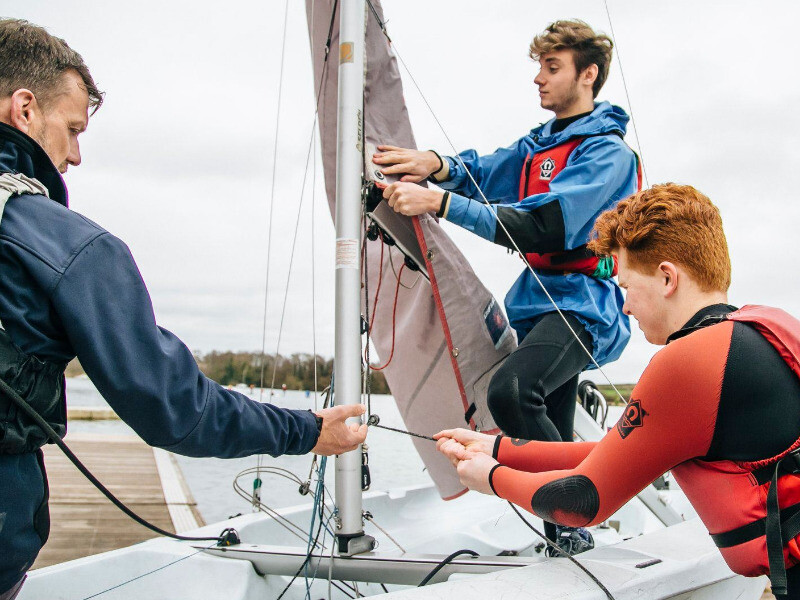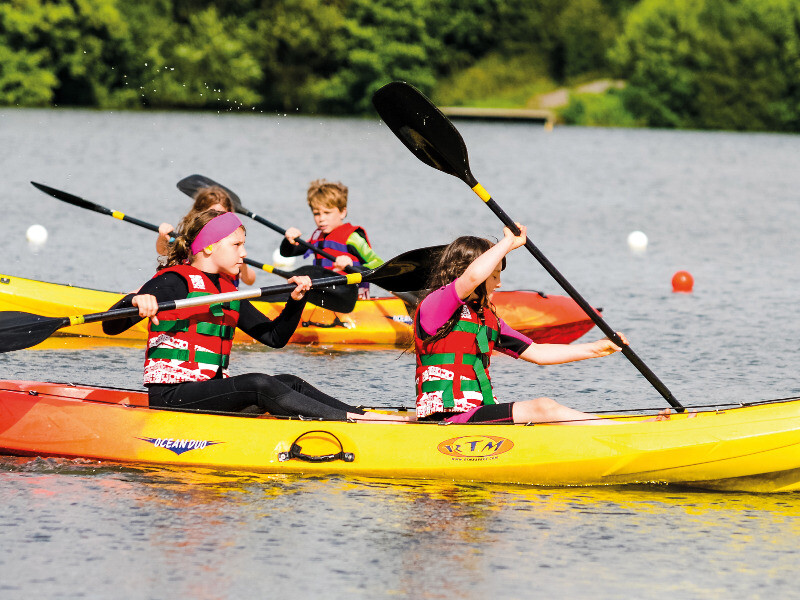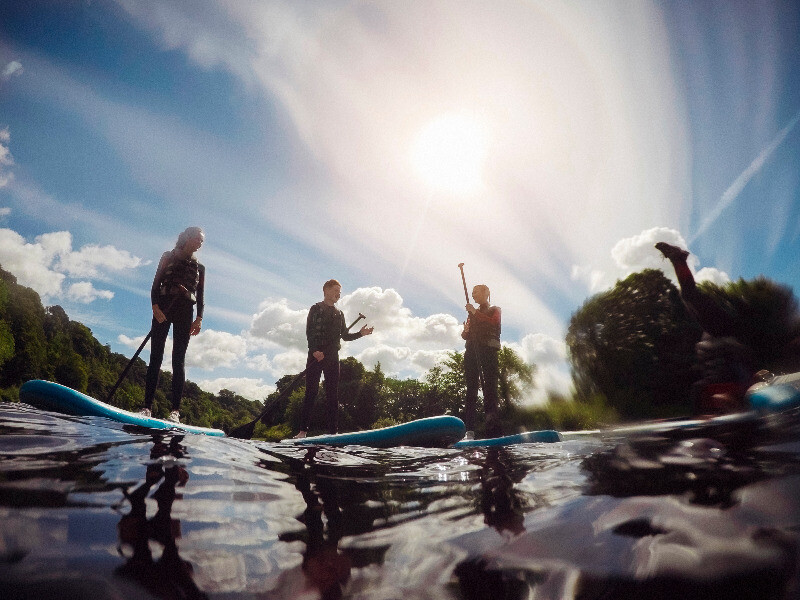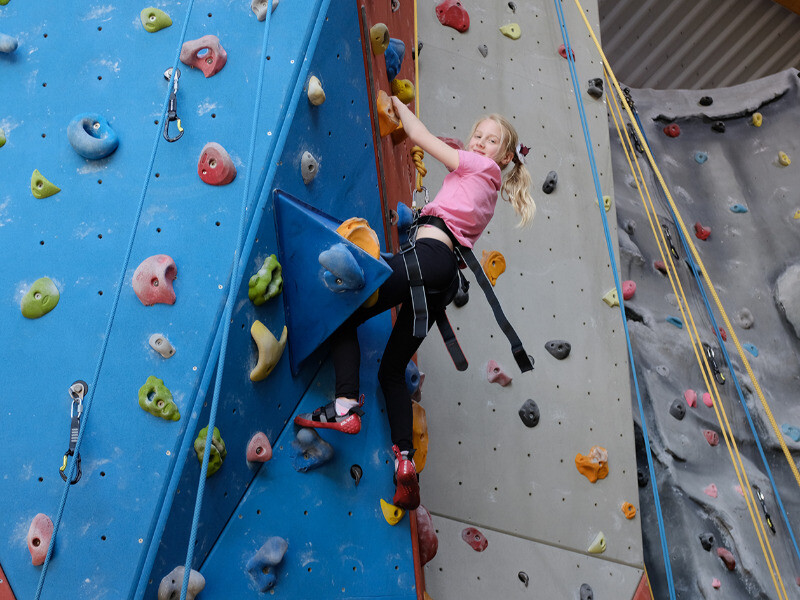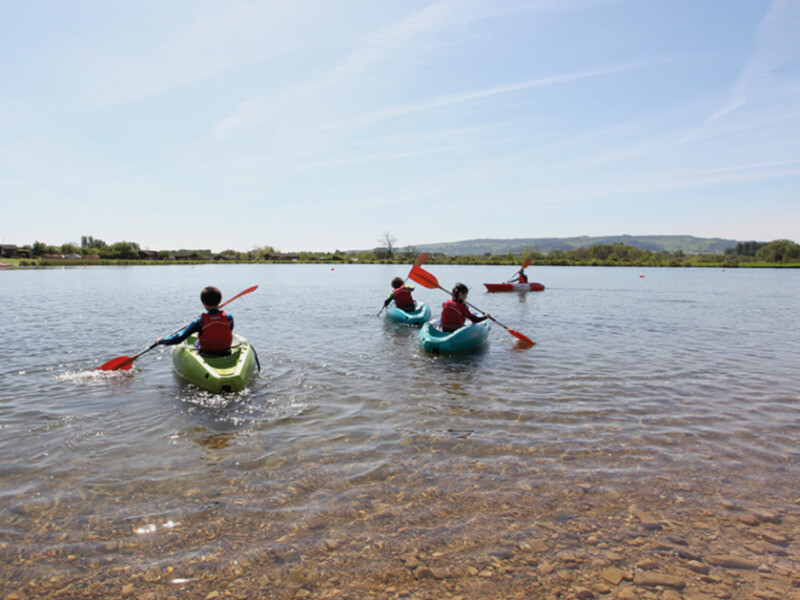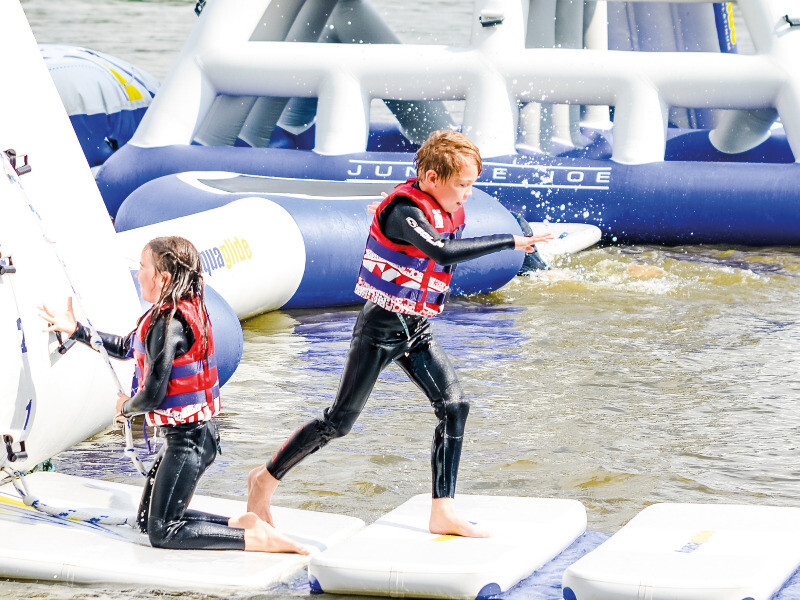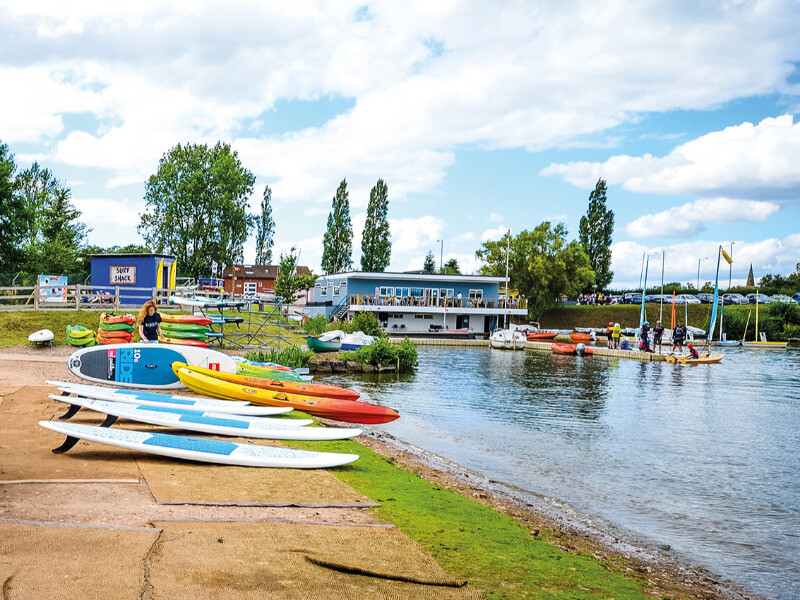 Ready to start your Adventure?
Then jump right in! You can book our Adventure Activities and Adventure Courses online via our booking system. Click on the 'Book Now' button below.